Facebook adds publisher logos to enhance brand awareness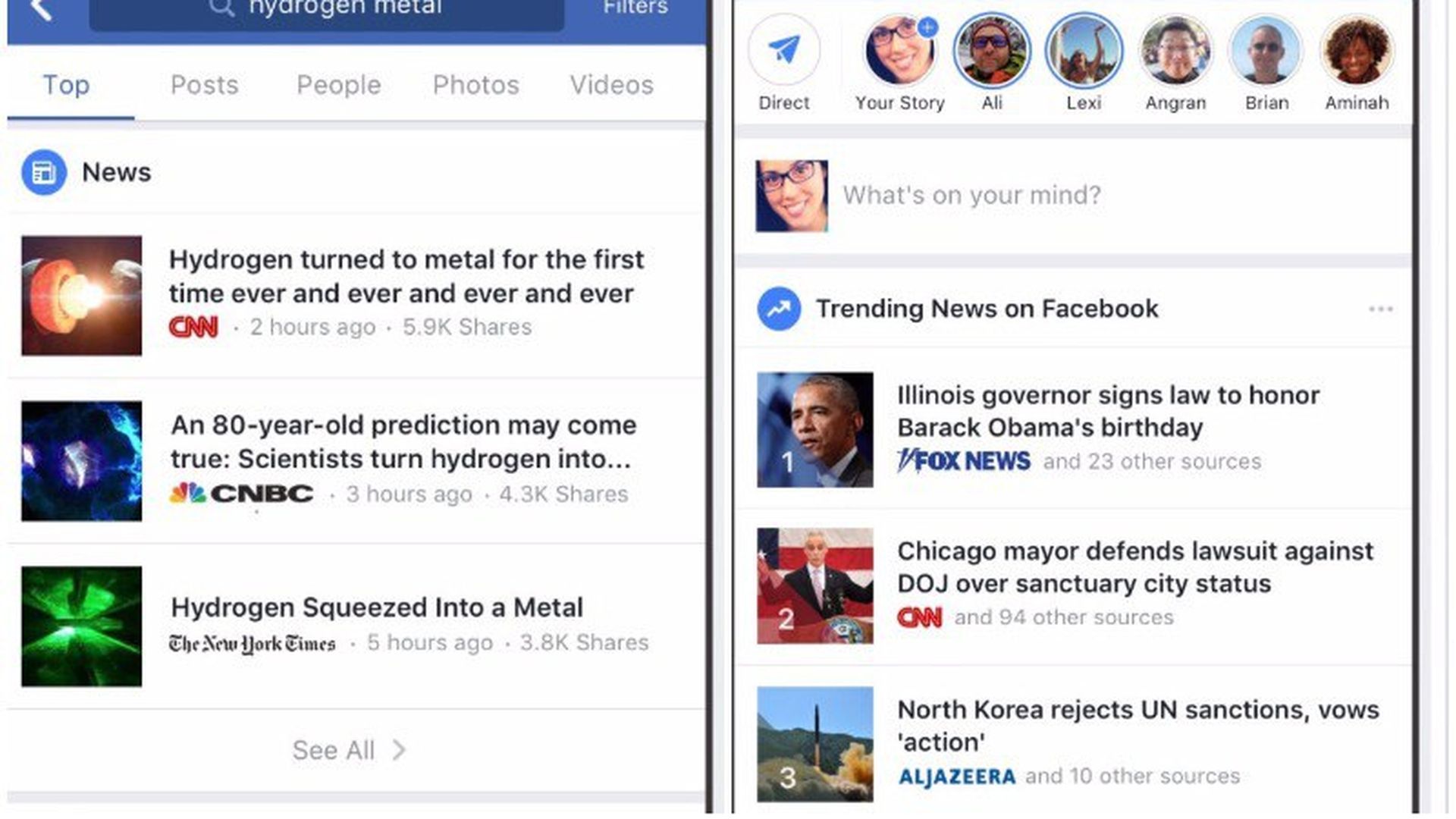 Facebook is introducing a feature that will align publisher logos next to articles in Trending and Search, the company announced Tuesday. Publishers can upload multiple versions of their logos through a new feature called the Brand Asset Library, which will distribute logos next to their content on the platform. The feature was built by the Facebook Journalism Project, in conjunction with publishing partners, and will be available to all publishers. Facebook hopes to extend logos to all places where people consume news on their platform, not just Trending and Search.
Why it matters: The goal of these changes is to help better users' ability to recognize the sources that create the content that is distributed on the platform. Studies show that users are confused about where content comes from on Facebook. In a Pew Research Center poll published earlier this year, 10% of respondents said Facebook was the publisher of a news article they had read, when in reality, the article came from a news media company.
Addressing the lack of brand transparency on Facebook has been a priority for news groups lobbying Facebook for better partnerships. Last week, Facebook redesigned the News Feed that could make brands content more visible. They also announced efforts to bury spam content to help elevate content from good publishers.
Some publishers see it as a step in the right direction. Washington Free Beacon president Aaron Harison, says: "Facebook is effectively the media world's assignment desk, and with this move, it has given publishers an important tool to both establish and protect their own content and branding in an ever expanding universe of news consumers."
Photos below: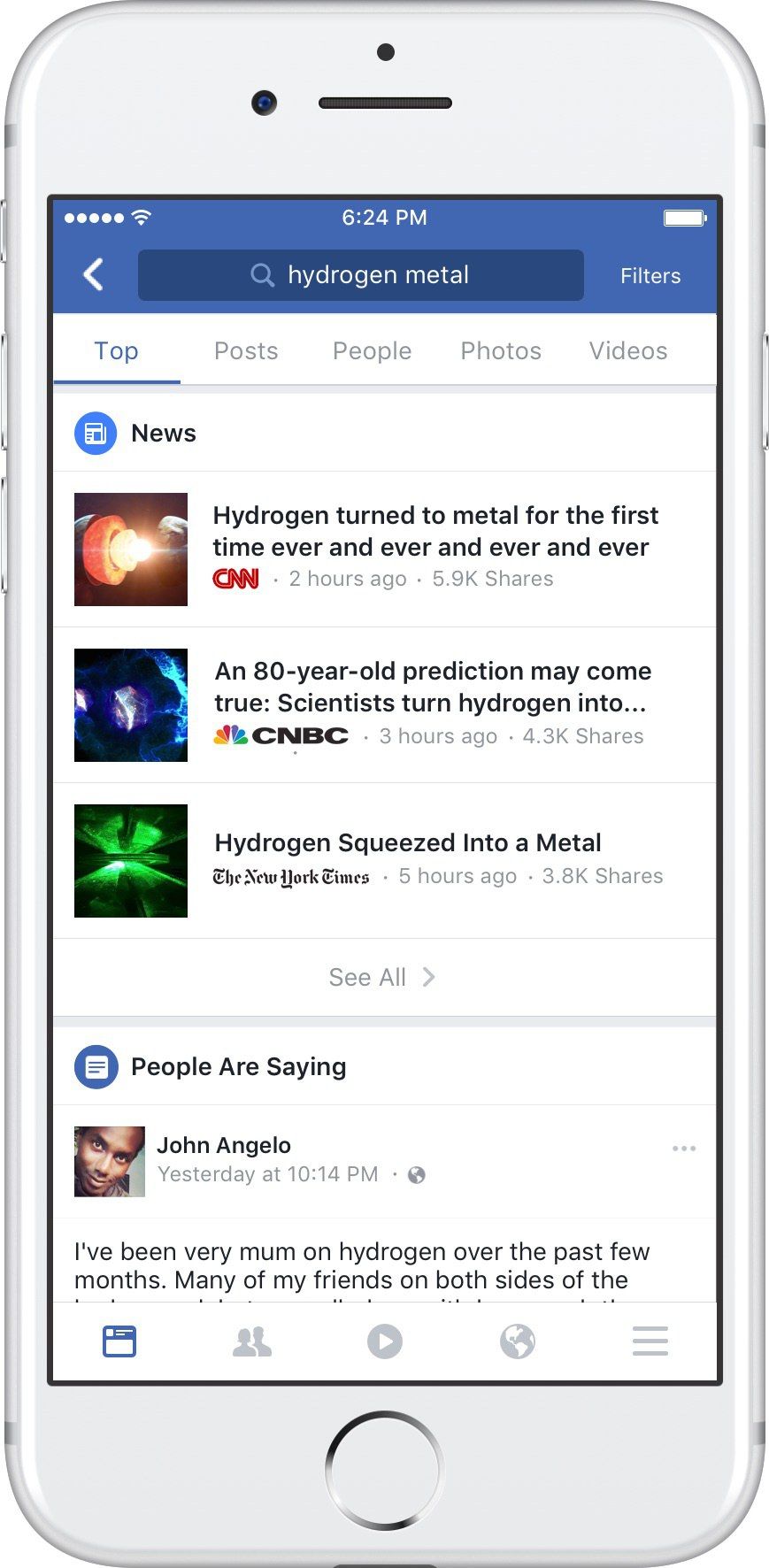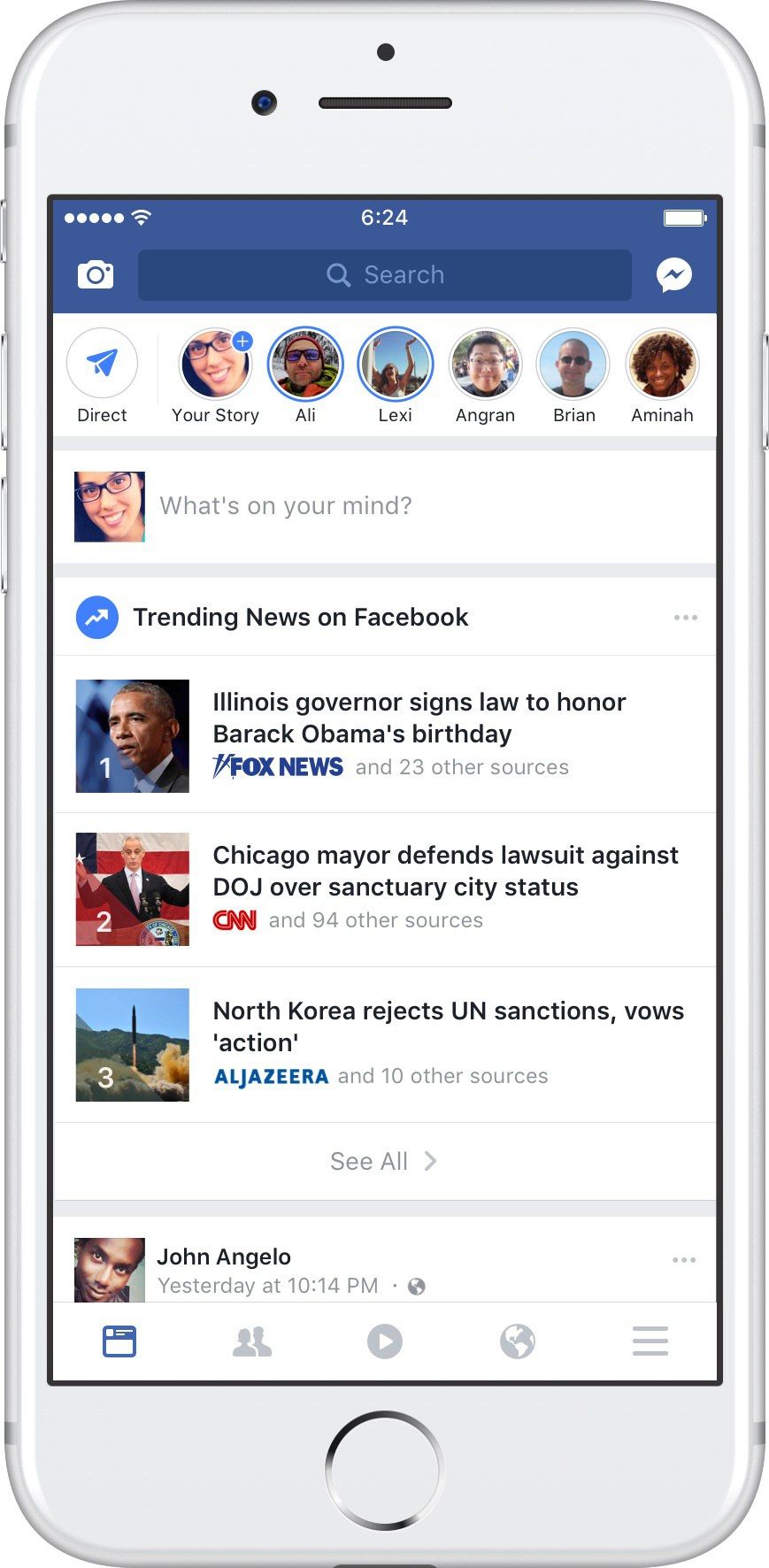 Brand logos within the Trending function on Facebook
Facebook
Go deeper