Facebook adds educational tool to spot fake news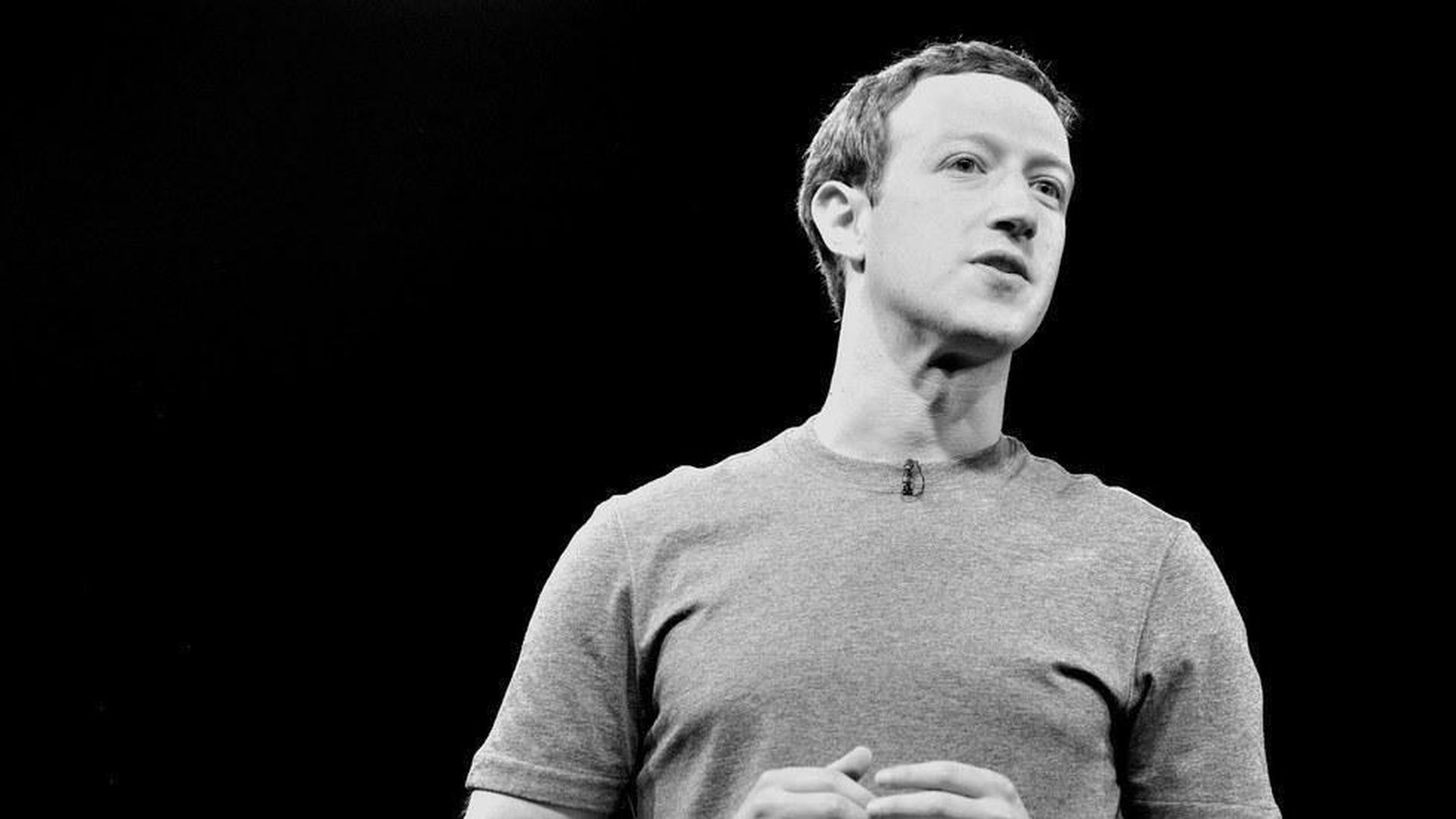 Facebook has added a new button that will live at the top of the News Feed for a few days for people in 14 countries. The button links back to Facebook's Help Center, which features tips on how to spot false news and how to report it.
Additionally, Facebook also says they are cracking down on financial incentives to spread fake news (i.e.- hoax websites amassing large audiences on Facebook to drive traffic to their sites to sell ads against)."We've found that a lot of fake news is financially motivated," Facebook News Feed VP Adam Mosseri said in a statement.
Why it matters: Facebook has come such a long way from when Mark Zuckerberg said in November that people would be "crazy" to think fake news on his platform influenced the election. While studies prove he may have been right, Zuckerberg understands that in order to push forward with his vision to create a global "social infrastructure" company out of his tech business, he needs to tackle issues like fake news.
Go deeper