Facebook adds 3 new video-buying options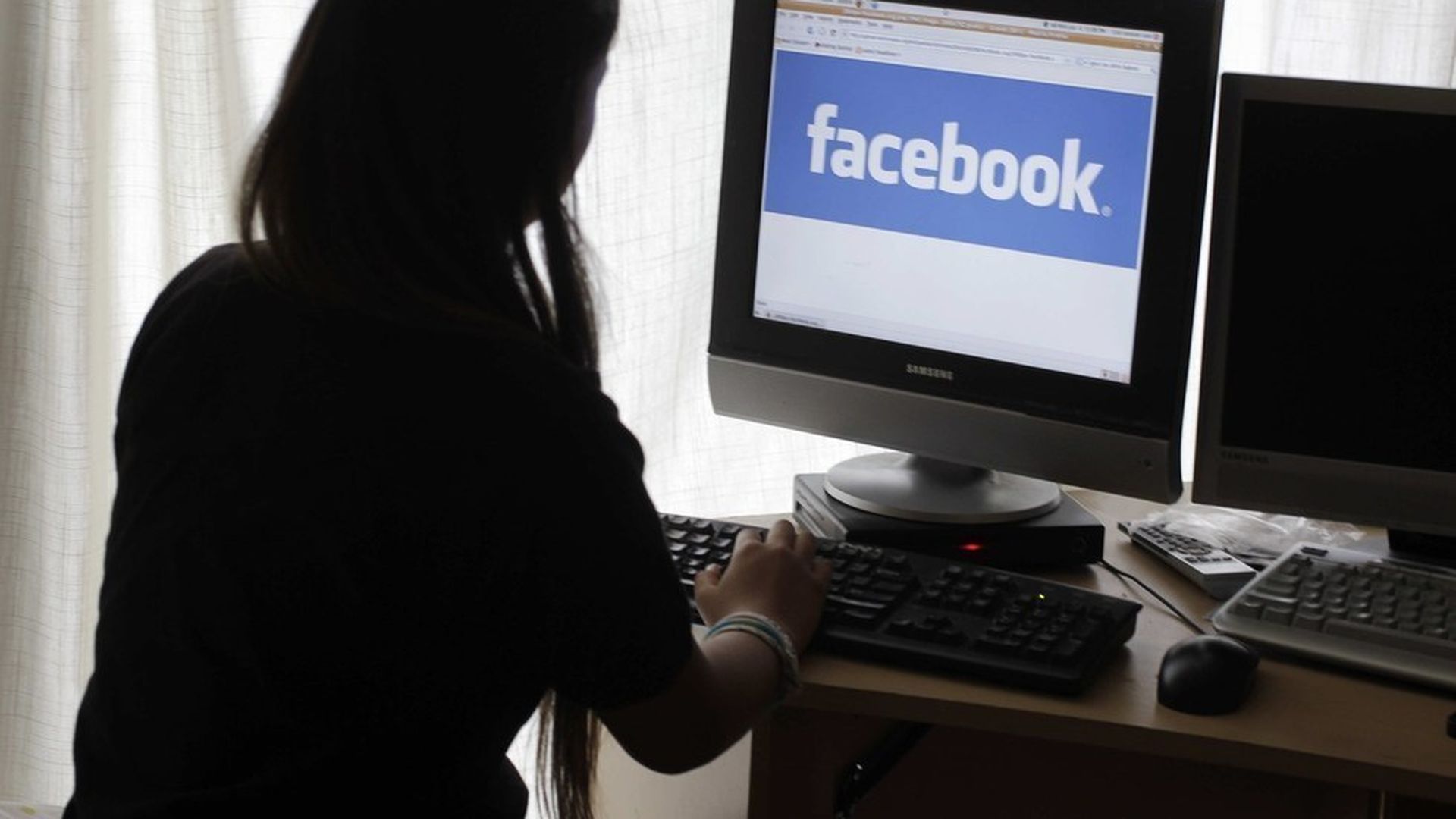 Completed-view buying: Advertisers can pay for video ads that have only been viewed in their entirety, for any duration up to 10 seconds.
Two-second buying: Advertisers can pay for video ads whose pixels load a least 50% of the way and are viewed for at least two seconds, which is compliant with industry standards.
Sound-on buying: Ad buyers will have the ability to buy ads with the sounds on.
Why it matters for transparency: Facebook apologized in September for inflating video engagement metrics up to 60% for two years by counting a view as zero seconds, instead of three seconds. The discrepancy cost publishers millions of dollars, and it rattled the publishing industry's trust in Facebook.
The pressure's been mounting: Procter and Gamble -- the world's largest advertiser -- said in February they would no longer work with publishers that didn't comply with industry viewability standards. Although not a direct condemnation, industry insiders took the message as a warning for Facebook.
Why it matters for revenue: Because there isn't much room for Facebook to expand its user base or ad inventory, Facebook will needed to come up with more competitive and lucrative buying options, especially for video. Including a sound-on video buying option is also an important update, because it allows Facebook to be more competitive in winning ad campaigns against Snapchat, who's video ads are watched roughly 60% with the sound on.
Go deeper