Facebook acquires teen hit app tbh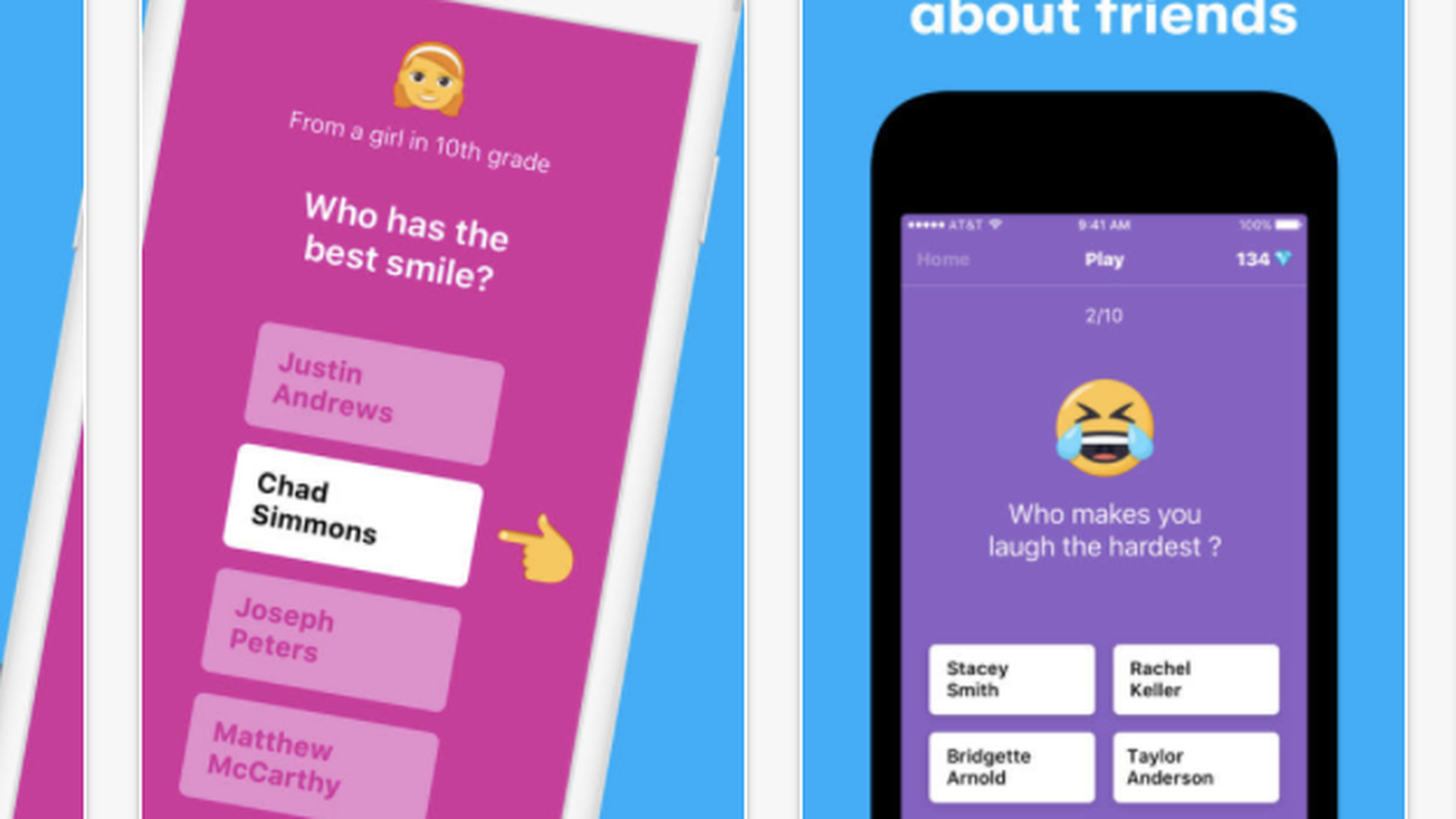 Facebook has acquired tbh, a mobile app for making polls and sending compliments to other users, according to the app maker's website. The app will continue to operate independently, though the team will move to Facebook's headquarters in Menlo Park.
Why it matters: Given the app's quick rise in popularity among teens, it's not surprising that Facebook quickly wrote a check to the startup and snapped up its app. Facebook's obsession with capturing the eyeballs of teens and young adults has been well documented (a few years ago, it offered to buy Snapchat for $3 billion).
Good deal: As for tbh's makers, this is a good deal—the small company, based in Oakland, Calif., has spent the last five years building several products and apps with varying success and was in the process of shutting down when it debuted tbh, according to a Facebook post by co-founder Nikita Bier. Terms of the acquisition were not disclosed.
Disclosure: The author of this story went to college with tbh's Nikita Bier.
Go deeper