Exxon wants a sanctions waiver to work in Russia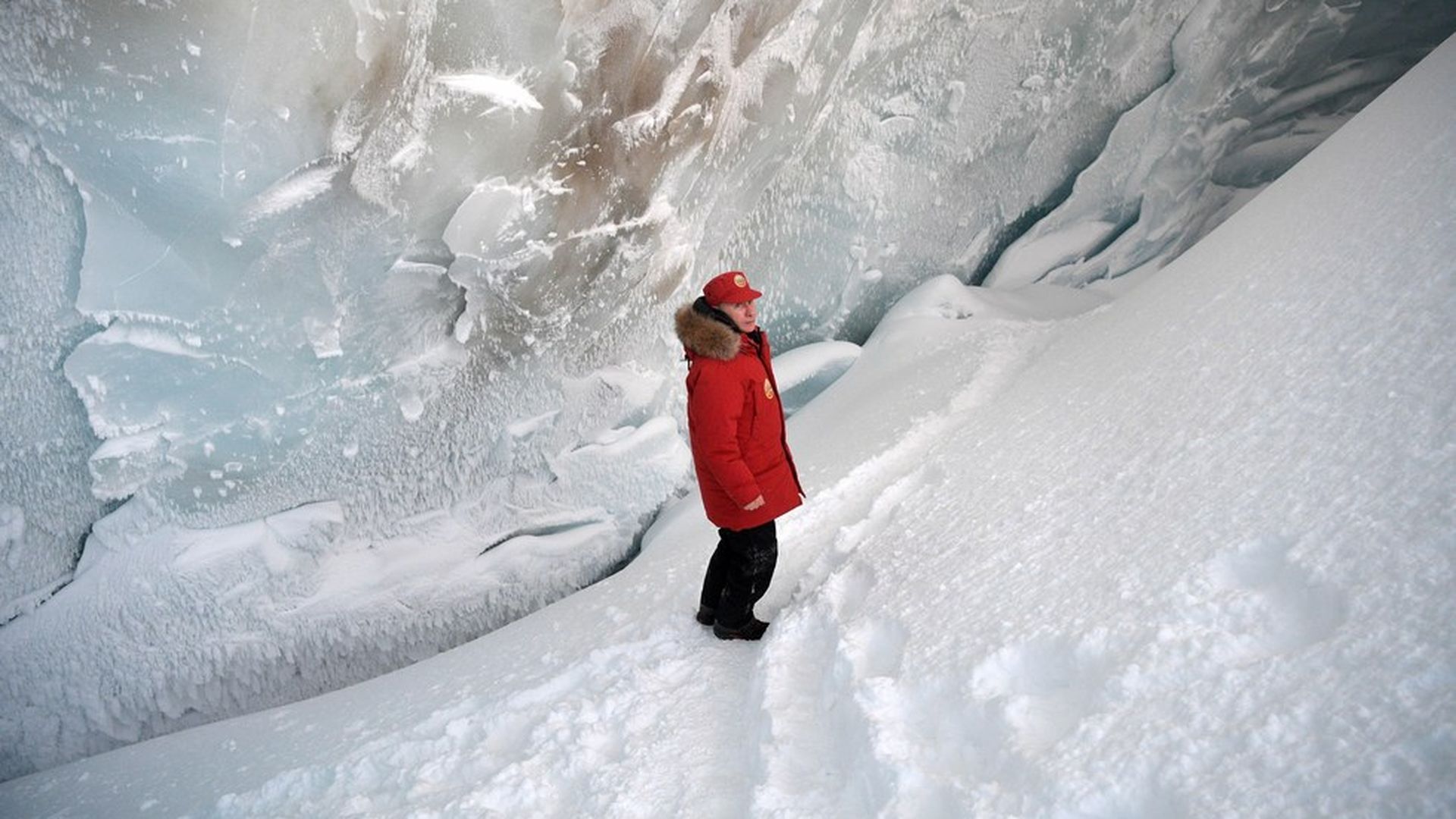 ExxonMobil is asking the Trump administration for a waiver so it can return to work in Russia despite sanctions leveled after President Vladimir Putin invaded Ukraine in 2014.
In a scoop, the Wall Street Journal reports that the oil giant filed its waiver request with the US Treasury Department, and not the State Department, which is led by former Exxon CEO Rex Tillerson.
Why this matters: If granted, the waiver would erode one of the most powerful American levers against Russia in terms of getting it to pull back from Ukraine. Russia relies on oil and natural gas exports for a majority of its government income, but the current generation of oilfields will start to peter out in the coming decade.
The fields on which Exxon has been working—deepwater fields in the Arctic, and the Bazhenov shale in Siberia—are meant to carry the Russian economy starting in the 2020s and beyond. The waiver appears to cover work in the Black Sea, which is also a primary target of next-generation Russian interest. But it could be a wedge into a broader revival of work including the Arctic and the shale.
Go deeper