Experts: How the U.S. should respond to Russian hacking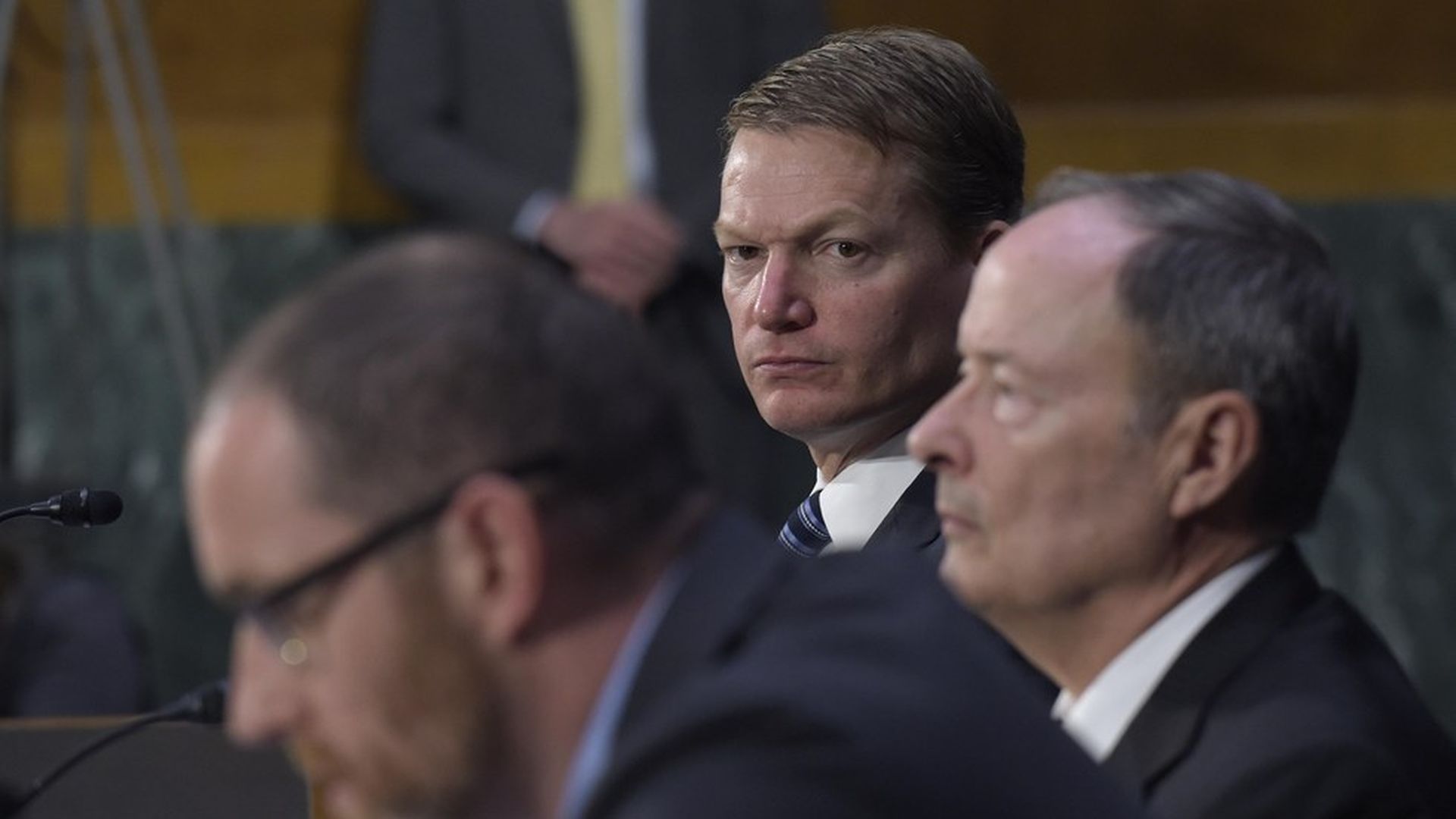 At the Senate Intel Committee's hearing on Russian interference in the U.S. election, a series of the witnesses offered their perspectives on how the US should retaliate:
"I would caution the response if it's just in cyberspace...the asymmetry...if it's all our tools in the cyberspace and all their tools in cyberspace, Russia wins" — Kevin Mandia, Chief Executive Officer of cybersecurity firm FireEye
"I don't think we want to do a tit for tat on these things" — Ret. General Keith Alexander, former NSA director and CEO of IronNet Cybersecurity
"Certainly not militarily, that would be an escalation that's entirely inappropriate" — Thomas Rid, professor at the Department of War Studies at King's College in London
Why it matters: Even these cyber experts can't agree on what the next steps are for responding to the Russian interference. As Angus King said, "This country has no strategy or doctrine around cyber attacks…If our adversaries don't know we have it, it can't act as a deterrent."
Go deeper