Expedia finance chief takes over CEO job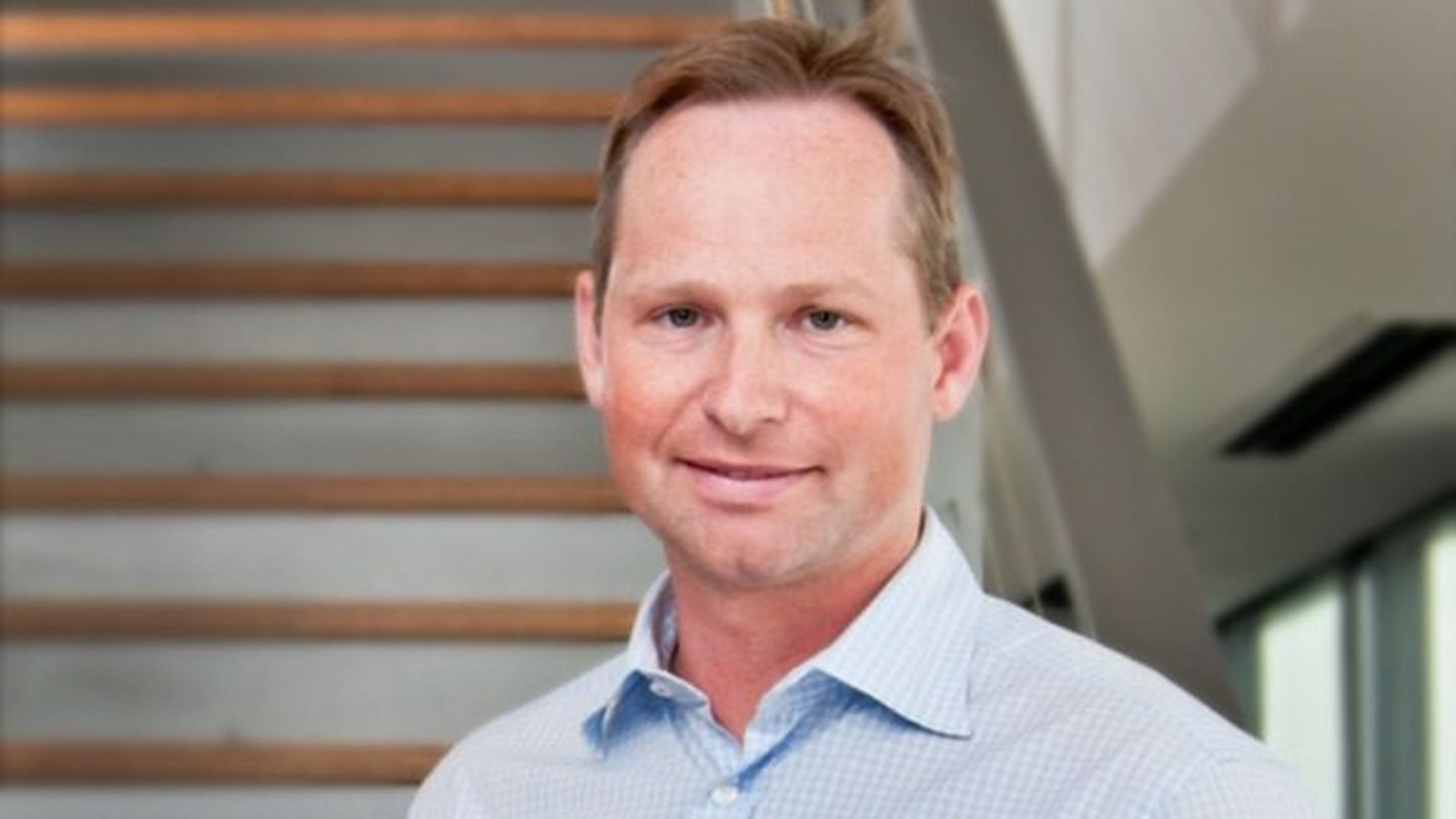 Following the departure of CEO Dara Khosrowshahi (who will now run ride-hailing company Uber), Expedia has named CFO Mark Okerstrom as its new chief executive. Axios had previously reported that he was the likely candidate to succeed Khosrowshahi.
Khosrowshahi will remain on Expedia's board of directors, said the company.
Okerstrom joined Expedia in 2006, a year after Khosrowshahi, and has been CFO since Sept. 2011. Before that, he worked as a consultant with Bain & Company in Boston and San Francisco, worked with UBS Investment Bank in London and worked as a lawyer. He has an M.B.A. from Harvard Business School and a law degree from the University of British Columbia.
Go deeper