Expect Putin to inject chaos into French election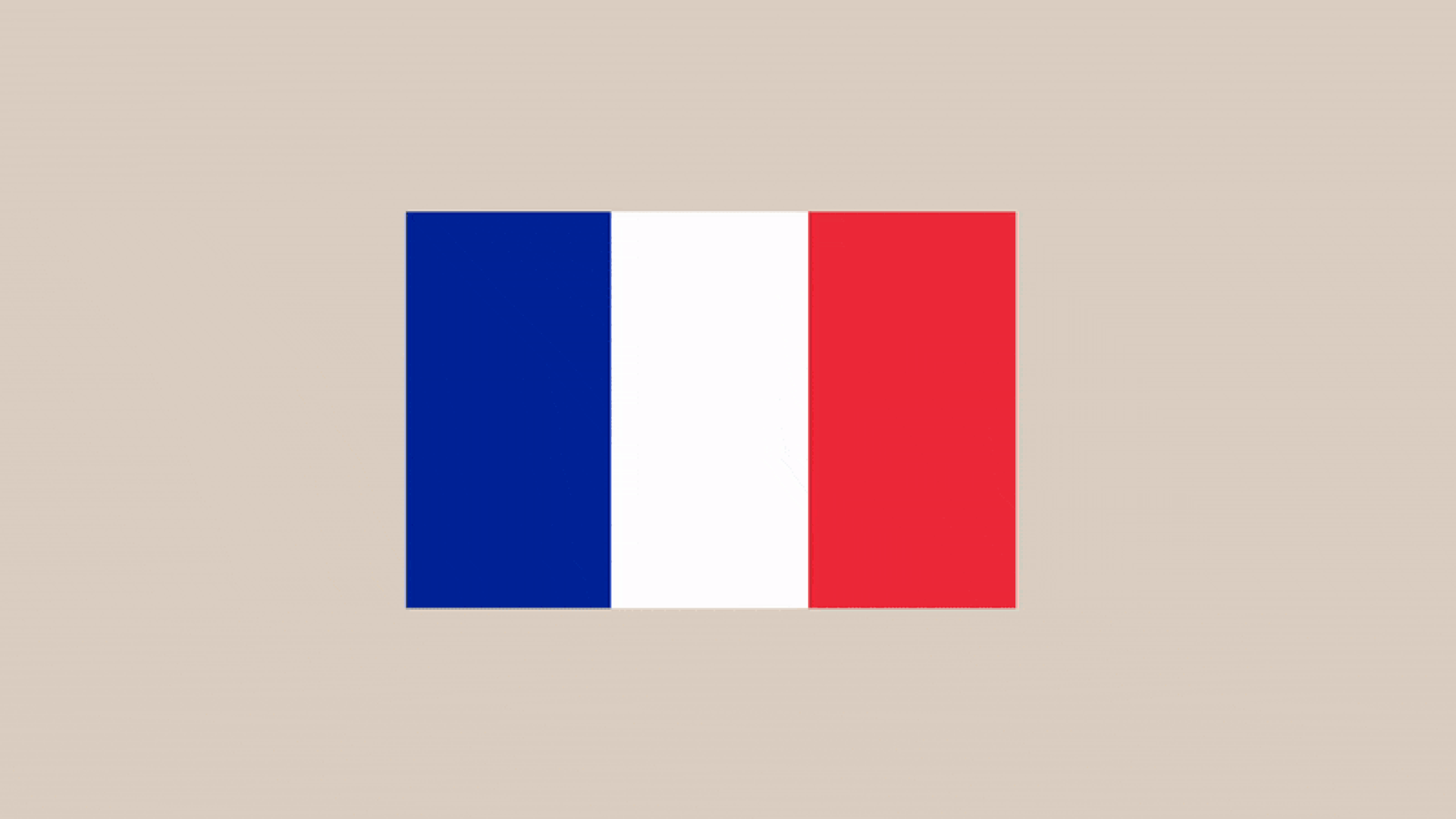 The polls say centrist Emmanuel Macron has more or less smooth sailing to the French presidency in the second round of voting on May 7. But Kremlin-linked hackers have already attempted to infiltrate his campaign, and political observers expect further attempts to disrupt the election by Vladimir Putin, who supports far-right leader Marine Le Pen.
Quick take: With most polls showing Macron up 20 to 25 points, Le Pen stands very little apparent chance of winning. But even if Putin can't swing the election to her, he can serve his long game of encouraging divisions within NATO countries, and fomenting doubt about the integrity of their democratic institutions. Look for fake news to raise the specter of terrorism and sow distrust of Muslim migrants.
Putin favors Le Pen in part because she has said she'll vote to terminate EU sanctions against Russia. She has explicitly identified herself with the Russian leader and President Trump, describing them as "new world" politicians, and Russia has supported her party with millions of Euros in funding.
U.S. and European intelligence agencies have rung the alarm about intrusive Russian cyber and fake news attacks that appear designed to create a crisis environment in the West. Now, experts say France is next.
Daniel Baer, the former US ambassador to the Organization for Security and Co-operation in Europe, said:
"Russian disinformation won't just be about Macron. It will amp up the terrorist threat as a political hot button. It will be aimed at arousing anti-Muslim sentiment. Given that Le Pen is so far back in the polls, my hunch is that — as with the U.S. — the Russian game plan will not be primarily about making her win, but rather about sowing doubt/discord/confusion."
The ground in France — as in the U.S. and elsewhere in the west — is fertile for such action, said Pasi Eronen, a cyber expert with the Foundation for Defense of Democracies. Putin's method, he said, is to needle already-existing discontent. "We are allowing Russia to work against us by not addressing those wounds in our society," he told me.
Go deeper