Exclusive: Uber's finance chief heads to real estate startup Opendoor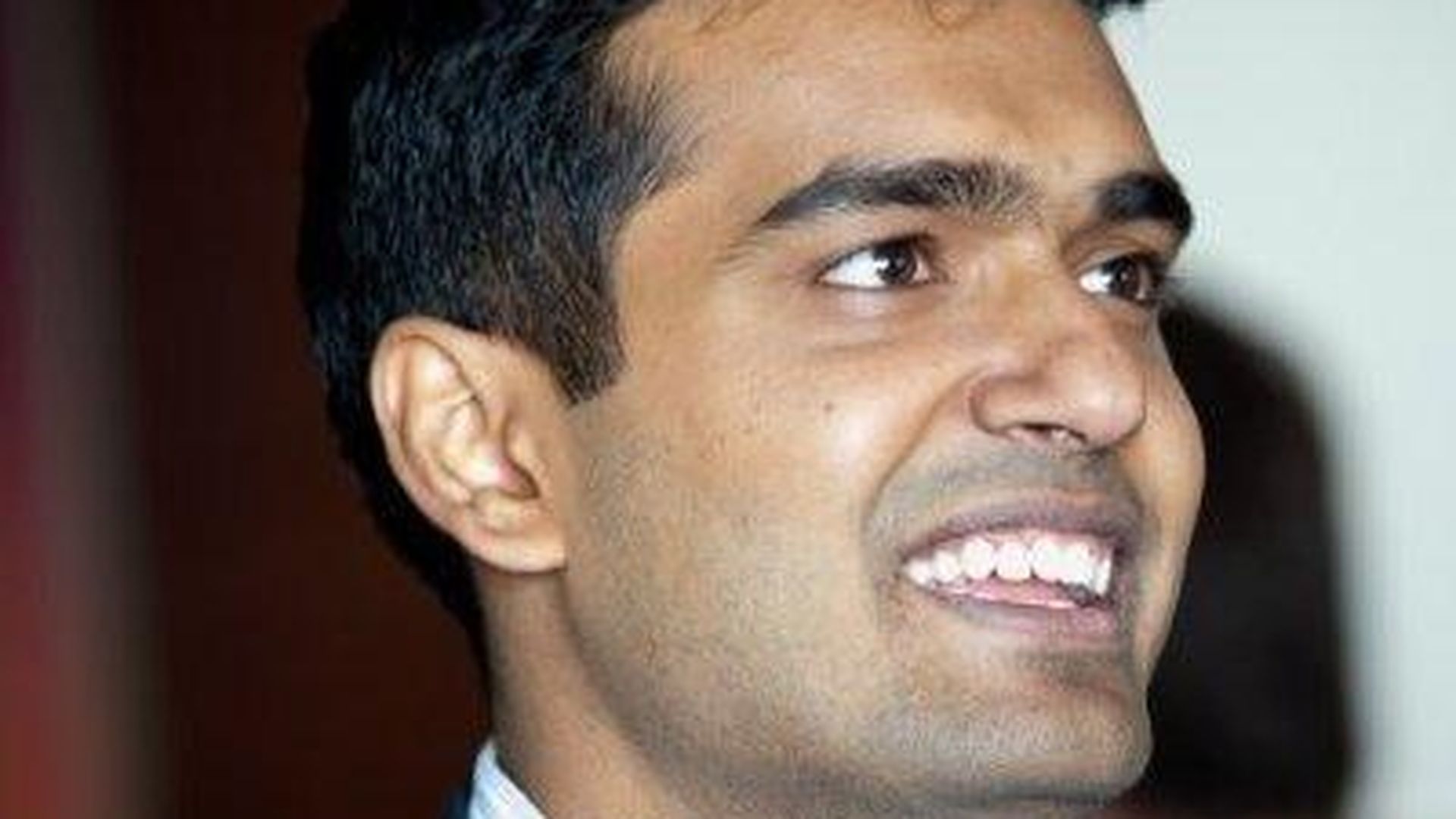 Gautam Gupta, Uber's outgoing finance chief, is headed to home-buying startup Opendoor as its chief operating officer, the company tells Axios. Gupta has spent four years at Uber, becoming its highest ranking finance executive after CFO Brent Callinicos left in 2015. He will formally leave the ride-hail giant next month.
From cars to real estate: Gupta's jump to Opendoor is the byproduct of his longtime friendship with CEO Eric Wu and great timing, according to Wu. Gupta will be Opendoor's first COO as the startup plans its next phase of growth, which will include building out an expansion playbook. By the end of the year, it hopes to be in eight to 10 markets, up from the three it currently operates in.
Along with Gupta, Opendoor is also bringing on two longtime Amazon executives: Jason Child who will be the startup's CFO, and Bali Raghavan as VP of engineering. Both spent 12 years at the online retail giant.
Background: Opendoor was founded in 2014 to streamline residential real estate transactions. Thanks to credit lines from undisclosed financial institutions, it purchases homes directly and then sells them ― making money via fees, just like traditional real estate brokers. It has raised $320 million from firms like Khosla Ventures (where Opendoor co-founder Keith Rabois is a partner), Norwest Venture Partners, NEA and GGV Capital.
Go deeper