Exclusive: even deeper cuts being discussed for EPA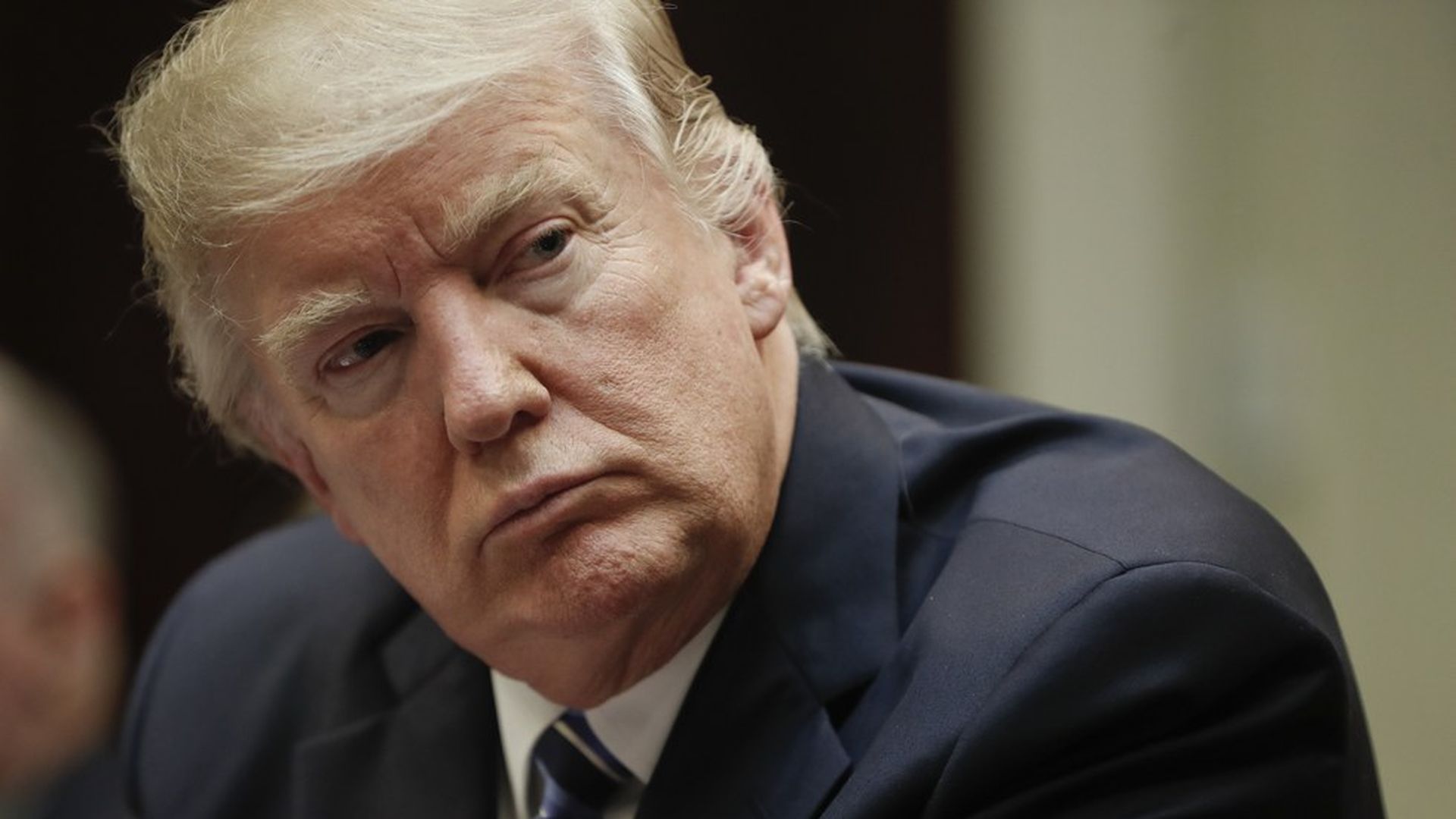 The Environmental Protection Agency isn't fighting the White House's initial budget that proposes to cut the agency's budget by about $2 billion — or roughly 25% — and reduce the agency's workforce by roughly 3,000 employees.
Climate change programs would be gutted under the proposal and the workforce attached to these programs would be cleared out of the agency — in line with the aggressive vision of EPA transition head Myron Ebell.
The Trump Administration, in fact, is now discussing making even deeper cuts to the EPA, according to a source privy to the White House's internal deliberations. Senior Trump officials consider the EPA the leading edge of the administration's plans to deconstruct the administrative state.
The only place where the EPA administrator Scott Pruitt pushed back substantially against the initial budget proposal was over the planned cuts to environmental cleanup projects. Pruitt has voiced support for funding to cleanup brownfields, which are contaminated former industrial sites that could be redeveloped.
"They [the EPA career employees] just have to deal with it, because this was coming," said a source with direct knowledge of the discussions.
Pruitt has also prioritized funding for the Superfund program and water infrastructure projects.
What comes next: The EPA has sent back a budget to the administration and is waiting for the next version to be sent back to them. There'll be a back-and-forth process until President Trump makes his final decision. It's unlikely, though, that these budgets will fly through Congress.
Go deeper