Exclusive: Bloomberg cancels WHCA dinner afterparty
Bloomberg L.P., host of the premier afterparty for the White House Correspondents' Association dinner, will not host an event this year, Axios has learned.
Planners for events surrounding the April 29 scholarship dinner, Washington's equivalent of Oscars night, have been beset with uncertainty because of Trump administration attacks on the press. But news organizations' strong interest in tickets for the 103rd annual dinner suggests that the night will remain sold out, as always.
A Bloomberg spokesperson told us: "We surveyed some of the past attendees and didn't get as much interest in a party this year as we've had in the past, so we decided to focus on the dinner and the WHCA."
The backstory: Vanity Fair — Bloomberg's longtime partner in throwing the party, one of the town's toughest invites of the year — had earlier said it would not participate this year. The New Yorker, host of one of the top traditional parties on the eve the banquet, also told The New York Times that it wouldn't participate.
CNN is considering sitting out the dinner, BuzzFeed News reported on Thursday.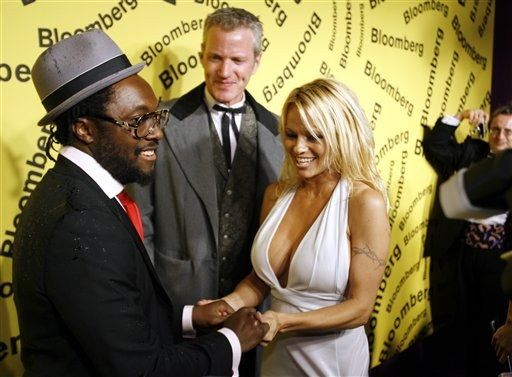 Go deeper