Ex-Yahoo CEO Marissa Mayer defends Uber's Travis Kalanick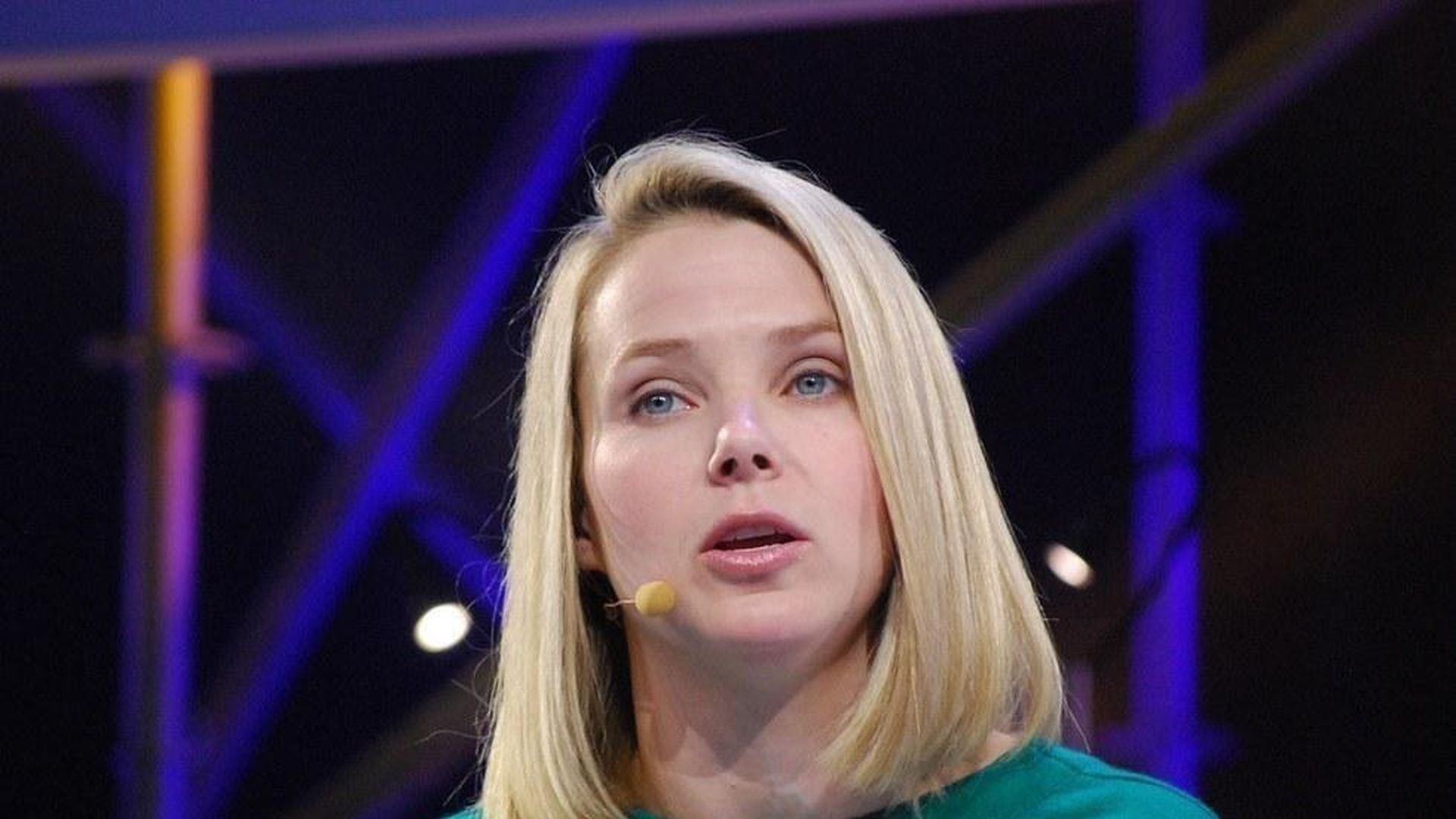 Former Yahoo CEO Marissa Mayer is giving Travis Kalanick, who recently resigned as CEO of Uber, a pass on his company's workplace issues.
"I just don't think he knew," she said on Tuesday, speaking at the Stanford Directors' College, according to the SF Chronicle. "When your company scales that quickly, it's hard," she added, also mentioning that she's friends with Kalanick. In March, Airbnb CEO Brian Chesky also offered words of support for Kalanick.
Our thought bubble: Kalanick may not have been completely ignorant of his company's culture:
He sent a memo in 2013 ahead of a company retreat bemoaning his inability to have sexual relations with his employees.
At similar company trip to Vegas in 2015 a manager groped female employees, resulting in his firing.
On a trip to South Korea in 2014 a group of employees, including Kalanick, went to an escort bar, prompting a female employee to tell HR it made her uncomfortable.
Go deeper