Ex-Uber engineer Susan Fowler's life could be made into a movie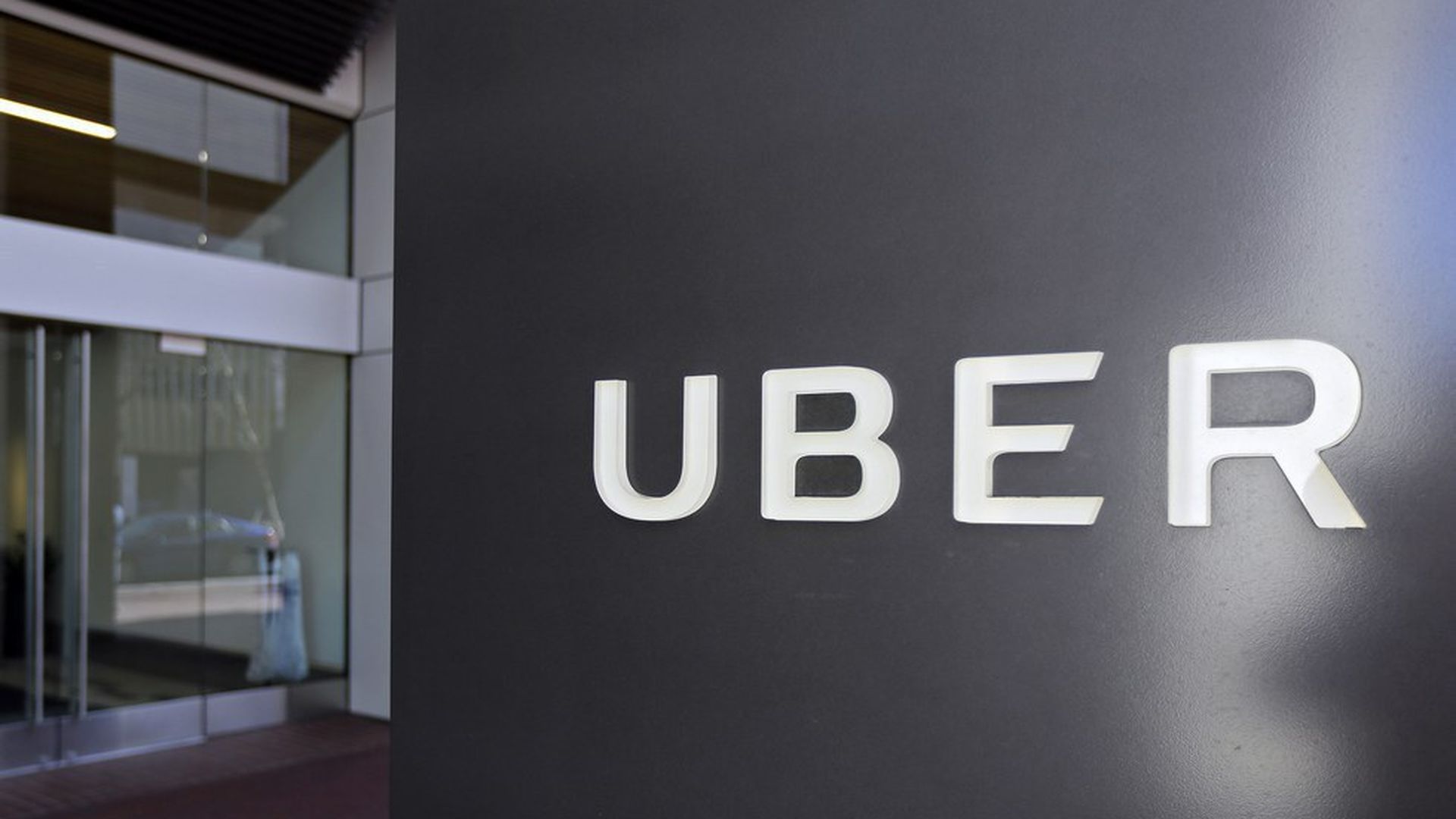 A movie is in the works about former Uber engineer Susan Fowler, whose explosive blog post about her time at the ride-hailing company led to a major shakeup and eventually the ouster of CEO Travis Kalanick, according to Variety. Fowler has reportedly pledged her life rights to a movie being written by "Hidden Figures" screenwriter Allison Schroeder, to be produced by former Disney executive Kristin Barr. Fowler's agent has not yet returned Axios's request for comment.
The pitch: The movie described as "Erin Brockovich" (strong woman toppling big corporation) meets "The Social Network" (dramatic telling of an iconic Silicon Valley story).
Our thought bubble: Hollywood has often struggled to tell Silicon Valley's stories in a way that's both commercially successful and rings true to the tech industry's real-life participants. So this movie will have to strike the delicate balance of depicting the Valley's characters, settings, and dynamics in an authentic way while also providing a compelling and universal story for viewers.
Go deeper