Ex-Uber CEO's lawyers say they'll turn over missing text messages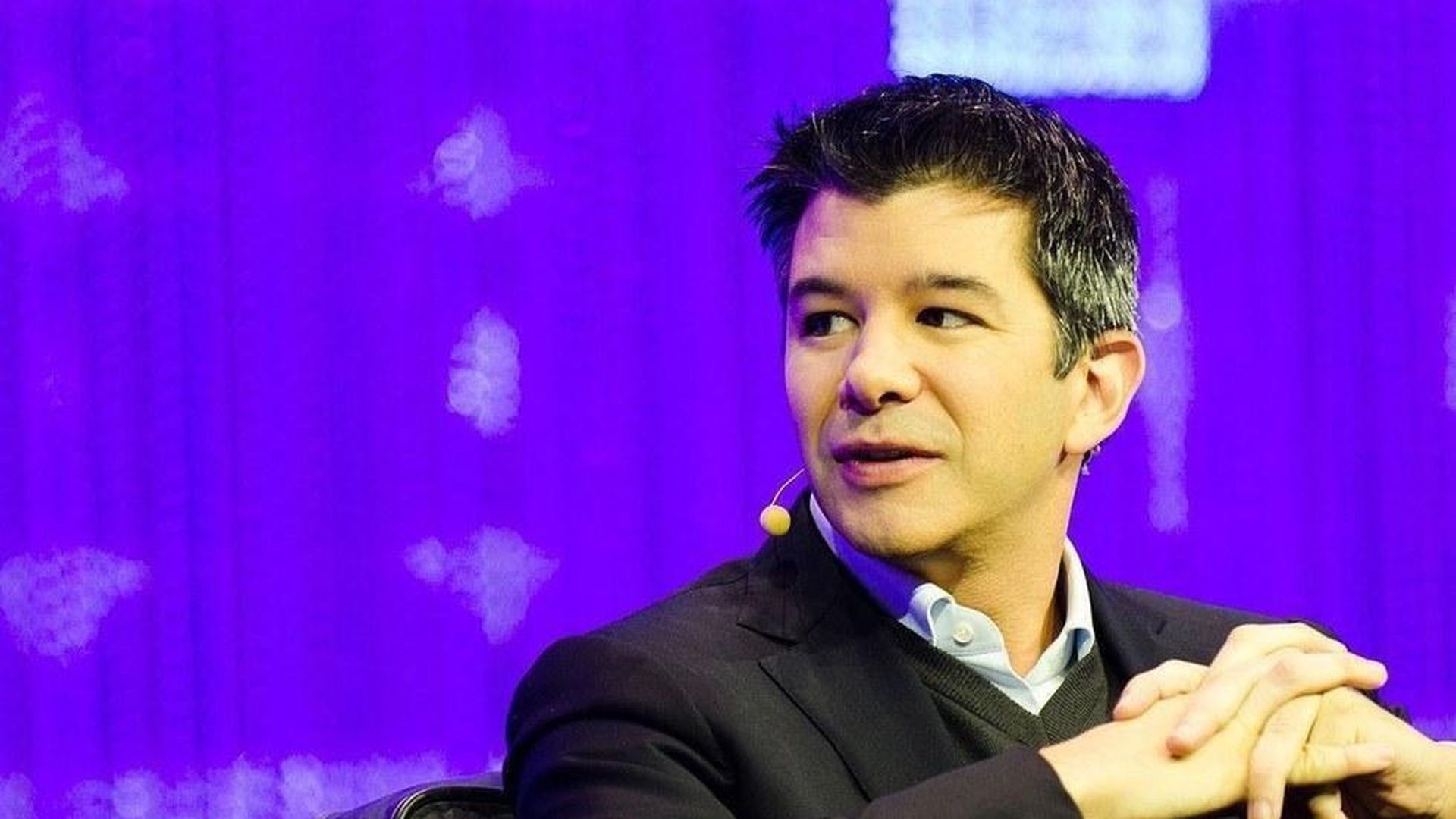 Lawyers for ex-Uber CEO Travis Kalanick have told Alphabet's self-driving car unit that they have recovered more than 400 missing text messages and will turn them over by Tuesday, August 1, according to new court documents.
Last month, Waymo complained that Uber was withholding evidence, including Kalanick's text messages with Anthony Levandowski, the former employee at the center of Waymo's trade secret theft lawsuit against Uber. Because the text messages were not initally found, Waymo accused him of deleting them.
Because Uber didn't provide the messages before Kalanick's deposition on July 27, the company has agreed to make him available for a second one.
Waymo is also seeking an unredacted copy of a presentation by Kalanick and other execs to Uber's board of directors in April 2016 about its plan to acquire Levandowski's startup, Otto. Waymo argues that the presentation was for business purposes, not legal, and thus can't be confidential.
Why this matters: one of the biggest questions is whether Uber/Travis knew what Levandowski was doing and helped him do it. So far Uber has argued that they had no idea and Levandowski was just a rogue actor so Waymo wants to see what the two of them discussed.
Go deeper