Ex-Twitter CEO: I'm sorry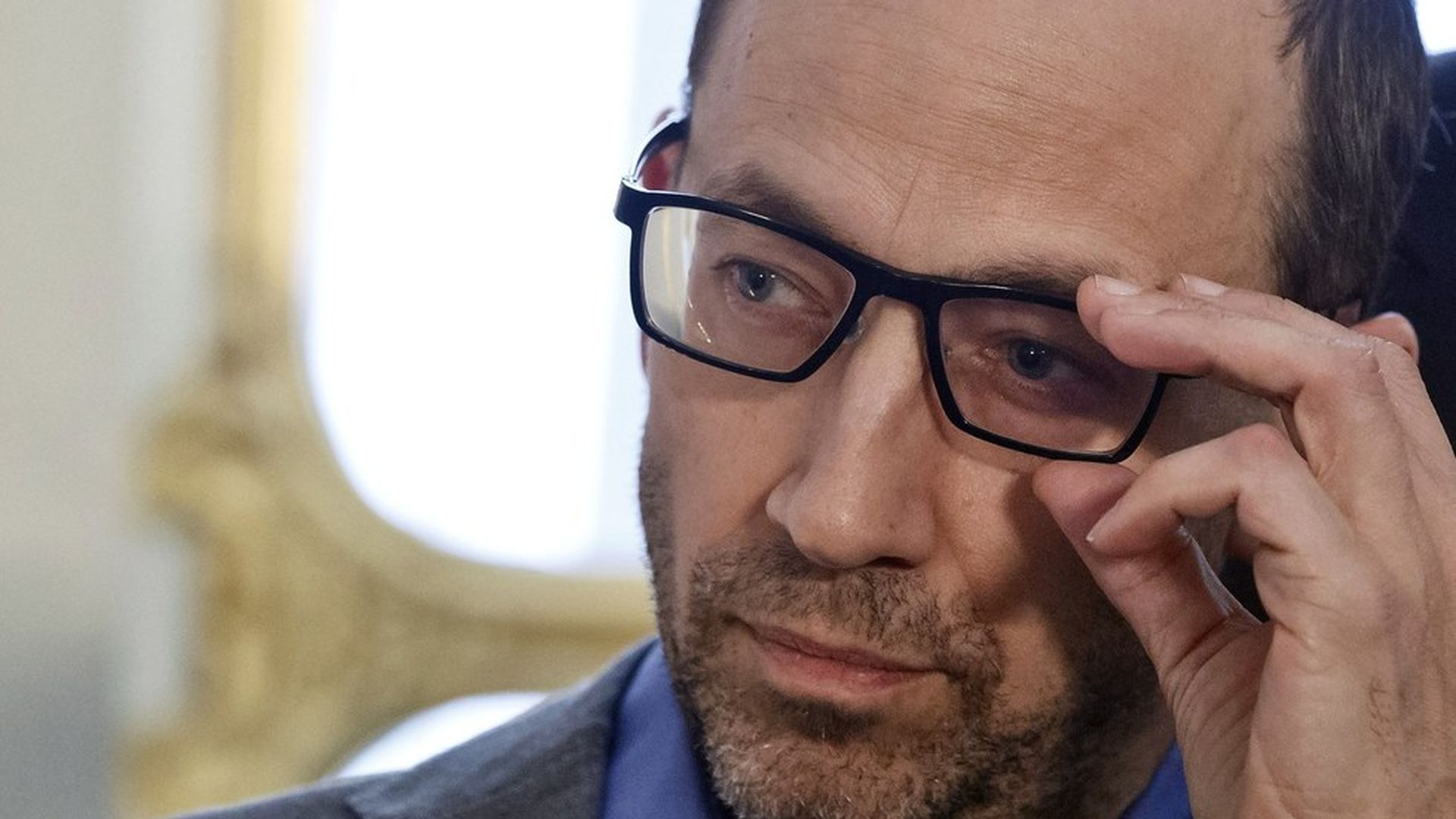 Dick Costolo, the former CEO of Twitter, said today during the Upfront Summit in Los Angeles that he missed an opportunity to stop bullying on the platform. In short, it proved to be a very complicated problem ("lots of edge cases") and he got distracted by other things: Moreover, being a hired CEO rather than a founder made him less bold:
I wish I could turn back the clock and go back to 2010 and stop abuse on the platform by creating a very specific bar for how to behave on the platform... I take responsibility for not taking the bull by the horns.
Costolo added that social media bullying is a bit like tech's spam problem, in which you must make it more time-consuming and expensive to be the abuser than the abused. He also believes that dichotomy can extend to the "fake news" situation, and that Twitter should engage in manual curation that highlights authoritative voices rather than just hyperbolic ones.
Go deeper