Ex-Google Ventures chief raises $150 million VC fund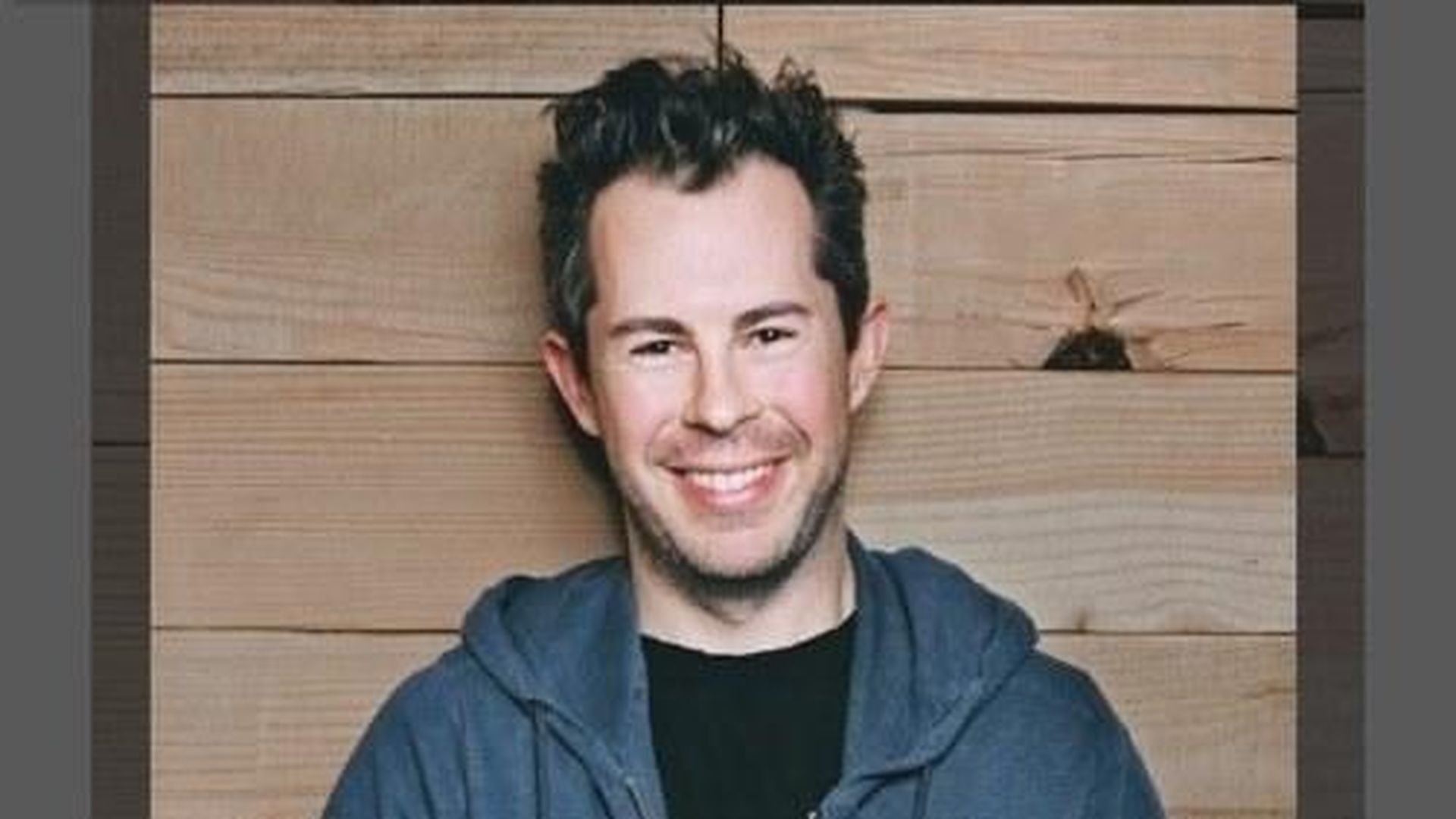 In March we reported that Google Ventures founder Bill Maris was launching his own venture capital firm, called Section 32, after a late 2016 hiccup. Today Maris will announce that he has closed his debut fund with $150 million in capital commitments (compared to an initial $100m target). Expect it to be fairly agnostic in terms of stage, sector and geography.
Trends: Maris has a well-known interest in the intersection between biotech and computing, but also is wary of how "super trendy" the space has become among VCs. In other words, the supply/demand balance may have flipped a bit too hard.
Science fiction: Section 32 is a Star Trek reference, although Maris has no plans to seek out teleportation startups (you know, the thing that would make self-driving cars obsolete). But he does add this: "Science fiction for me isn't escapism. It's optimism."
Go deeper