https://www.axios.com/google-ventures-founder-bill-maris-is-back-again-1513300946-2528da35-8010-448b-8684-fe1374dba7c3.html

Google Ventures founder Bill Maris is back. Again.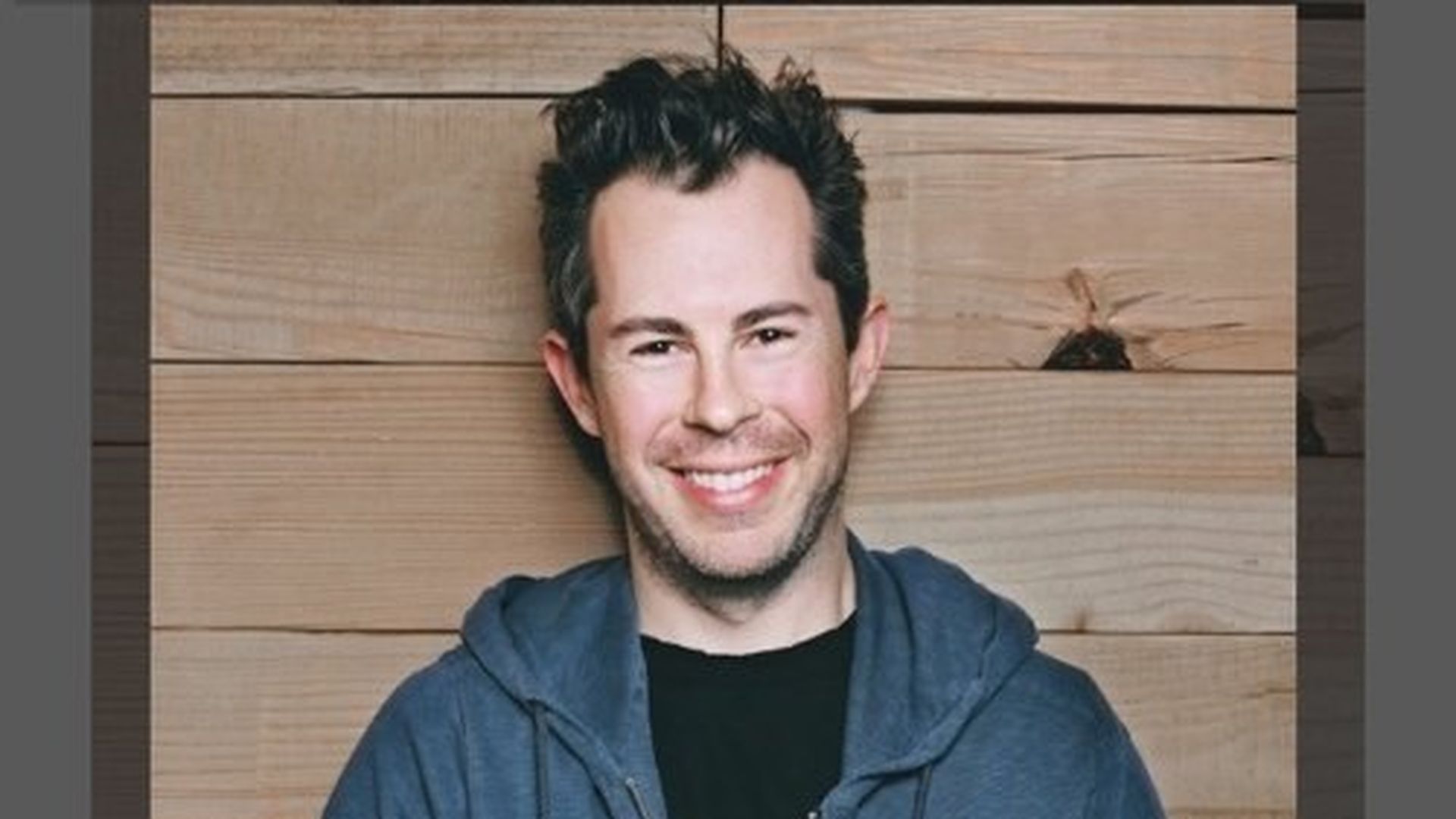 Bill Maris, the founder and former head of Google Ventures, is launching his own venture capital firm. Again.
Axios has learned that the new shop will be called Section 32, with plans to raise $100 million for its debut fund. It will focus on early-stage companies, and will invest at least half of its dollars into life sciences companies. Maris will initially serve as the firm's only general partner, although he has told prospective investors that he may bring on a second partner at some point.