Everything we learned at today's House hearing on Russia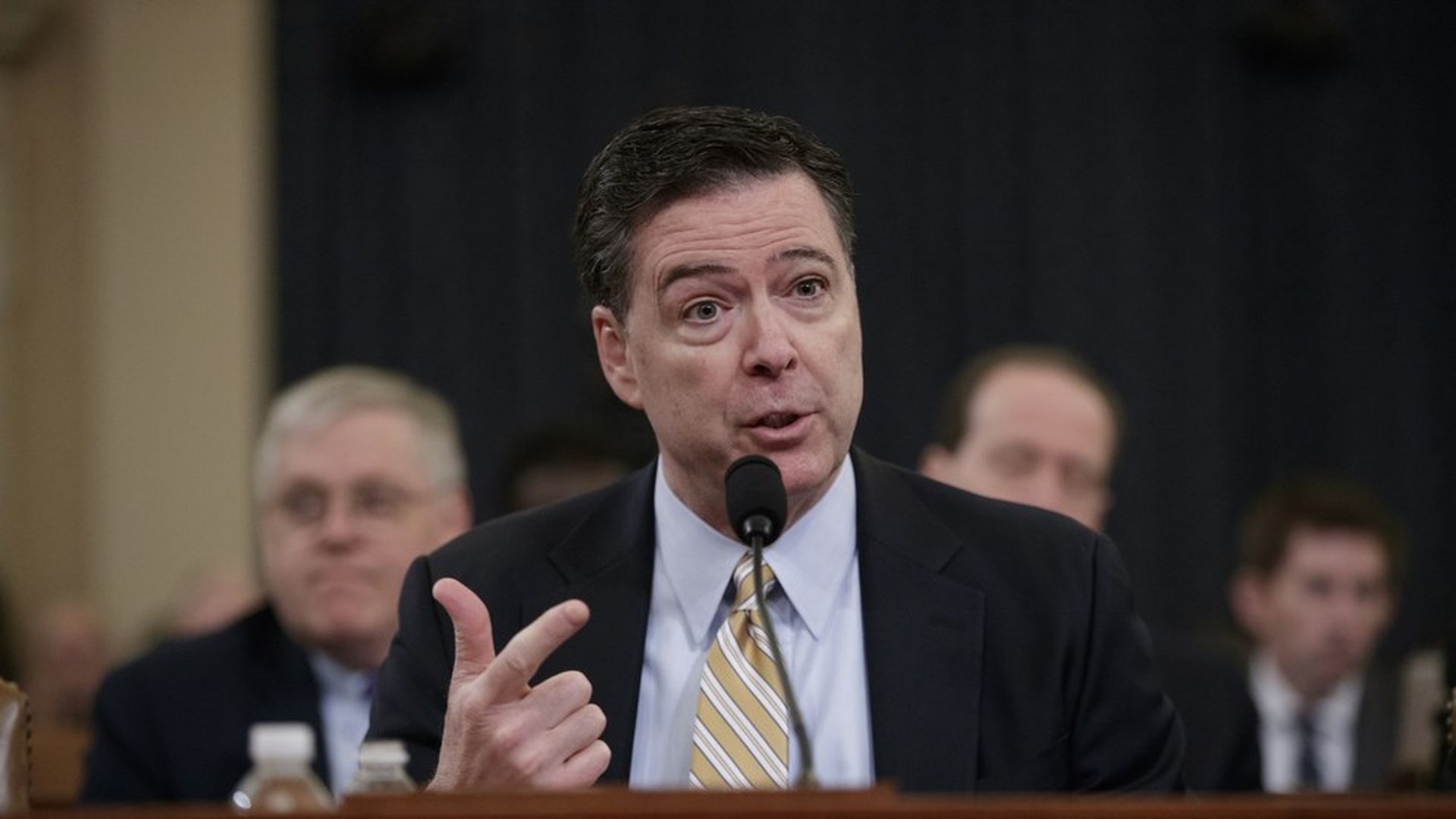 The key takeaways from the House Intelligence hearing with FBI Director Comey and NSA Director Rogers:
Comey confirmed the FBI is investigating potential links between the Trump campaign and the Russian government. The investigation started in late July.
FBI has "looked carefully" and found no evidence to support Trump's claim he was bugged by the Obama administration.
Comey said there has been an "unusually active" stream of classified information leaking in recent weeks.
He added that some media reports based on supposed leaks are "dead wrong" but that FBI does not correct them.
No evidence that Russia altered vote tallies through its interference.
US intelligence expects Russian interference in "2020, maybe 2018" elections to undermine US democracy.
Russia hacked both parties, but only the Democratic emails were leaked.
Go deeper