Everything Microsoft announced at its Build conference on Wednesday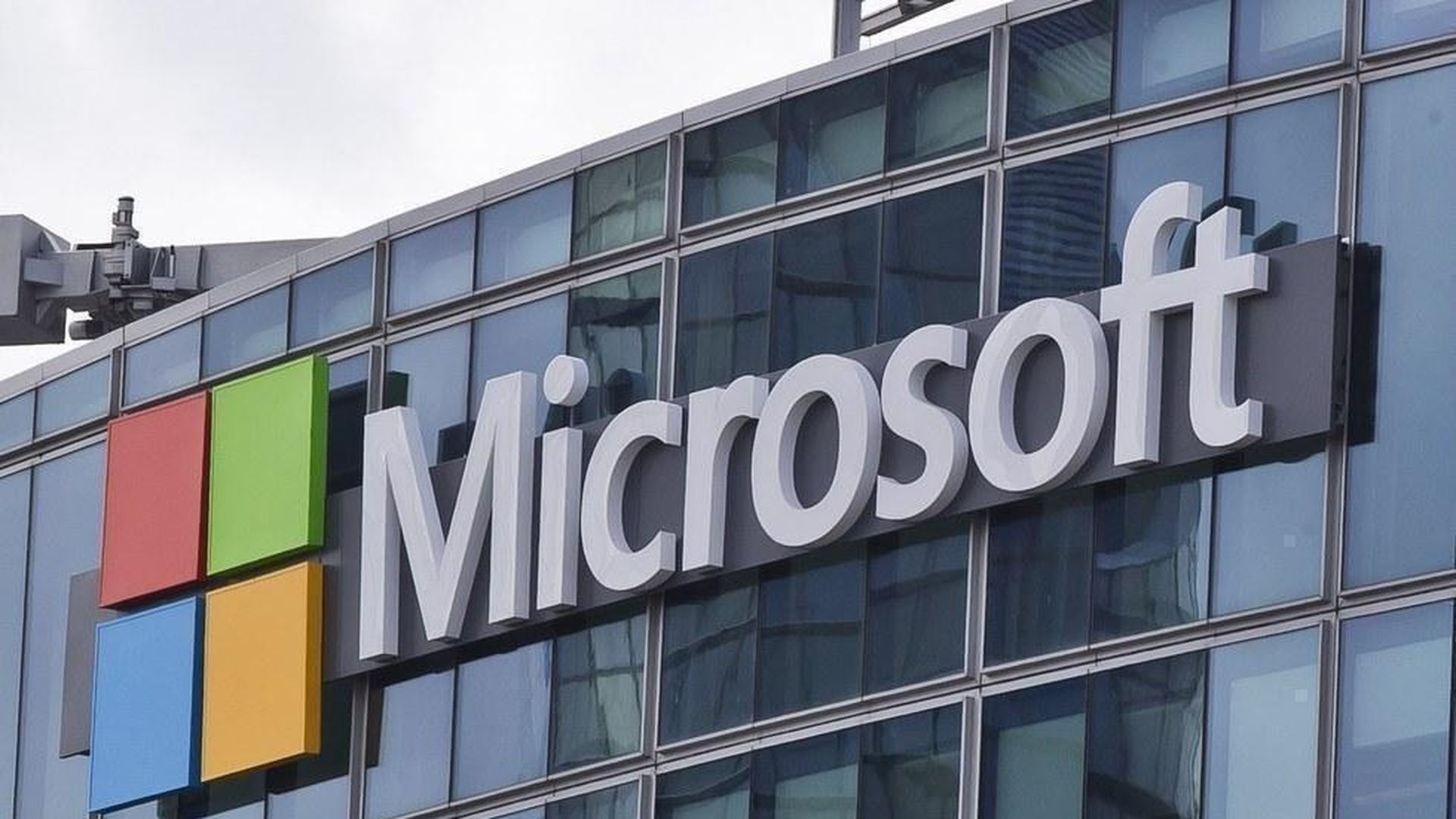 There wasn't a brand new version of Windows or a flashy new Surface tablet unveiled, but here's what Microsoft announced Wednesday at its Build developer conference. Here are the highlights:
Windows 10 is now on 500M devices: Microsoft originally thought it would reach one billion devices within the first couple of three years, but acknowledged last year that it would miss that goal. Additionally, the company said it now also has 100 million commercial Office 365 monthly users.
Microsoft introduces Azure Cosmos DB: The company introduced a new database for developers running cloud-based apps that provides more options for optimal app performance.
130,000 developers already using its bot toolkit: Microsoft debuted its Bot Framework a year ago and it now has 130,000 developers, up from 46,000 developers in September,.
Visual Studio out for Mac: Highlighting a trend towards embracing rival platforms, Microsoft announced that its flagship code editing software, Visual Studio, is now publicly available on Mac.
Microsoft Teams: Microsoft is making it possible for any developer to publish apps for Teams, its new workplace chat tool, into its app store. Additionally, it will soon roll out new features, including third-party notifications and the ability to pull in commands from other apps.
Cortana Skills kit in public preview: Similarly to Amazon's Alexa, Microsoft is making tools available for developers to create integrations and apps for Cortana, its digital voice assistant.
Bots in Bing search results: Microsoft's search engine will now include bots as part of search results.
Video Indexer: Microsoft debuted a software tool that can analyze videos and make their contents searchable.
Emma watch for Parkinson's: A Microsoft Research team demoed a watch that can help people with Parkinson's steady their hand tremors.
The event continues Thursday with a keynote from Windows unit head Terry Myerson.
Go deeper