EU to end extra Schengen border screenings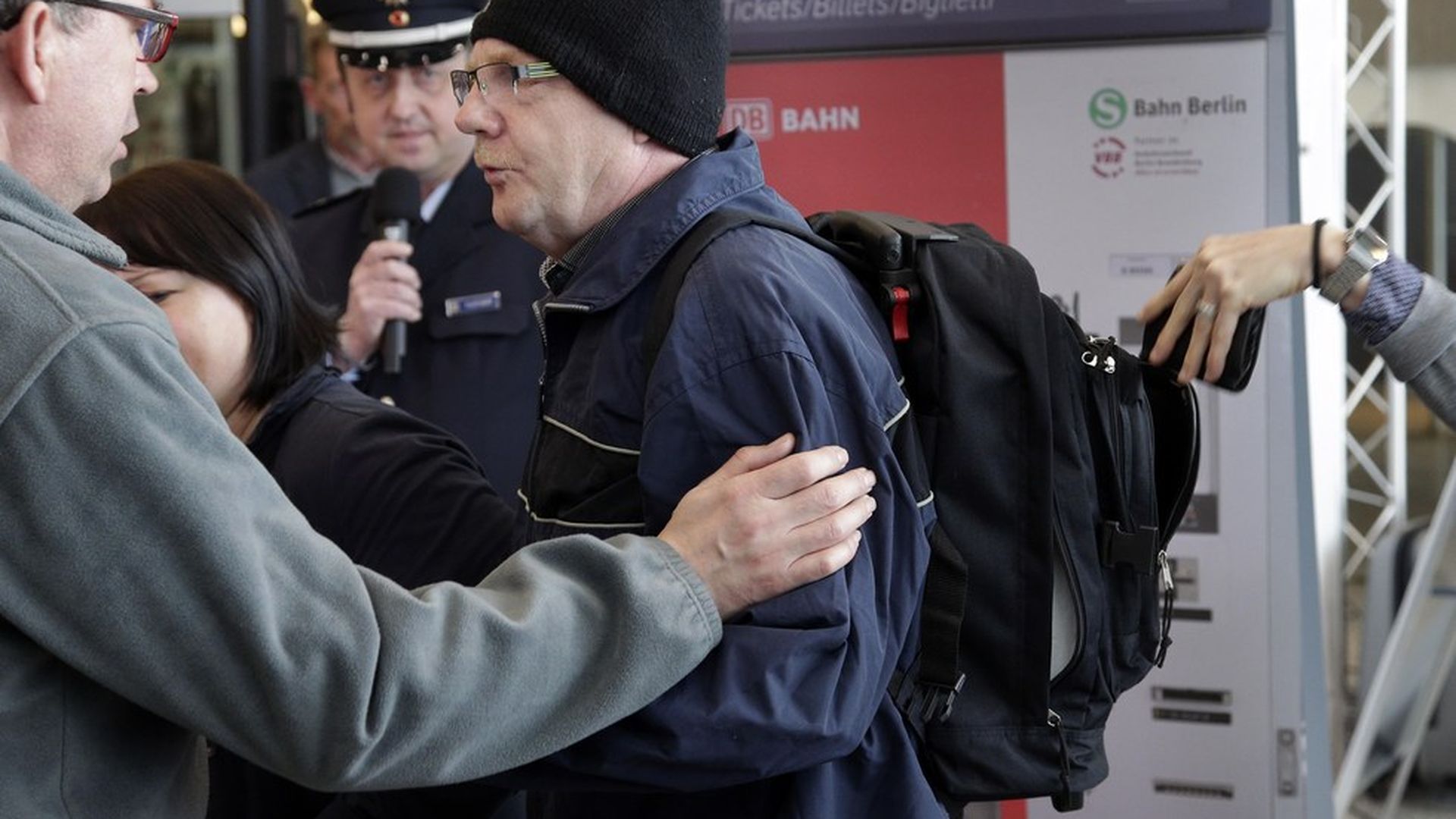 The European Commission announced Tuesday that five countries will have to phase out extra border checks they've been using in the Schengen zone by November this year, Reuters reports.
The countries: Germany, Austria, Denmark, Sweden, Norway. France, which added border controls after the November 2015 terror attacks, is exempted since it remains in a state of emergency.
The emergency checks were allowed to start in 2015 in response to the refugee crisis, when more than a million people sought asylum in Northern Europe, straining the countries' capacities to deal with that influx. Of the countries concerned, Germany took the most migrants.
Germany is not on board with loosening its border controls now, even though migrant flows have been down, claiming it needs to protect against terrorism.
Why it matters: This could have repercussions in the domestic politics of Germany and other E.U. countries, where immigration and terrorism are hot button issues.
Go deeper