EU launches inquiry into Qualcomm's $38 billion NXP deal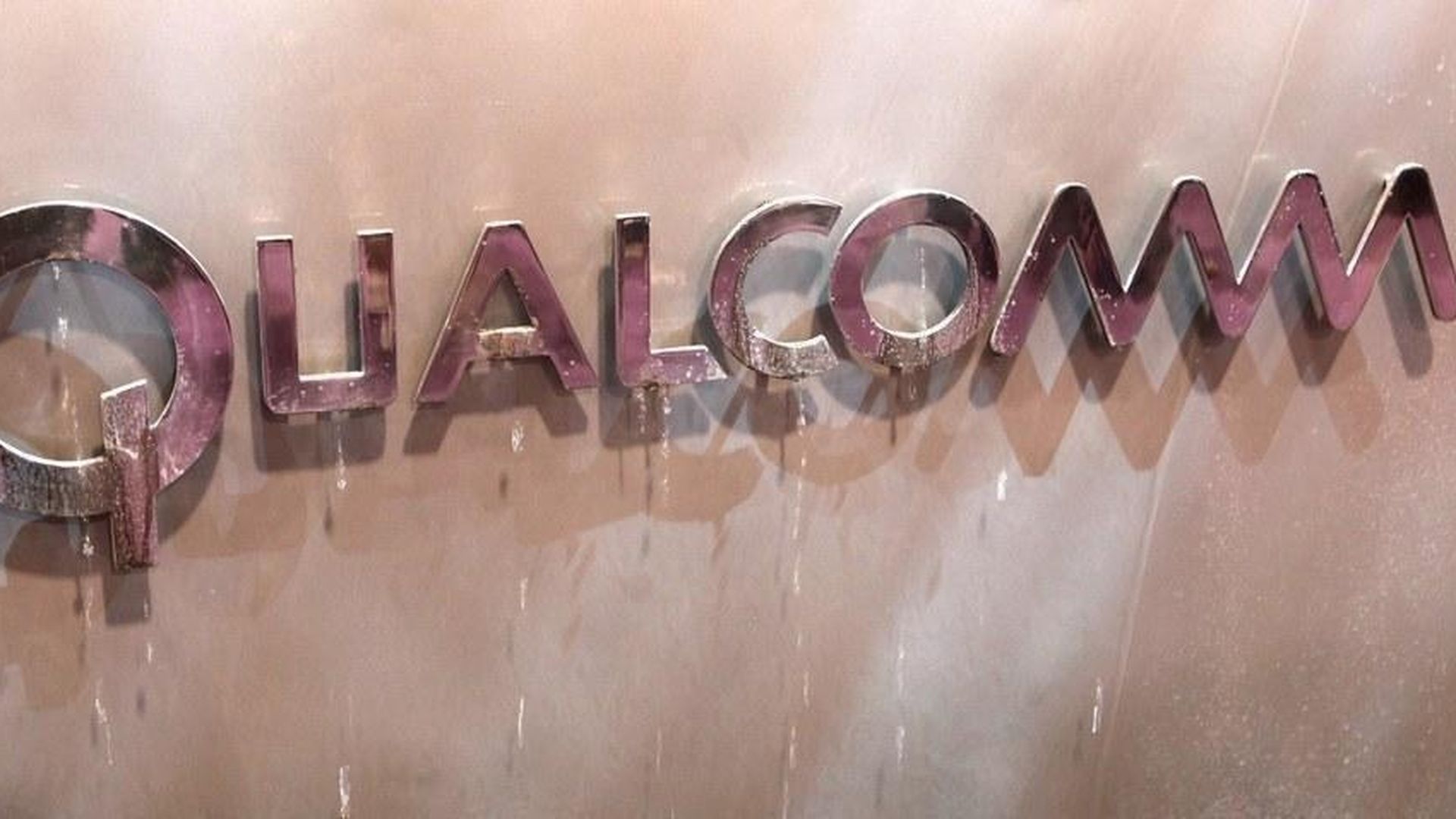 The European Union said Friday it is taking a deeper look at Qualcomm's planned $38 billion deal to acquire chipmaker NXP. It said it will make a decision whether to approve the deal by Oct. 17. U.S. regulators have already approved the deal, but Qualcomm has resisted making concessions to secure approval in Europe.
Europe's concerns: The commission said it is worried that Qualcomm could bundle NXP's near-field communications technology with its strong baseband chip business or that it might charge excessive royalties over NFC. It also expressed concern about the potential of the deal to limit competition in the emerging automotive technology business
Qualcomm's response: Qualcomm says the two companies' technologies are complementary and that it still believes it can address Europe's concerns and close the deal by the end of the year.
Go deeper