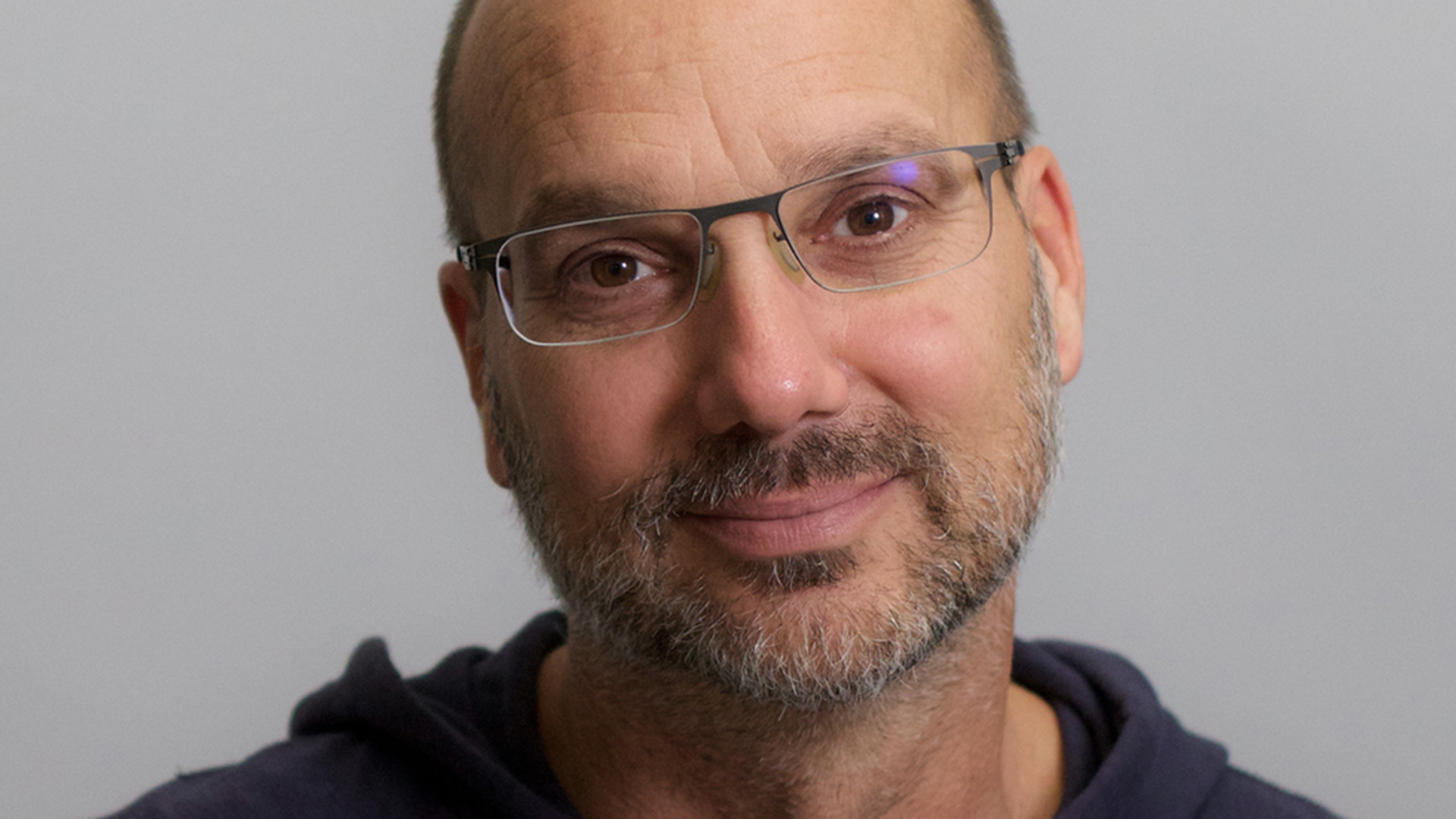 In building Essential Products, Android co-founder Andy Rubin insists he isn't trying to build a phone company, but rather a new consumer electronics brand.
Starting with a smartphone, Rubin says, lets Essential kickstart the business by starting with a well understood and huge category.
But, in starting there, Essential is diving into a brutally competitive and demanding market, meaning that a lot of energy is going to be going in that direction.
As mentioned in our Axios Review, the Essential Phone is a beautiful (if slightly bulky) device. But at its heart it is yet another high-end Android phone in a world with plenty of options.
The company has a second product, a home hub. Essential still hopes to have it out this year, but isn't committing to a time frame.
Speaking to reporters this week, Rubin and president Niccolo De Masi stressed the benefits of being small, noting that the company is able to use materials that might not be possible if the company were making millions and millions of phones.
But having just 100 employees is also a huge challenge when trying to handle things like manufacturing, customer support and all of the other things that come with selling hardware.
Essential has already seen it: the phone has taken longer to bring to market than Rubin had hoped, and is initially shipping only in black and is not yet plentiful enough for Sprint to do a full retail launch.
Déjà vu?: It's something Rubin should remember from his first phone startup - Danger. Its Sidekick was way ahead of its time, but the company had a tough time iterating as much of its time and energy was taken servicing the existing product. That said, Rubin has a decade and a half more experience and tons more funding this time around, having recently closed a $300 million round.
Go deeper