ESPN's big bet on Fantasy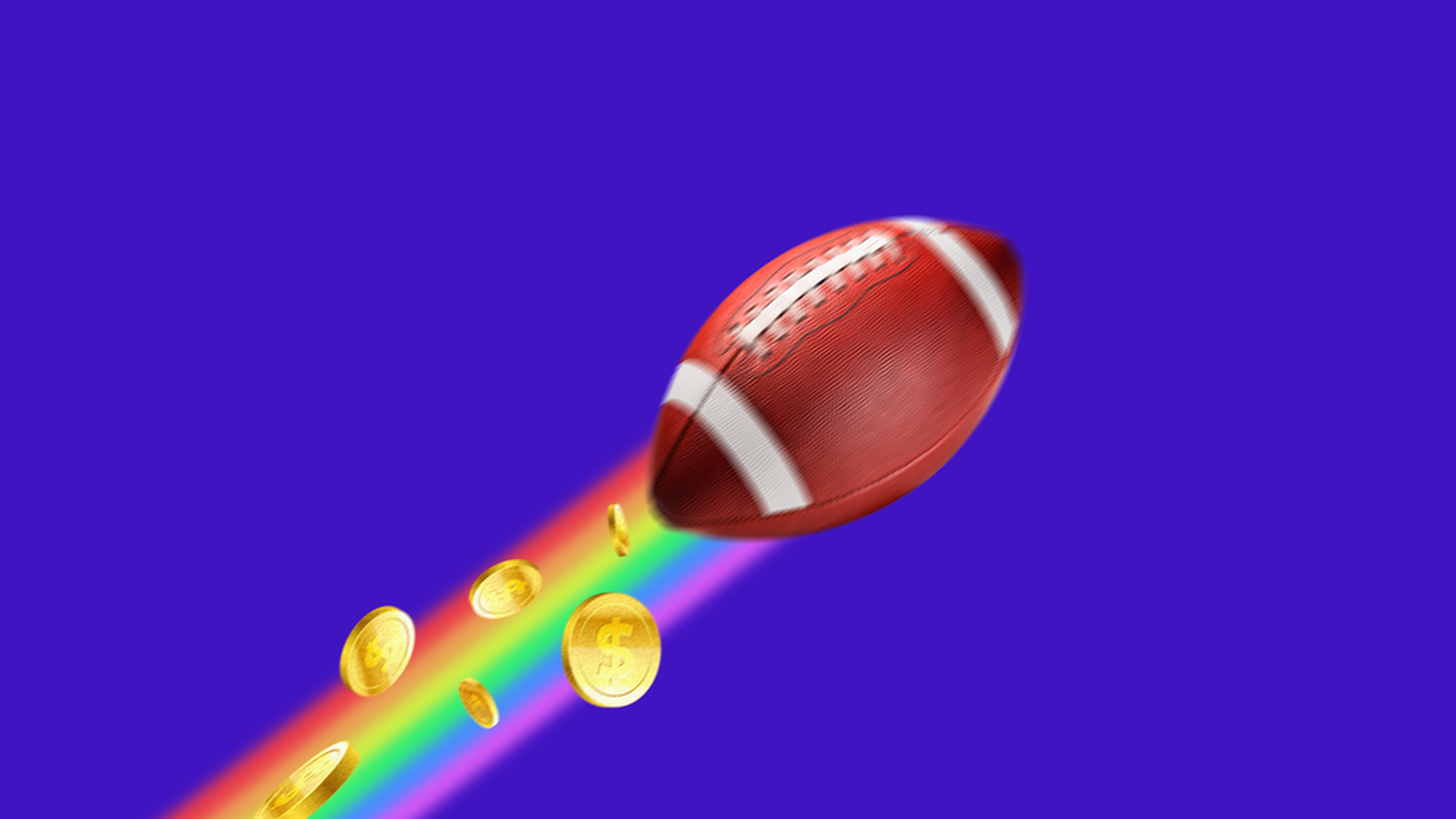 ESPN Fantasy sports app is driving a massive chunk of the network's digital traffic, and Disney executives are looking to replicate that success for other networks.
Why it matters: As ESPN invests in digital to make up for linear TV declines, its Fantasy platform is proving to be a critical driver in creating a direct-to-consumer relationship that the network needs to move consumers over to streaming. It could also help bolster new revenue streams for ESPN and Disney — particularly in e-commerce and subscriptions.
The details:
ESPN Fantasy produces more log-in events than any other application in the Walt Disney company.
On NFL Sundays, ESPN Fantasy accounts for 53% of all minutes consumed across ESPN Digital platforms.
To date, Fantasy has engaged more 20 million unique users in 2017. The network gets roughly 90-100 million combined monthly uniques on average, per comScore.
The impact: The success of ESPN Fantasy has the attention of ABC executives. Last year, Disney launched a fantasy league game for ABC's "Bachelorette" to help broaden the Fantasy reach to women and found enormous success. The two Bachelorette Fantasy League games were played by more than 700,000 users, 75% of whom were women.
"Fantasy users are checking in all time and have to be logged in whenever they check the app," says Chris Jason, head of ESPN's product development. "No other incentive gives people the push to log in and register account with us. That is part of value that executives at ABC see. Fantasy allows them to build deeper consumer relationships with digital products — with paid products."
By all measures, ESPN Fantasy has had an unusually big year — producing more user engaged minutes in September than Yahoo Fantasy, NFL Fantasy, DraftKings, and CBS Fantasy apps combined.
Executives also see Fantasy as one of the biggest drivers to get consumers to adopt ESPN's new digital streaming platform powered by BamTech. Last season, users of ESPN Fantasy drove 11 times more sessions than espn.com users.
Disney CEO Bob Iger said earlier this month that the new platform, called "ESPN Plus," will launch next spring, and he's hoping to get users to pay a premium for additional access to content.
Fantasy sports users are some of the most lucrative audiences for advertisers, according to Peter Schoenke, Chairman of the Fantasy Sports Trading Association. "Fantasy users watch and attend more games and buy more merchandise than average sports fans. Thats one of other reasons why an ESPN is very inspired to build up fantasy audience."
What's next? The network is eyeing opportunities outside of typical U.S. sports, like rugby, soccer and cricket. Experiments with rugby have driven strong results. On match days, a Fantasy rugby game can account on average for over 60% all activity on ESPN's UK website.
Go deeper