ESPN suspends Jemele Hill over tweets about NFL owner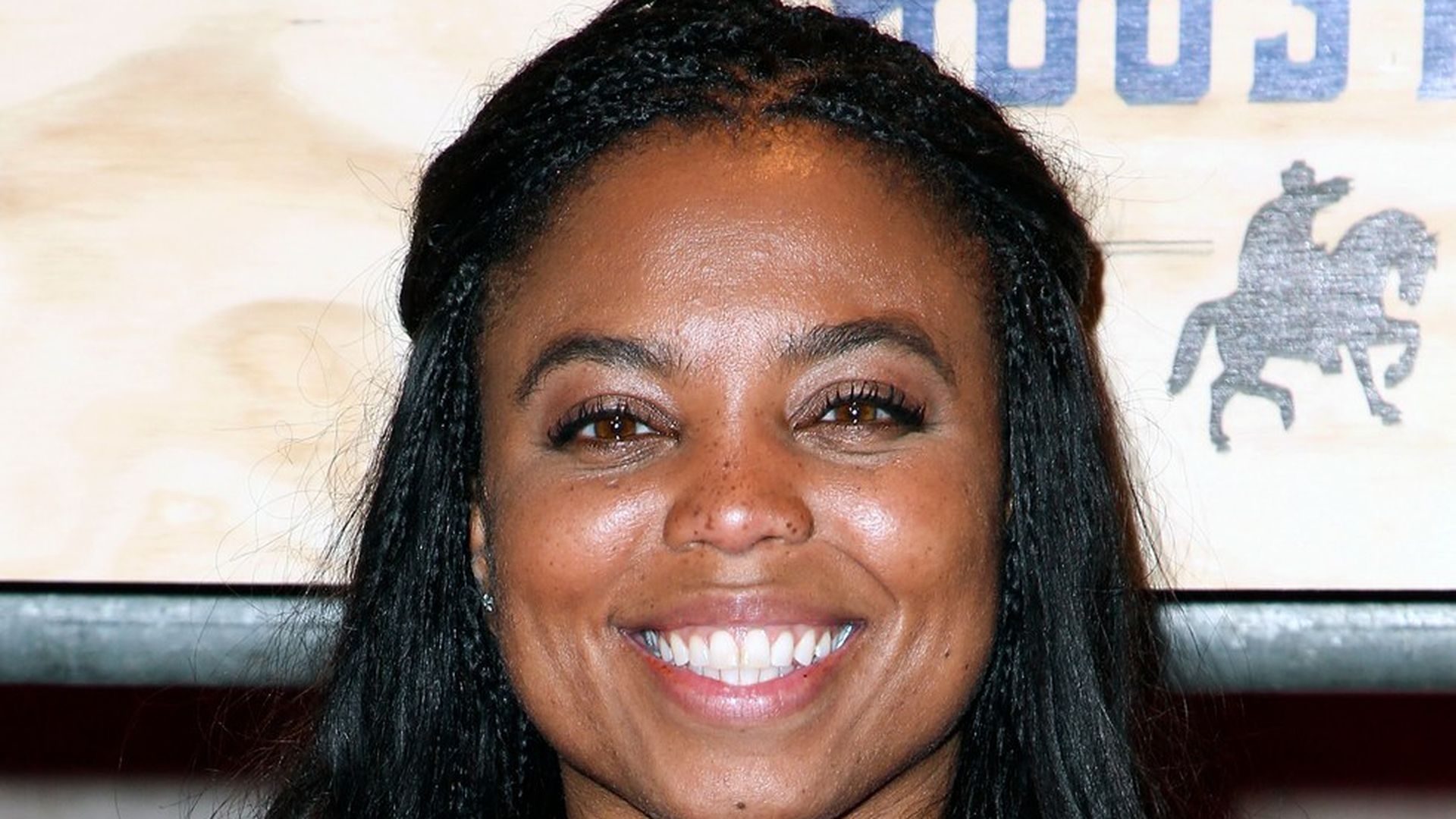 ESPN has suspended host Jemele Hill for two weeks over tweets about NFL owners, including the Cowboys' Jerry Jones, who threatened to punish players for protesting during the national anthem. "If you strongly reject what Jerry Jones said, the key is his advertisers," she wrote. "Don't place the burden squarely on the players."
ESPN said Hill had violated its social media policies, and had "previously acknowledged letting her colleagues down with an impulsive tweet." Hill called President Trump a "white supremacist" last month on Twitter, which White House Press Secretary Sarah Sanders called "a fireable offense."
Go deeper