ESPN is Disney's black sheep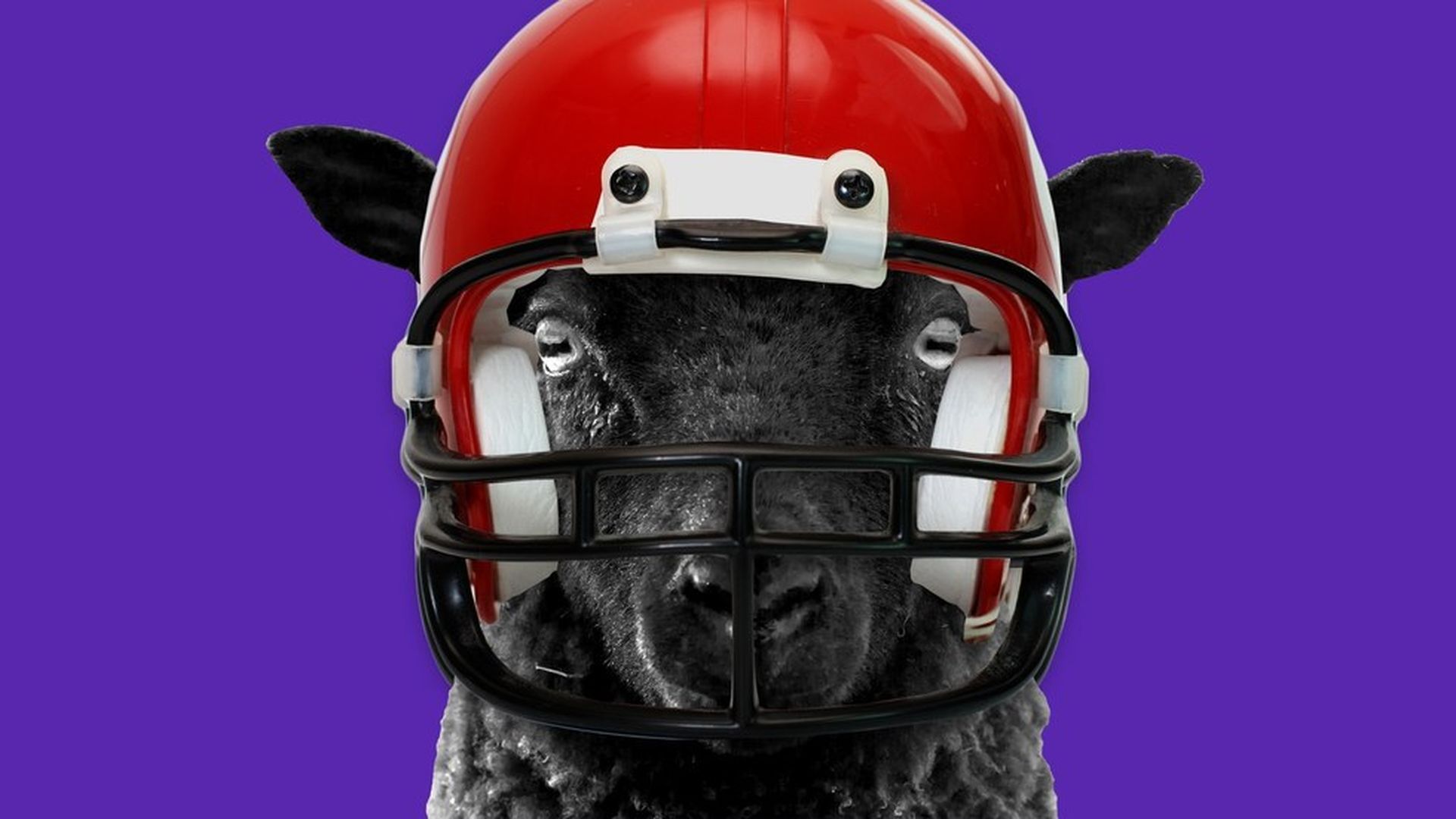 Walt Disney shares fell more than 1.5% after investors learned the full scope of ESPN's troubles. How bad is it?
Revenue: Disney's Media Networks unit, led by the ESPN franchise, saw revenues fall 2% to $4.4 billion,vs investor expectations of $4.53 billion. Disney CEO Robert Iger faulted ESPN for the revenue decline, citing a loss in advertising dollars combined with an increase in production costs for a new NBA agreement and contractual rate increases for NFL programming.
Subscriptions: ESPN lost more 2 million subscribers in FY 2016, bringing their total subscriber number to 90 million, down 10% from 2011. According to Nielsen, ESPN lost over half of a million subscriptions in November 2016 alone and the pattern extends across the board to ESPN2 and ESPNU.
Advertising: ESPN's ad revenue was down 7% in Q4. Disney executives blame the decline on lower impressions and rates, both of which they say were impacted by a timing shift of college football playoff games. So far this quarter however, ESPN's ad sales are pacing up compared to last year.
What's next: Expect to see more ESPN content provided through streaming services, like Hulu and Netflix, in 2017. Iger told investors that his confidence in ESPN lies in deals the network has made with OTT (over the top) streaming service providers, like Hulu. He also conceded to investors that the standard advertising model ESPN and other Disney-owned networks rely on is no longer working.
Why it matters: Disney executives are acutely aware of how much "cord-cutting" — people ditching cable subscription packages for streaming services — is affecting their business, which is why they are taking strategic steps to pivot their strategy to streaming. In the call with investors, Iger touted Disney's $1 billion investment in MLB's streaming division called BamTech, which they have previously said will work with Disney to create an ESPN-branded subscription streaming service.
Go deeper