Equifax CEO retires after security breach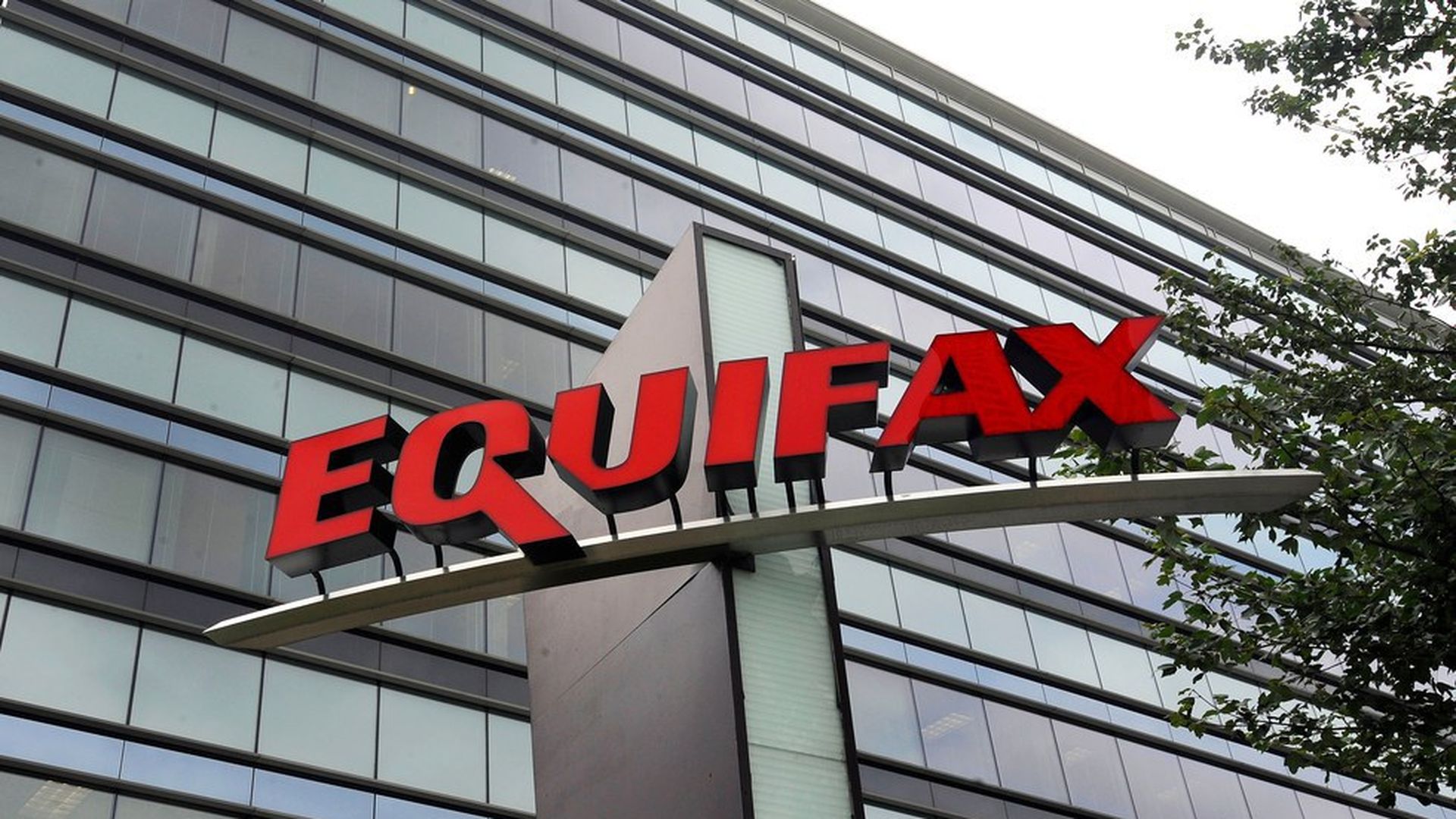 Equifax chairman and CEO Richard Smith retired today after his company suffered a major security breach earlier this month that exposed personal financial information for approximately 143 million Americans.
The details: The information accessed in the three-month-long hack included customers' names, birth dates, addresses, social security numbers, and driver's license numbers. Close to 209,000 consumers' credit card information was accessed. Smith's exit follows two others. Equifax's chief information officer and chief security officer stepped down earlier this month.
From the company's statement: "The cybersecurity incident has affected millions of consumers, and I have been completely dedicated to making this right. At this critical juncture, I believe it is in the best interests of the company to have new leadership to move the company forward," Smith said
What's next: President of Equifax's Asia-Pacific division, Paulino do Rego Barros, Jr., will serve as interim CEO. Board member Mark Feidler has been appointed non-executive chairman.
Go deeper