EPA pulls scientists' climate change talks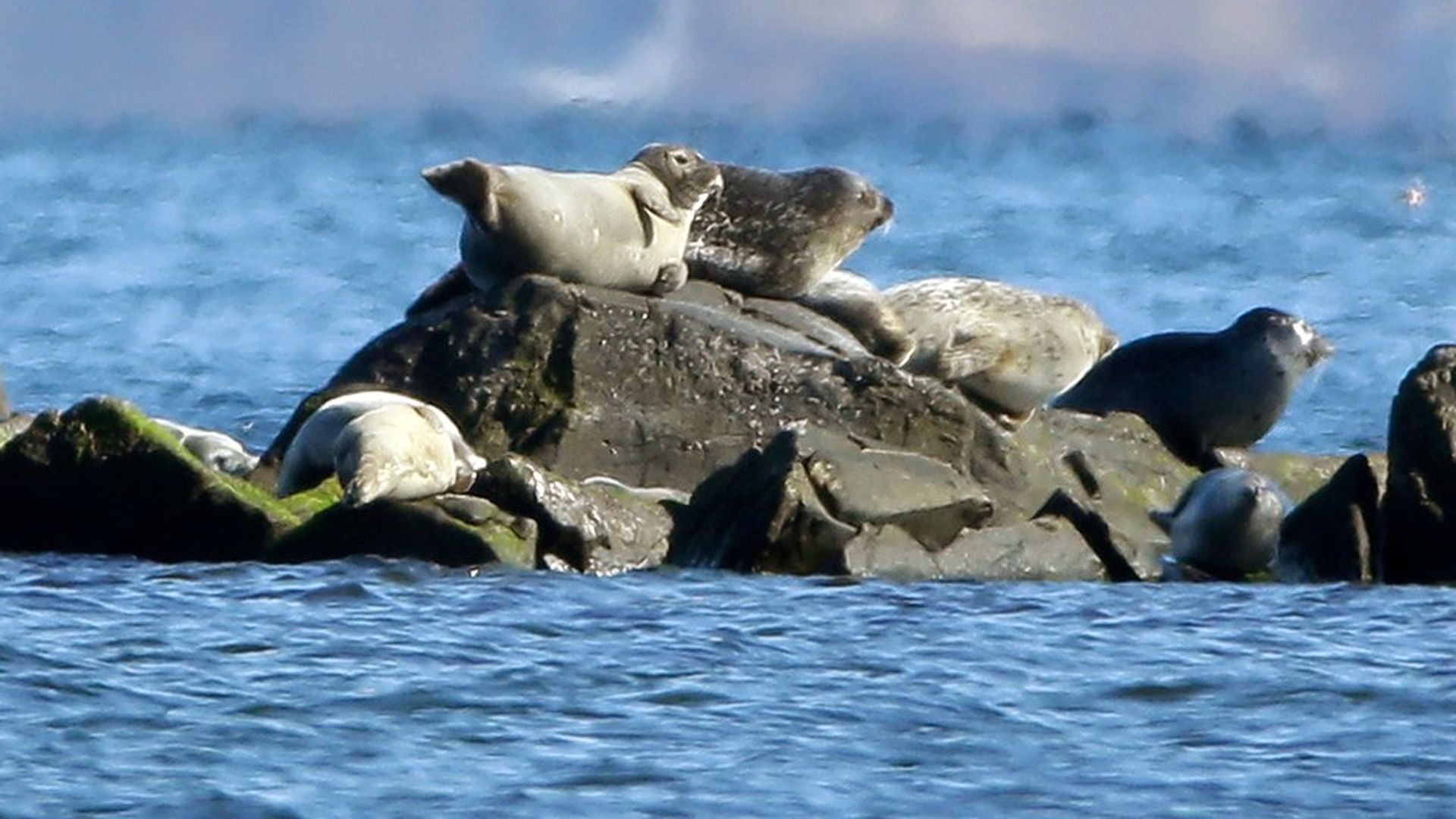 The Environmental Protection Agency has canceled three of its scientists' speaking engagements at the State of the Narragansett Bay and Watershed conference today in Providence, R.I., per the New York Times' Lisa Friedman. The conference coincides with the release of a 400-page report on the health of Narragansett Bay, which features "significant" discussion of how climate change has affected the bay. The agency helps fund the Narragansett Bay Estuary Program and the agency's scientists were involved in the report.
Why it matters: "The move highlights widespread concern that the EPA will silence government scientists from speaking publicly or conducting work on climate change," writes Friedman. Trump-appointed EPA administrator Scott Pruitt has maintained humans are not the main driver of global warming, and has removed most mentions of climate change from the EPA website.
What they're saying:
"It's definitely a blatant example of the scientific censorship we all suspected was going to start being enforced at EPA," John King, who works on the program, told the. "They don't believe in climate change, so I think what they're trying to do is stifle discussions of the impacts of climate change."
"EPA scientists are attending, they simply are not presenting, it is not an EPA conference," EPA spokesman John Konkus told the Washington Post in an email.
Go deeper