EPA maintains biofuel quotas for 2018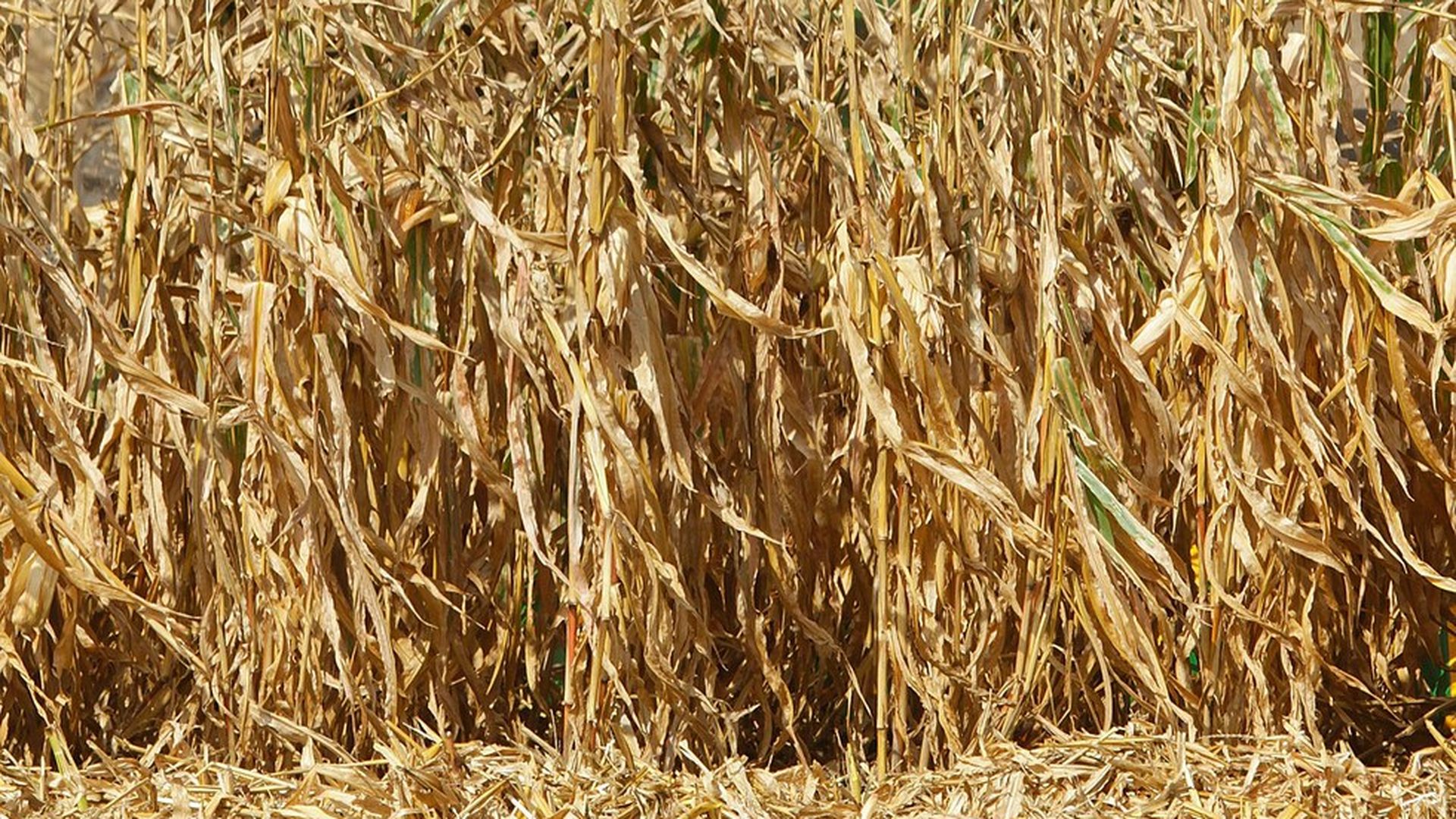 The Environmental Protection Agency on Thursday largely maintained quotas for a federal ethanol mandate, resisting efforts by oil companies to make bigger changes.
Why it matters, per Axios' Amy Harder: These final quotas show the ethanol lobby and a group of corn-state lawmakers led by Sen. Chuck Grassley remain as powerful as ever even under the unconventional administration of President Trump. EPA did cut the quotas compared to statutory levels, but it discarded more aggressive changes. That mixed bag ultimately led to a range of muted reactions from ethanol backers, including a cautious statement of approval from Grassley, and criticism from oil and refinery interests.
Gritty details: The mandate's overall quota was revised slightly upward, from a proposed 19.24 billion gallons to a final 19.29 billion gallons. The difference comes largely from a slightly increased quota for cellulosic biofuels made from non-corn material compared to the proposal.
Go deeper: Understanding America's ethanol policy; The ethanol empire strikes back
Go deeper