Envision faces lawsuit for allegedly hiding billing practices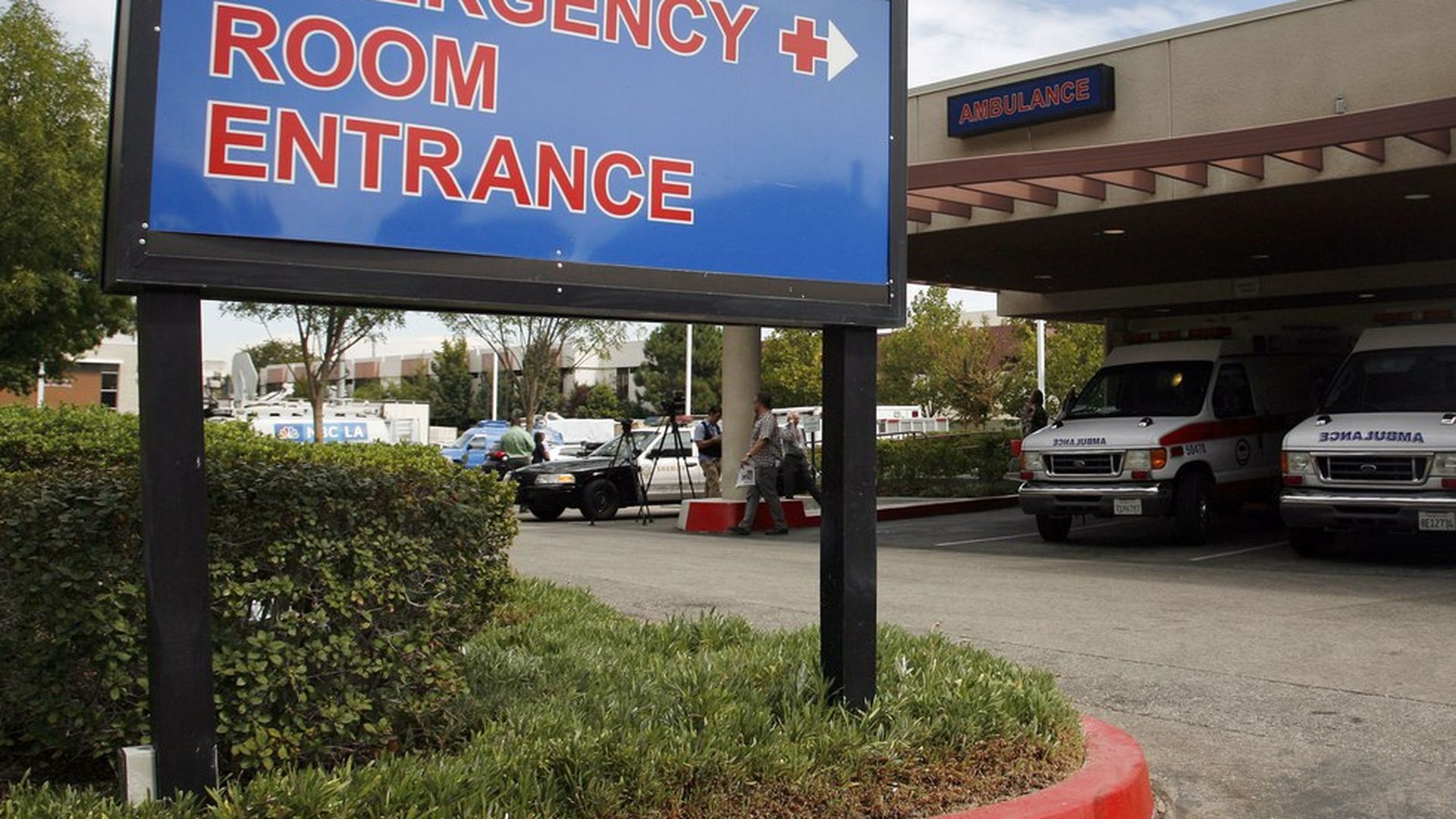 Investors have filed a class-action lawsuit against Envision Healthcare, alleging the company and its emergency room outsourcing business EmCare did not disclose that EmCare overcharged patients and sent out surprise medical bills. The company's "revenues were likely to be unsustainable after the foregoing conduct came to light," according to the complaint.
Surprise billing occurs when patients go to a hospital in their insurance network but are treated by doctors who are out-of-network. The lawsuit cites a July New York Times story that featured a study showing out-of-network emergency room bills and use of high-paying medical codes increased after hospitals hired Envision and EmCare. An Envision spokeswoman said the company does not comment on pending litigation.
Why it matters: The lawsuit is a direct response to research and newspaper coverage about billing practices that have plagued the health care system for years — practices that lawmakers and policy experts agree should be fixed.
Go deeper