Employees detail a culture of sexual harassment at Vice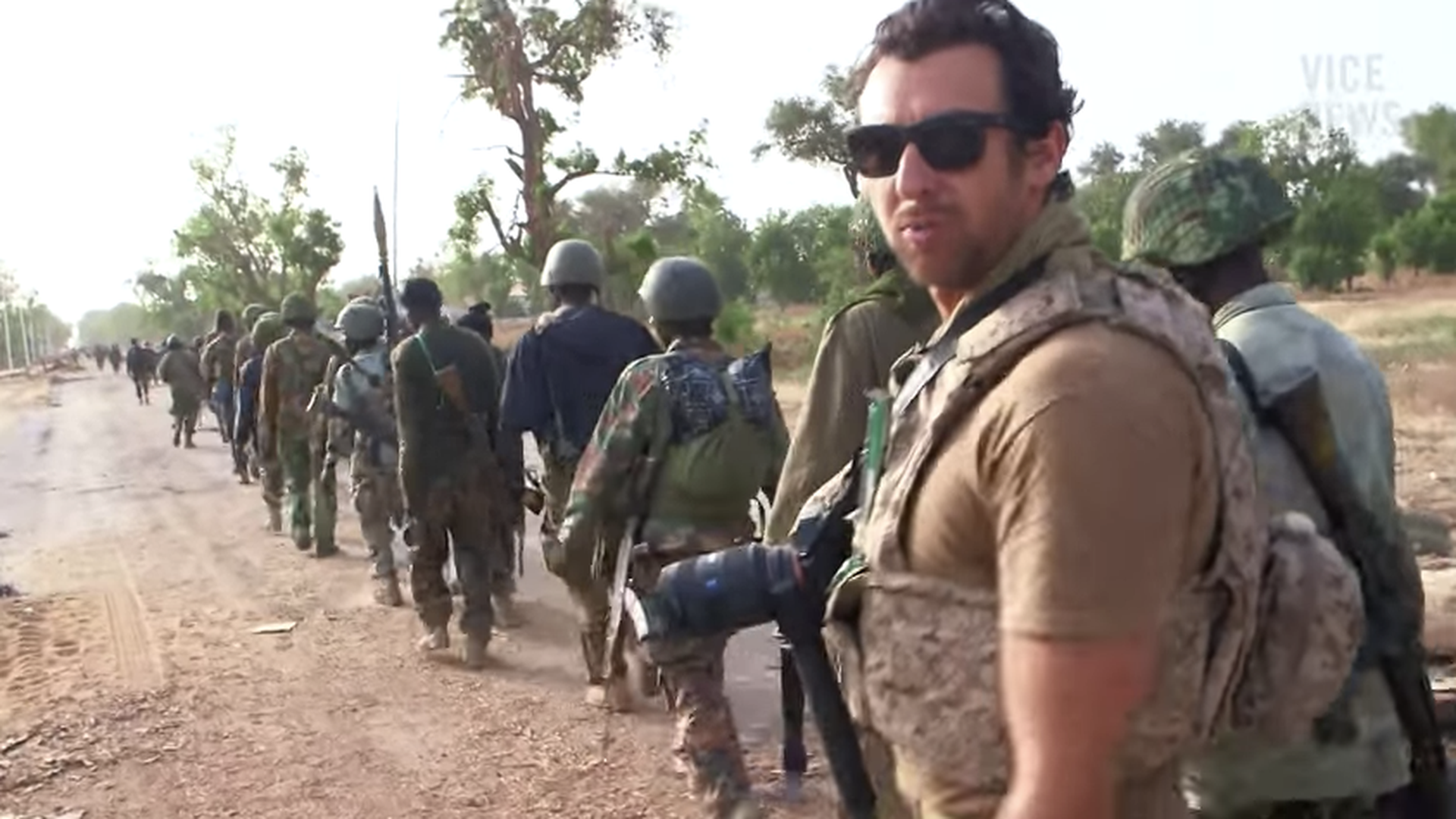 More than a dozen current and former employees at Vice News recounted a culture of sexism and sexual harassment plus a human resources department that was unresponsive to employee complaints to the Daily Beast. "We have immediately begun reviewing this matter," Vice told the Daily Beast via a statement.
The big picture: The sexual harassment revolution is toppling the careers of powerful media men like Mark Halperin, Leon Wieseltier, Michael Oreskes and Lockhart Steele. The flood of allegations — which have now reached Vice — reveals an industry where women often can't get ahead without facing harassment and, in some cases, abuse from their male colleagues.
The details, per the Daily Beast: One example is former employee Phoebe Barghouty, who alleges she was repeatedly sexually harassed by LA bureau chief Kaj Larsen. Barghouty says her reports reached Vice's then-global director of human resources, Nancy Ashbrooke, but no action was taken against Larsen.
Ashbrooke had served as the VP of HR at Harvey Weinstein's Miramax Films from 1991 to 2000 — the years during which Weinstein was paying out legal settlements to women he had allegedly harassed. Larsen and Ashbrooke did not respond to requests for comment from the Daily Beast.
Go deeper