Elon Musk says he's building a tunnel from the airport to his office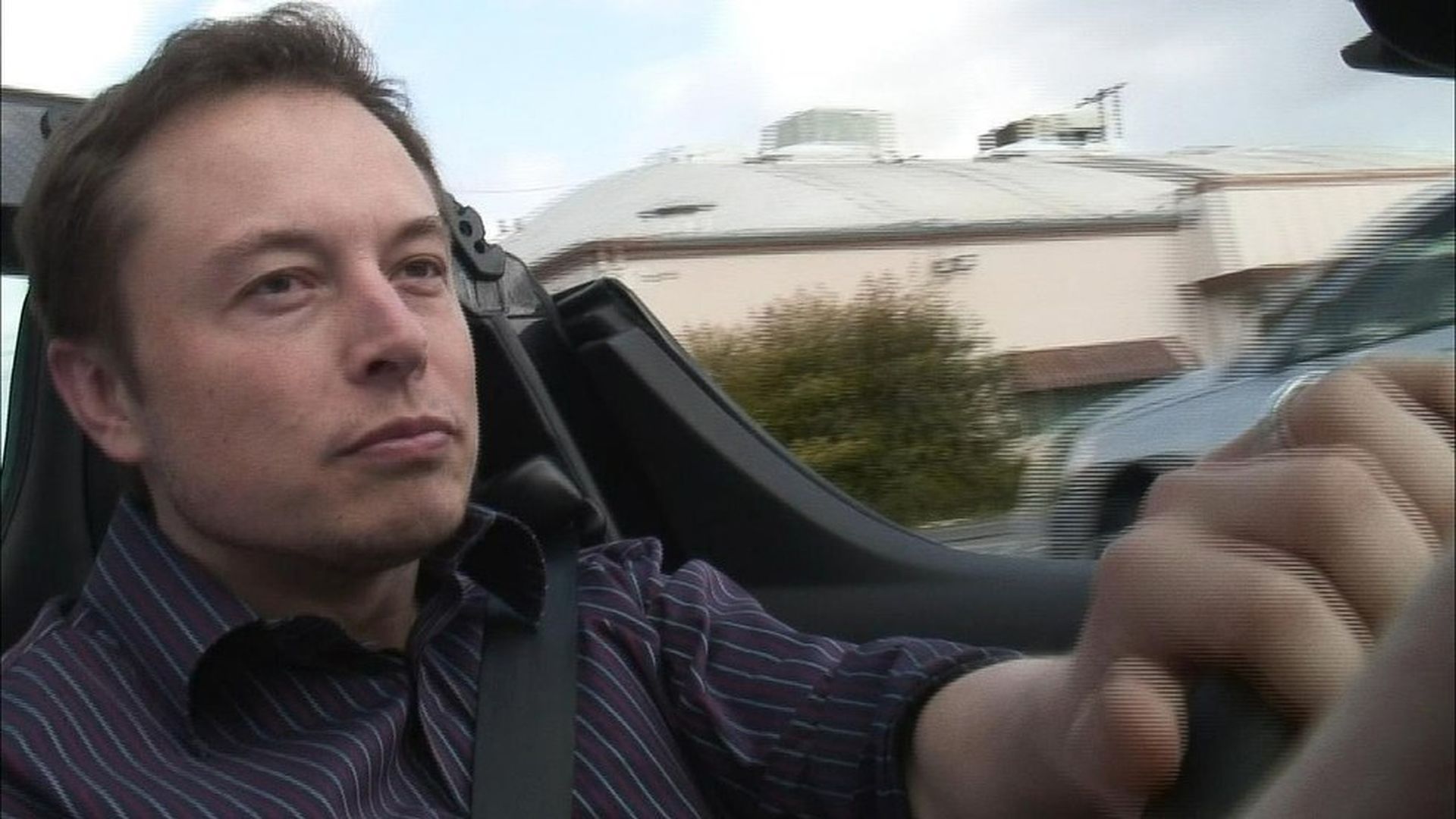 Tesla CEO Elon Musk said he is going to build a tunnel from the Los Angeles airport to his SpaceX office, and he seems pretty serious about it.
Back in December, Musk tweeted to his 6.8 million followers that "traffic was driving me nuts" and that he was going to build a tunnel boring machine (TBM) and just start digging. He later added "I am actually going to do this" — but everyone figured he was kidding. Then he updated his Twitter bio to include "Tunnels" in the company section. And at around 4 a.m. this morning he tweeted about digging again...
Go deeper