Elon Musk on Trump: "It was worth trying"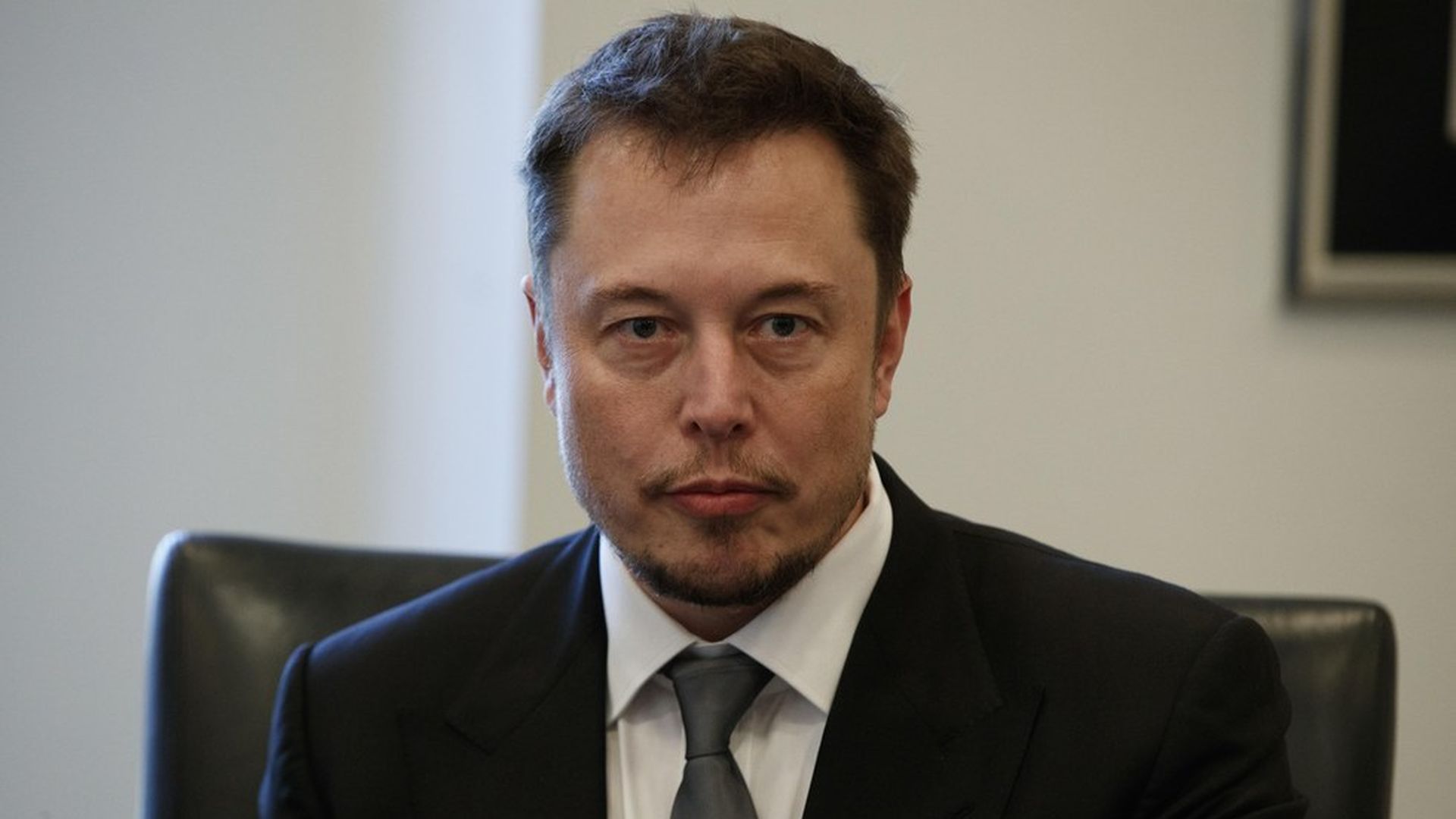 Speaking to the nation's governors on Saturday, Elon Musk defended his strategy of engaging with President Trump.
"It was worth trying," he said, in response to a question from Axios. "I got a lot of flack from multiple fronts for even trying. Some guy rented billboards attacking me and (took out) full-page ads in the NY Times and what not... just for being on the panel."
Musk said in each meeting he tried to make the case for sustainability and also address some other issues, including ensuring "immigration laws [were] not unkind or unreasonable."
"I did my best, and I think in a few cases I did make some progress," he said. But remaining engaged after the President's move to exit the Paris accord, he said, would be akin to saying that wasn't a consequential move.
"If I stayed on the councils it would be saying that wasn't important, but I think it's super important. The country needs to keep its word. There's just no way I could stay on after that."
Musk also touched on a range of other issues, including offering up a prediction that within 10 years all new cars in the U.S. would be autonomous, and half of those would be electric.
Go deeper