Elon Musk: I'll dump Trump if White House exits Paris deal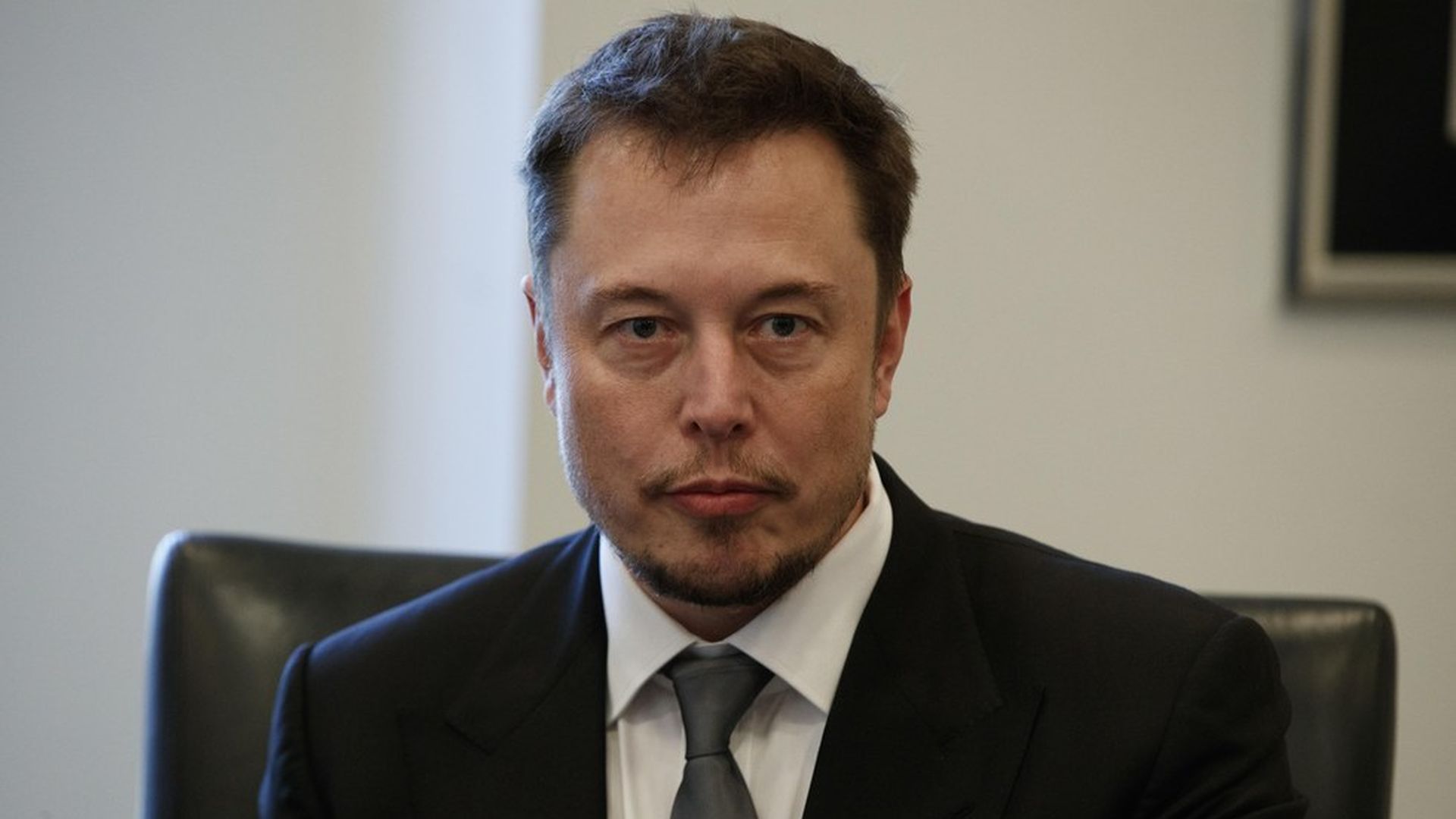 "Don't know which way Paris will go, but I've done all I can to advise directly to POTUS, through others in WH & via councils, that we remain," Elon Musk tweeted today. When asked what he'd do if Trump does withdraw the U.S., he replied, "Will have no choice but to depart councils in that case."
Why it matters: The Tesla CEO is on two different WH boards — the Manufacturing Jobs Initiative and the business advisory council. Many CEOs of major companies (from ExxonMobil to Tesla to Apple) have urged Trump to remain in the Paris deal, as they want to be part of the solution to the climate problems caused by fossil fuels and greenhouse gas emissions. Apple's Tim Cook reportedly called Trump this week encouraging him to remain, per Bloomberg.
Go deeper