Elon Musk gets chummy with Tillerson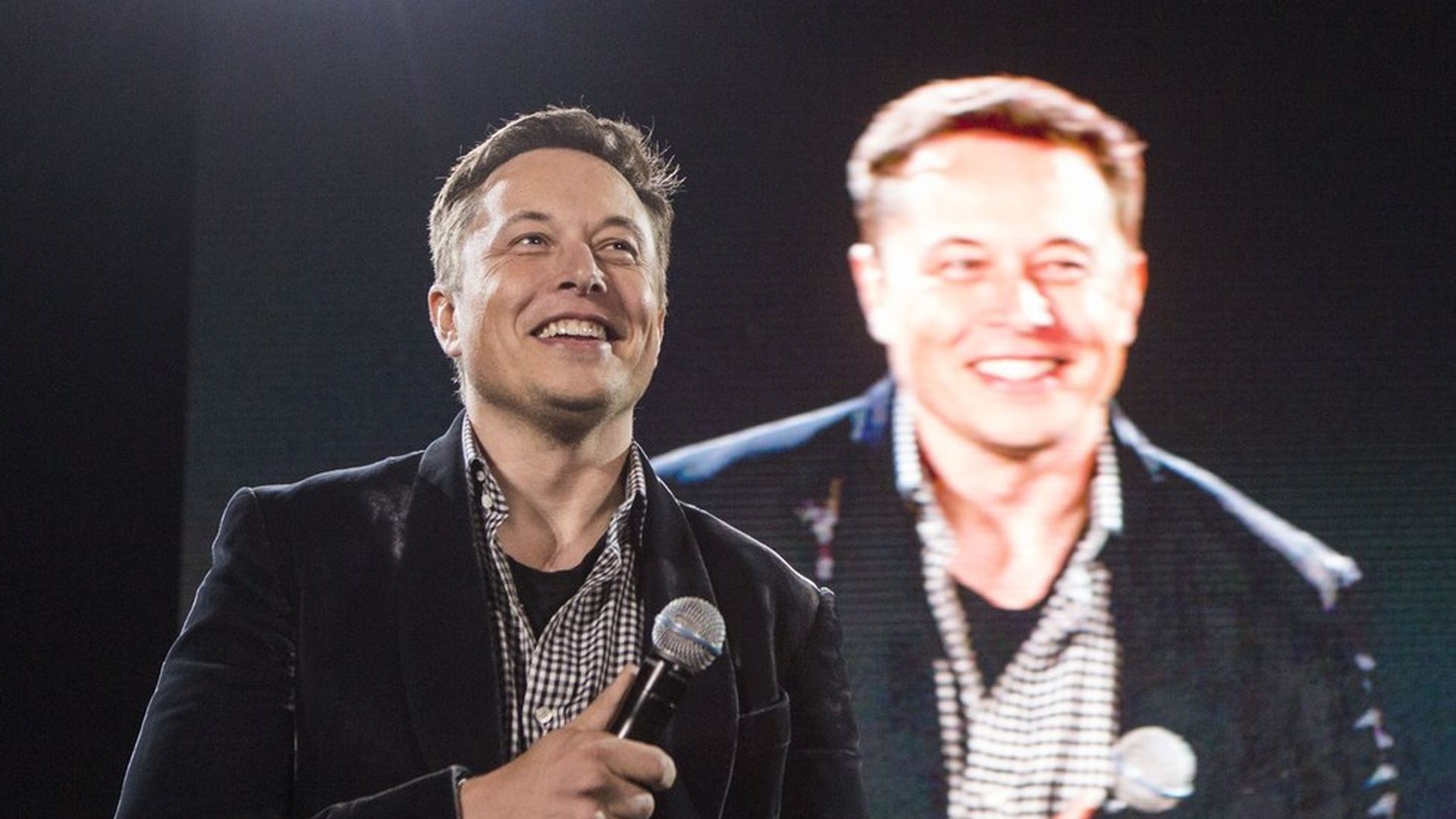 Musk Tweeted out support for the Secretary of State nominee today. Rex Tillerson has received the necessary votes from the Senate Committee, but has yet to be confirmed by the full body.
He Tweeted in response to The Economist:
This may sound surprising coming from me, but I agree with The Economist. Rex Tillerson has the potential to be an excellent Sec of State. — Elon Musk
And in response to a Bloomberg Reporter:
Rex is an exceptionally competent executive, understands geopolitics and knows how to win for his team. His team is now the USA. — Elon Musk
The double take? Musk runs two clean energy companies. Tillerson has not had the cleanest record on renewables as the CEO of ExxonMobil.
Go deeper