Electric car charger company raises $82M to enter Europe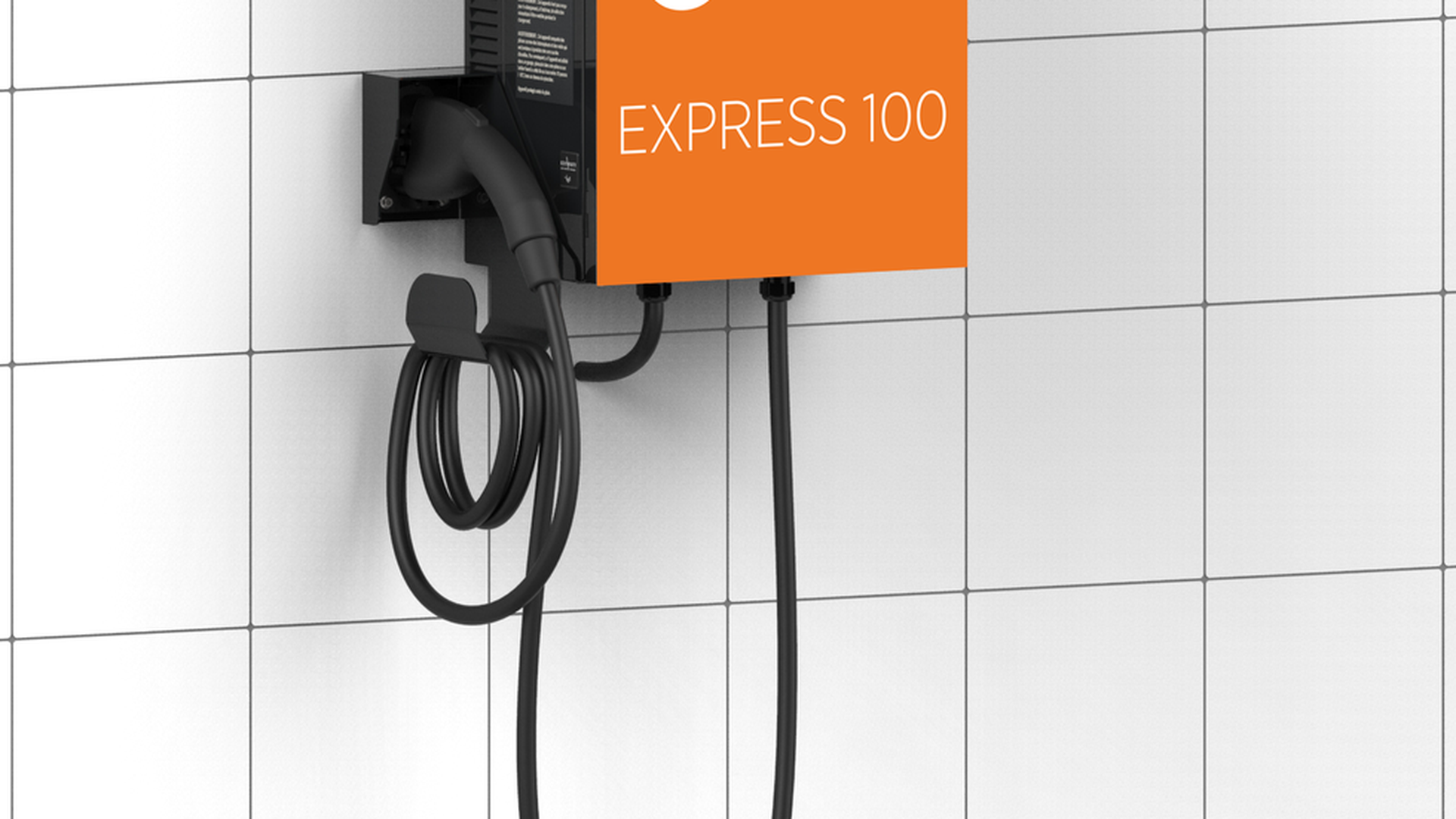 ChargePoint, a ten-year-old company that provides charging stations for electric cars, has raised $82 million in a first close of a new funding round led by automaker Daimler. The company expects to raise more than $100 million in total.
Existing investors BMW i Ventures, Linse Capital, Rho Capital Partners, and Braemar Energy Ventures also participated in this latest fundraising round, which brings ChargePoint's total funding to more than $255 million.
European ambitions: With more than 33,000 charging spots in the North America, ChargePoint has set its sights on Europe as its next big market, and plans to use its new funds to expand in the region. According to CEO Pasquale Romano, Europe is predicted to soon eclipse the U.S. electric car market, making it a natural next target for the company. Though Romano declined to share a specific timeline, he told Axios that ChargePoint hopes to grow its share of the European market to a majority level in the next few years. In the U.S., ChargePoint claims it has 70% of the market.
As far as China, Romano says that the company definitely hopes to enter that market in the future, thought it's still evaluating strategies to do so. Most likely, it will have to partner with a local company, as most foreign companies do in order to succeed in the country.
Self-driving future: "100% of self-driving cars will be electric," Romano told Axios, echoing wider industry beliefs. Automakers like Tesla and General Motors, for example, are already developing self-driving technology using electric vehicles.
Go deeper