Eero debuts next generation router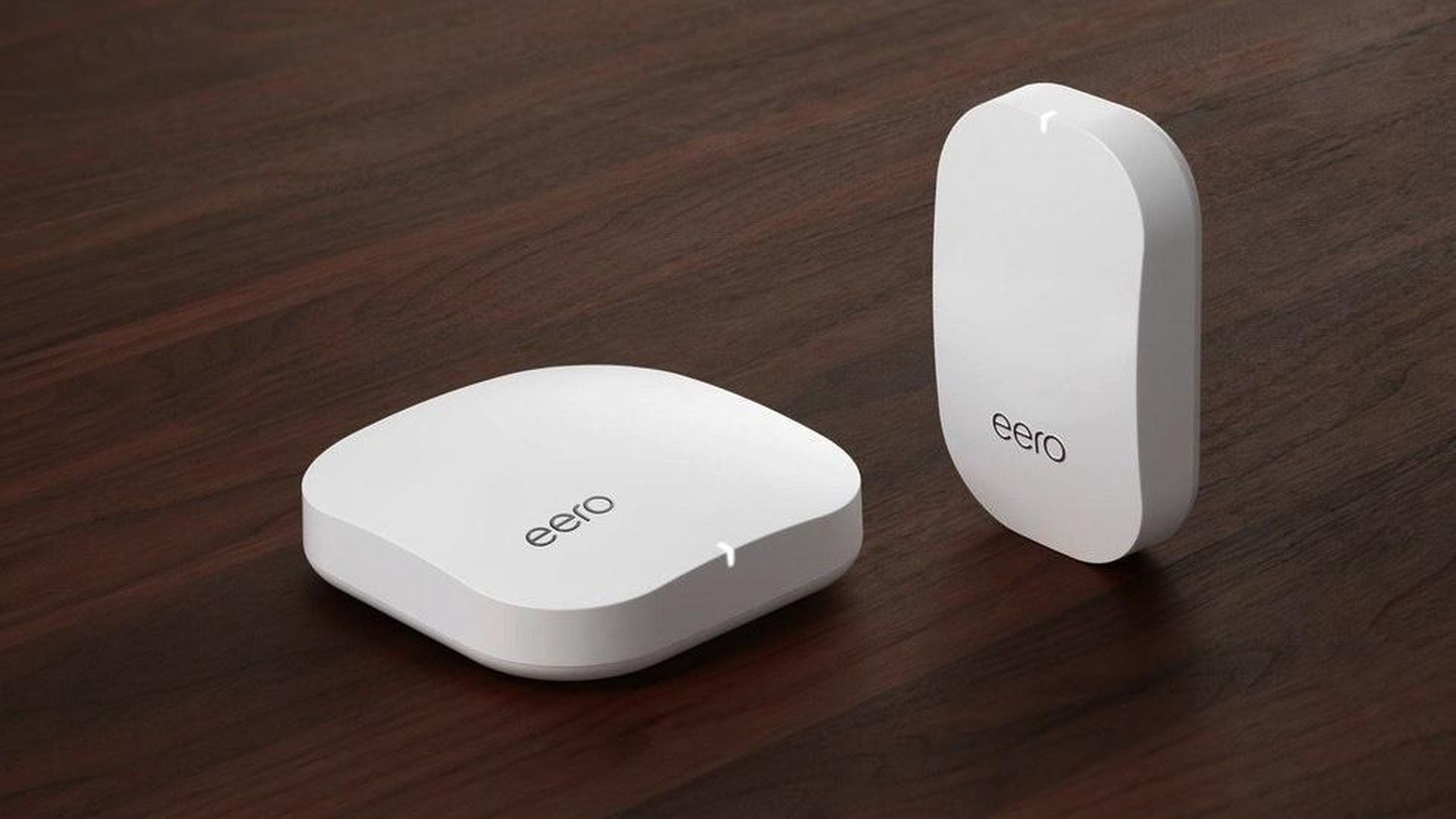 Wireless mesh networking start-up Eero is ready with the second-generation of its wi-fi router. The new system is roughly the same size as the original, but is capable of double the range and performance, CEO Nick Weaver told Axios. A new smaller unit, dubbed Eero Beacon, is half the size and plugs directly into an outlet, but Weaver says it still has 30 percent more performance than the original Eero.
Offering more is important. While Eero had few competitors when it first launched its three-router system, it now faces competition from a number of startups, as well as established networking companies as well as big names like Comcast and Google.
"The market has certainly grown and evolved much more quickly," Weaver said.
More changes:
The Eero will be available in more places, with the company adding all Best Buy stores and select Walmart stores, in addition to its current online distribution.
Eero said its new standard pricing set-up will be an Eero and two Beacons, which will sell for $399. It will also sell other configurations, including an Eero and 1 Beacon for $299 or three Eeros for $499.
Eero is aiming to offer a premium service. The $10 month/$100 per year service adds enterprise-grade security and parental controls.
Go deeper