eBay CEO says it is his job to speak up on social issues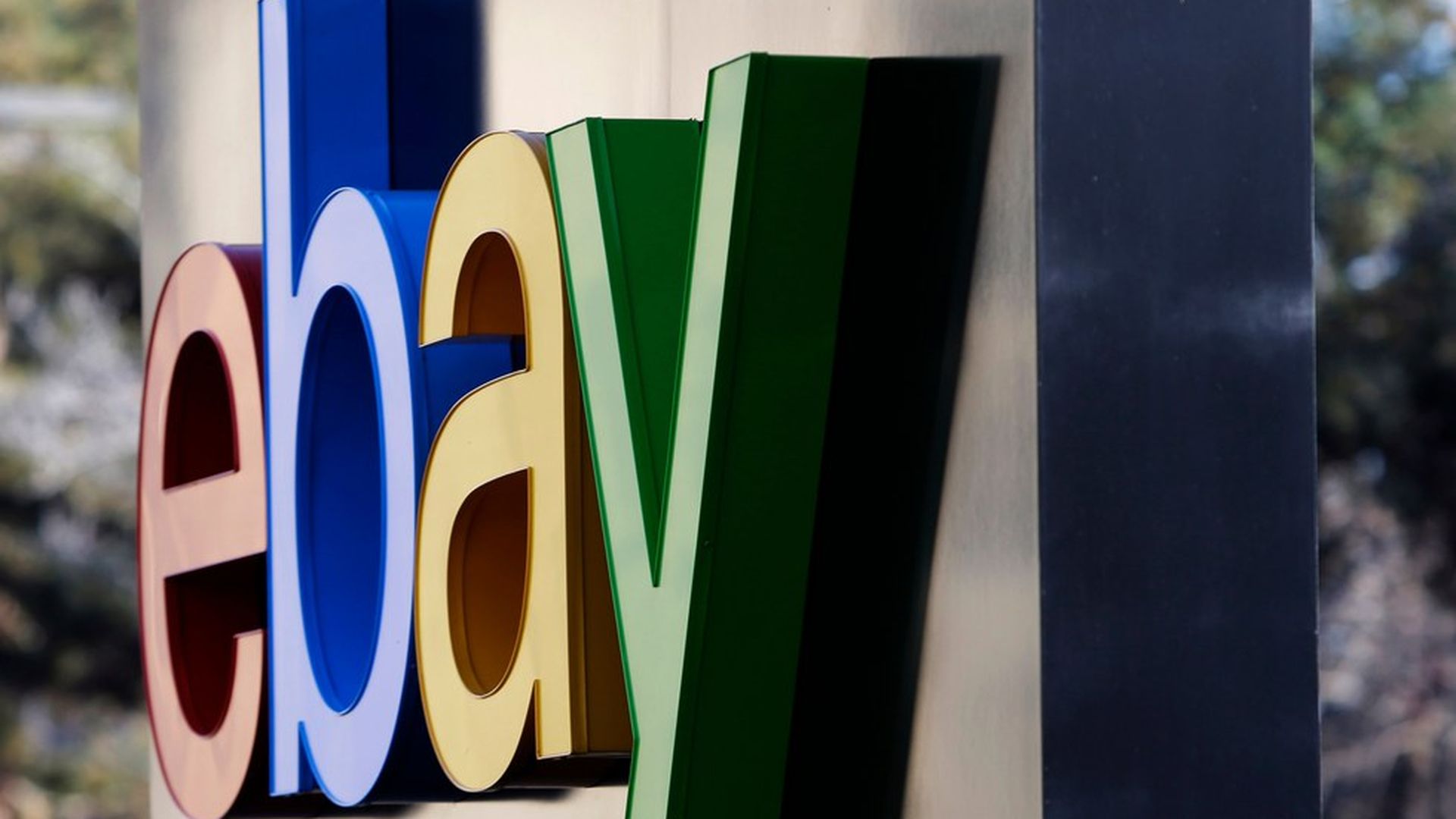 Whether it is marching in the annual Pride Parade or speaking out against the president after Charlottesville, eBay CEO Devin Wenig says part of his job is to stand up for his beliefs even when some eBay employees or merchants don't agree with him.
"If I've been given a platform, I'm going to use it," Wenig said, speaking Tuesday at the Internet Association conference in San Francisco. "I'm not going to muzzle myself when I feel that strongly about an issue."
Stance on regulation: Nor was Wenig afraid of telling the audience things they didn't want to hear. During his interview, he made the case that increased regulation of internet companies isn't necessarily a bad thing.
"This industry can't go without any degree of self- or government regulation, nor should it want to," he said. "It's time to grow up. These companies are extraordinarily powerful and they have a role to step up."
Fun fact: He was wearing a Rage Against the Machine T-Shirt during his appearance Monday.
Go deeper