E-commerce isn't killing Las Vegas retail shops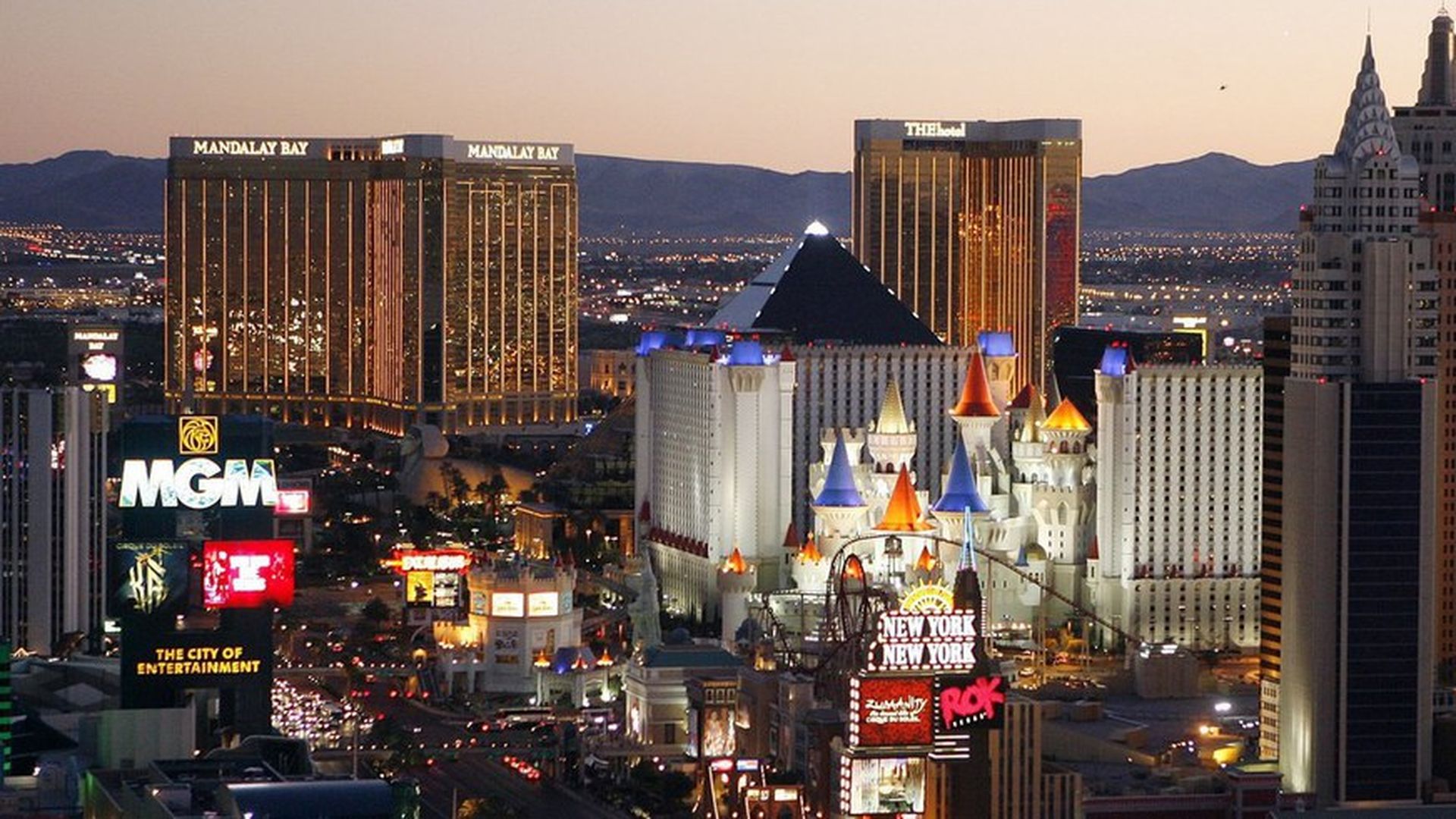 There will be more store closings in America this year than in 2008, but Las Vegas Strip retailers are actually expanding square footage, the Las Vegas Sun reports.
Purveyors of the strip attract customers with sensory experiences, and profit from impulse buys once shoppers are in the store. It's no surprise that Las Vegas is attracting record crowds, but its traditional retailers are also leveraging that success despite an overall shift toward e-commerce.
Why it matters: Las Vegas is uniquely positioned to attract shoppers looking for something to do, so it's not clear that this model is replicable in every case. That said, mall owners across the country are investing in their properties at the highest rate since 2008 on the logic that they can breathe life into their businesses by making the shopping mall a destination in its own right.
Go deeper