Dumbfounded, demoralized GOP publicly defends Trump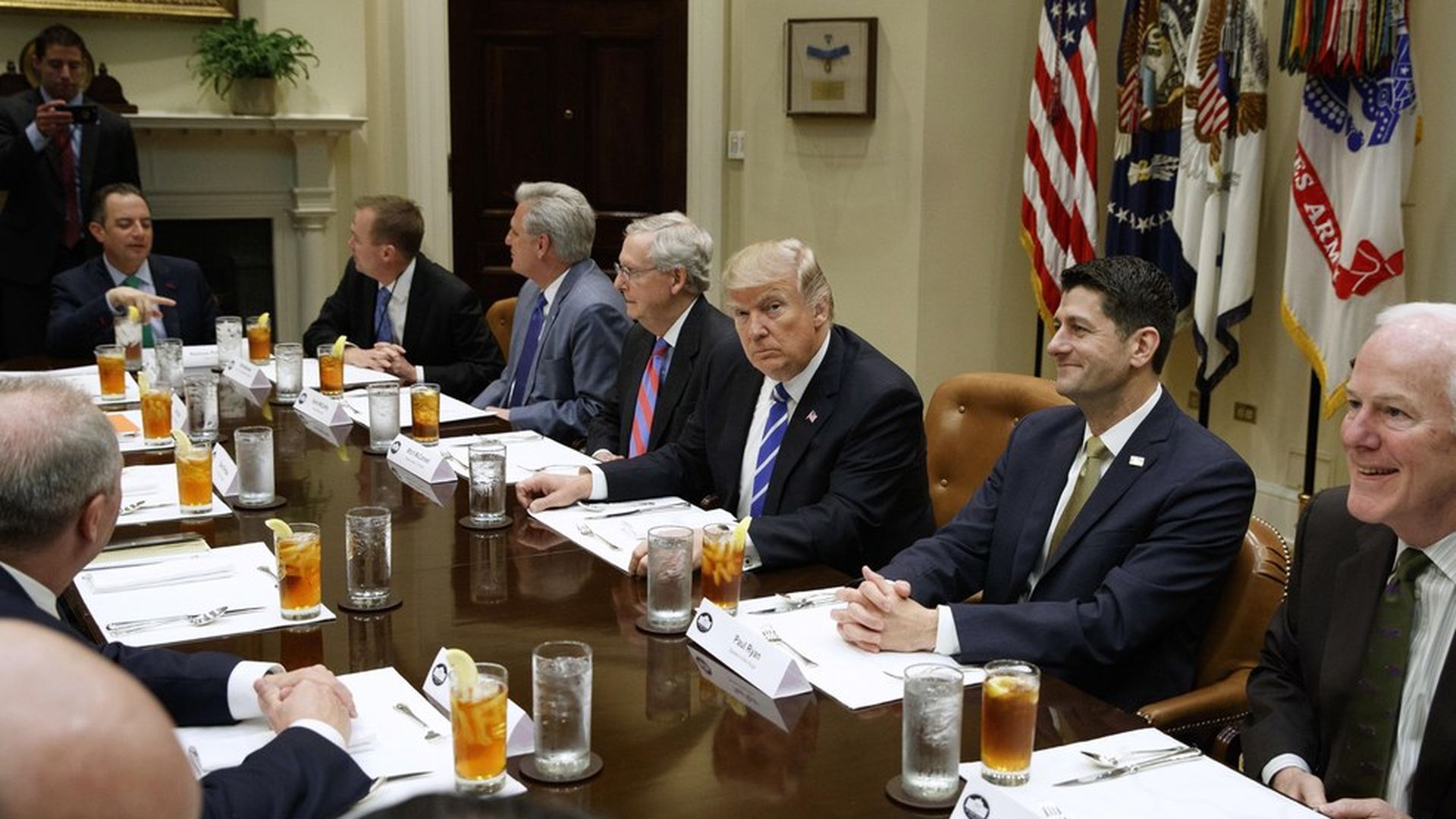 Elected Republican officials are publicly defending Trump but privately are dumbfounded, disgusted and demoralized by this turn of events.
We haven't had a single conversation with a top Republican that doesn't reflect this. The worries are manifold:
This kills momentum on legislating, and unifies Democrats in opposition to everything they want to do.
This makes it easier for Democrats to recruit quality candidates and raise money for the off-year elections.
It sours swing voters.
It puts them on the defensive at home. They want to talk tax reform and deregulation -- not secret tapes and Russian intrigue.
But mainly it reinforces their greatest fear: Trump will never change. They keep praying he'll discipline himself enough to get some big things done. Yet they brace for more of this.
Go deeper