Drug pricing status quo hasn't changed much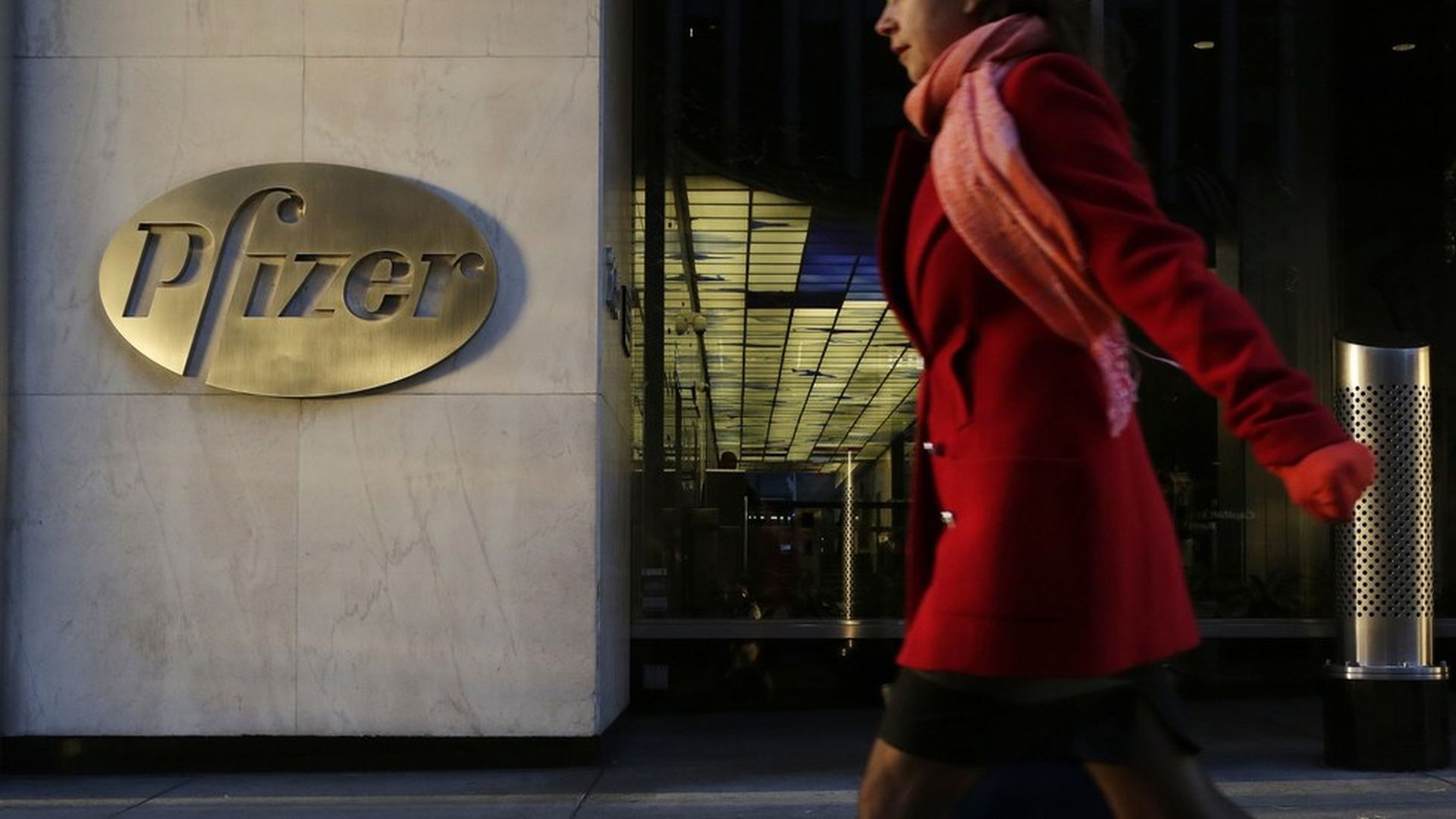 Pharmaceutical company and drug distributor executives made one thing clear this week: There's still no agreed-upon solution to lowering the costs of drugs, and that's given them the green light to continue operating under the status quo.
Drug pricing has been a burning political issue well before President Trump called out the industry, ignited by the likes of Martin Shkreli and Valeant Pharmaceuticals. Some companies, like Allergan, have pledged to limit price increases to less than 10%, no more than once per year. But those types of changes are in the minority, and many other drug makers continue to raise list prices that greatly exceed inflation — the latest example being a 552% increase over two years for a naloxone injector, according to Kaiser Health News.
Even the way a lot of pharmaceutical executives talk shows the issue hasn't really changed. Read on to see what some industry executives said during recent earnings conference calls about the pricing environment.
Drug manufacturers
Pfizer CEO Ian Read, who was not in this week's congregation of drug companies at the White House, tied lower drug prices to changes the Trump administration would have to make, such as looser Food and Drug Administration regulations and reduced corporate tax rates: "To the extent that they can remove regulations and make it easier and faster to bring drugs to market, that will make the marketplace a lot more competitive, which will then in turn help to bring down drug prices."
Eli Lilly CEO Dave Ricks: "I think we all understand the concern (Trump) is raising, and of course others are, that consumer out-of-pocket costs seem to be growing … We did not get into elaborate policy detail in terms of the U.S. pricing environment. But I think there will be time for that later."
Merck CEO Ken Frazier said Trump wants to "ease the cost burden on patients. But he was also quick to say he recognizes the importance of this industry, and he doesn't want to interfere with the incentives in the marketplace for us to continue to take risks."
Drug distribution companies
AmerisourceBergen CFO Tim Guttman said the company benefited from drug companies raising prices normally in January, and he still expects the usual price increases in June or July. However, there's less certainty about those summer price hikes: "This is clearly an open item given the unpredictability of pricing actions and the heightened level of scrutiny."
McKesson CFO James Beer said he has seen "mid to high single-digit brand manufacturer price inflation," and he senses that drug companies don't mind giving distributors their cut: "I think the manufacturers very much appreciate the work that we do and certainly have a willingness to fund our business model."
Go deeper