Drug price caps headline Ohio ballots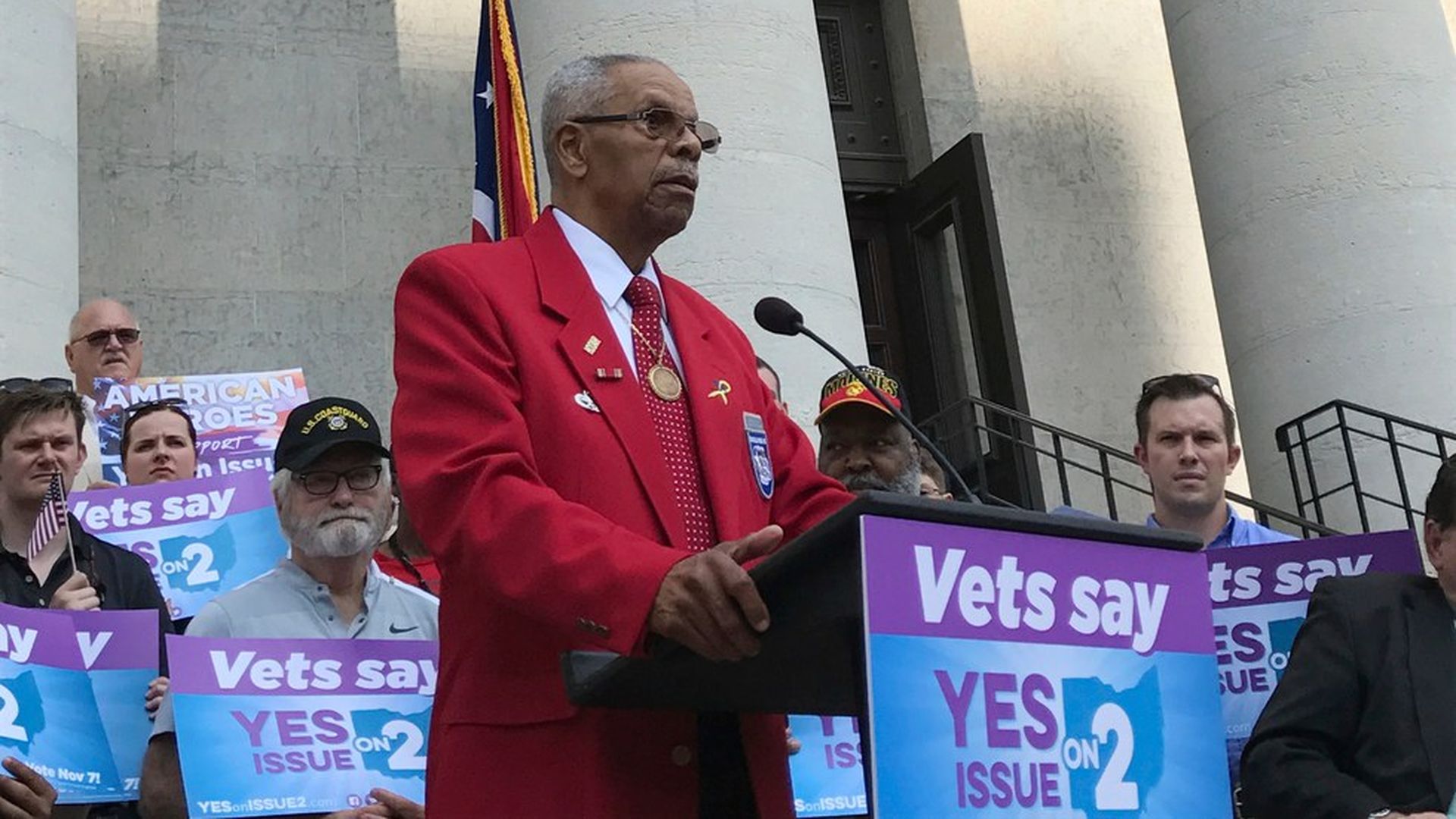 Ohio voters will decide today whether they want to cap how much state-run health programs will pay for prescription drugs. A ballot initiative in the state would prohibit Ohio agencies from paying any more for drugs than the Veterans Affairs system pays. A similar proposition in California failed in 2016.
Why it matters: High drug costs are one of the most omnipresent political issues, and the public has craved solutions for a long time. There's been debate, and confusion, over whether Ohio's measure would lower drug costs. The pharmaceutical industry deeply opposes it and built up a $58 million war chest to bring it down.
Go deeper