Drug firm Janssen feels pressure to be transparent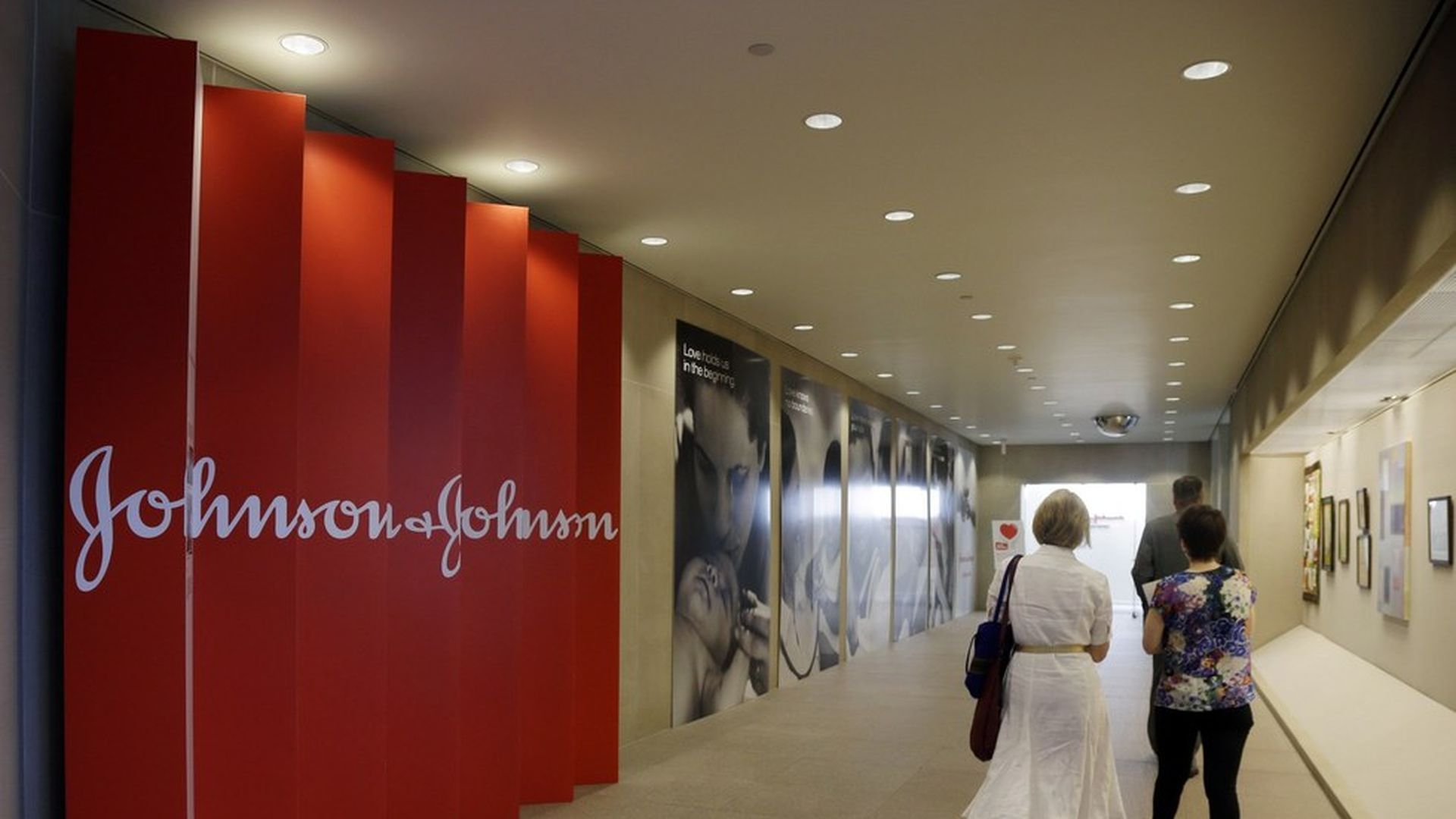 Janssen, a drug company owned by Johnson & Johnson, published its first-ever "transparency report" Monday. It covers a wide range of topics, from pricing to clinical data, reflecting the growing pressure pharmaceutical companies face from patients and the public who are worried and angry about rising drug costs. Janssen said it raised list prices by 8.5% in 2016 and the net price increase, after $11 billion in rebates and discounts, was 3.5%.
The takeaway: There's a lot of P.R. material, naturally. But the report also reinforces the drug industry's main talking points right now: That others in the drug supply chain are getting sizable portions of drug price increases, and that net prices are below medical inflation. Janssen even mapped out a flow chart of how drugs get from them to consumers.
Yes, but: Drug companies still set the prices, and the fact that net price increases are below medical inflation masks the fact they are still outpacing broader economic inflation, which is why people are feeling the pinch in their wallets.
Go deeper