Drug control office would get the axe under Trump budget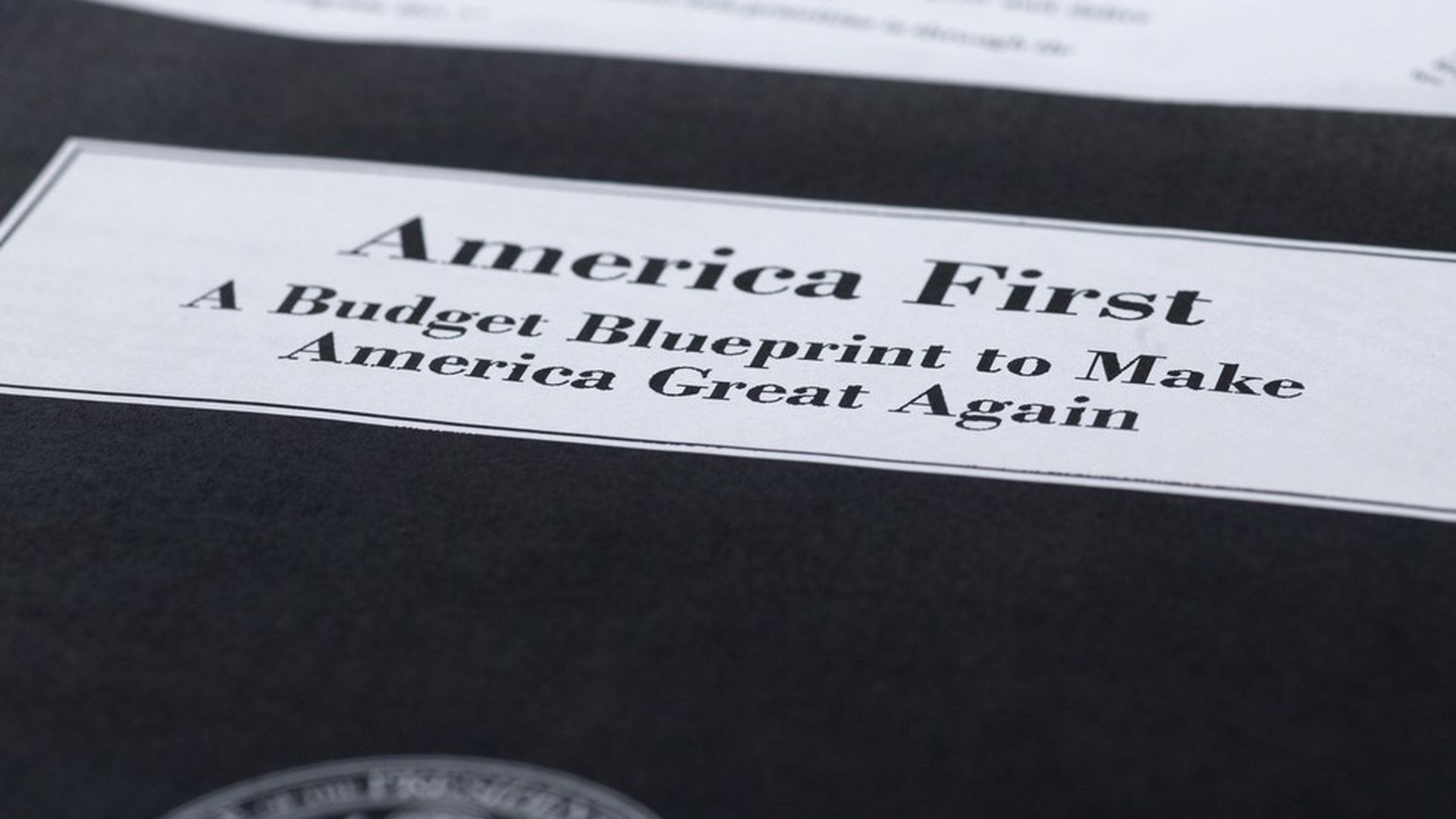 President Trump's proposed budget for next year would cut the funding for the Office of National Drug Control Policy by about 95 percent, basically a death blow, Politico reports. That's according to an internal email from the office that's currently in charge of fighting the opioid crisis. "These drastic proposed cuts are frankly heartbreaking," acting Director Rich Baum said in the email.
Between the lines: It's worth watching closely, but remember that Trump's budget is just a proposal and Congress doesn't have to approve it. It's already said no to the National Institutes of Health cuts Trump wanted.
Go deeper