Drivers' guild files FTC complaint against ride-hailing startup Juno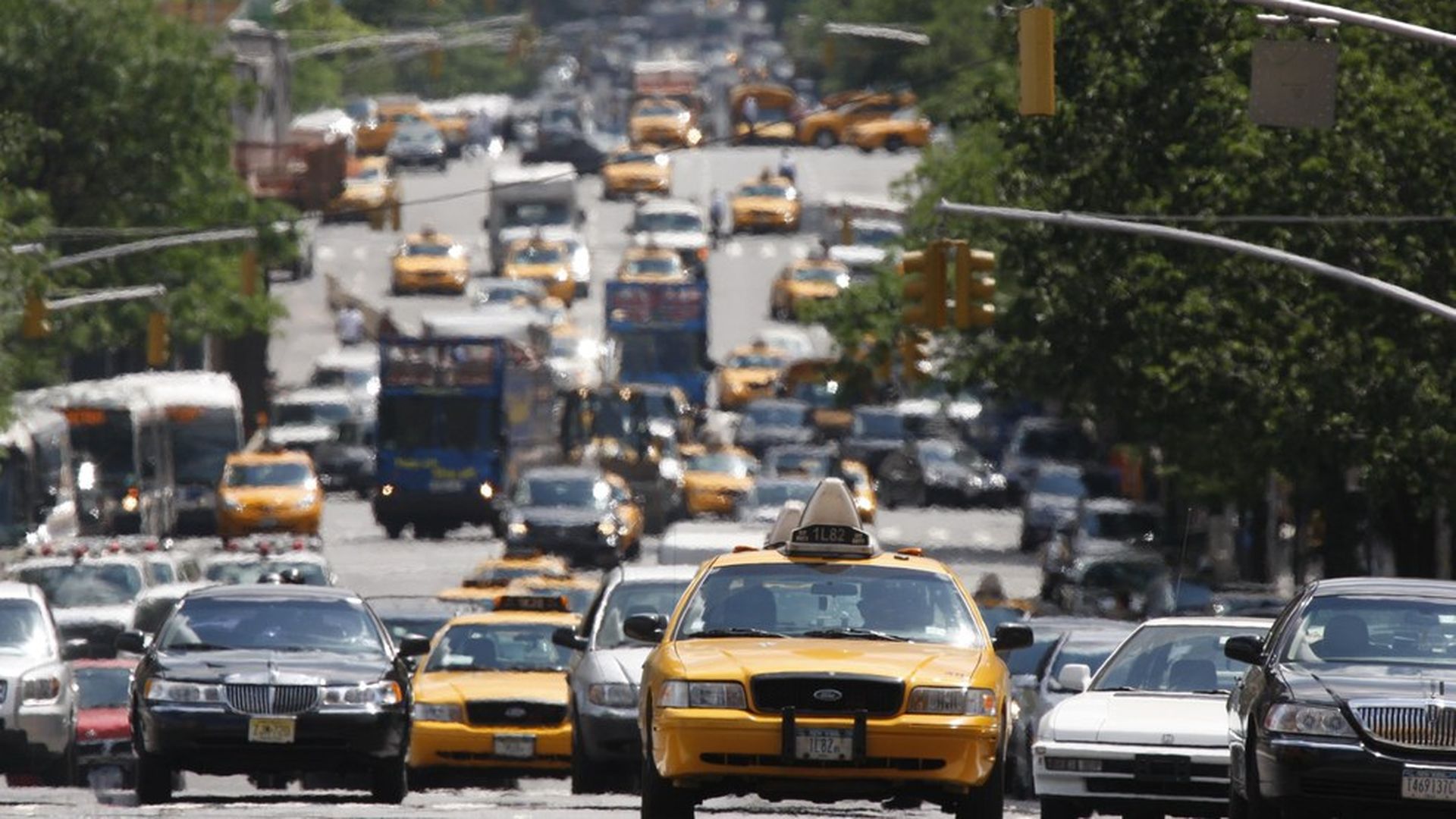 Juno's post-acquisition saga continues: A guild representing drivers has filed a complaint to the Federal Trade Commission accusing the ride-hailing startup of misleading drivers when it promised to give them company stock. Last month, when Juno sold to another ride-hailing company, Gett, it canceled its stock program for drivers, and instead paid them cash bonuses.
Too good to be true: From the start, Juno advertised itself as the "anti-Uber" in every way, including taking a smaller cut from driver earnings, providing better on-boarding and help, and most notably, by including them in the company's long-term success through its stock program. However, Juno's cancelation of the program prompted the Independent Drivers Guild, which filed the FTC complaint, to call the move a "bait-and-switch."
Mutual suspicion: From the start, Juno and the the Independent Drivers Guild weren't entirely friendly, as Bloomberg notes. The IDG was formed last year as a compromise between Uber and drivers to allow them some form of union representation (though it's not a union as independent contractors can't be in one). Uber's contribution toward its administration fees made it appear not entirely independent in Juno's eyes. The IDG, on the other hand, has not been pleased with Juno's dismissal of having its drivers represented by an organization.
Go deeper