DOJ reportedly investigating Uber's 'Greyball'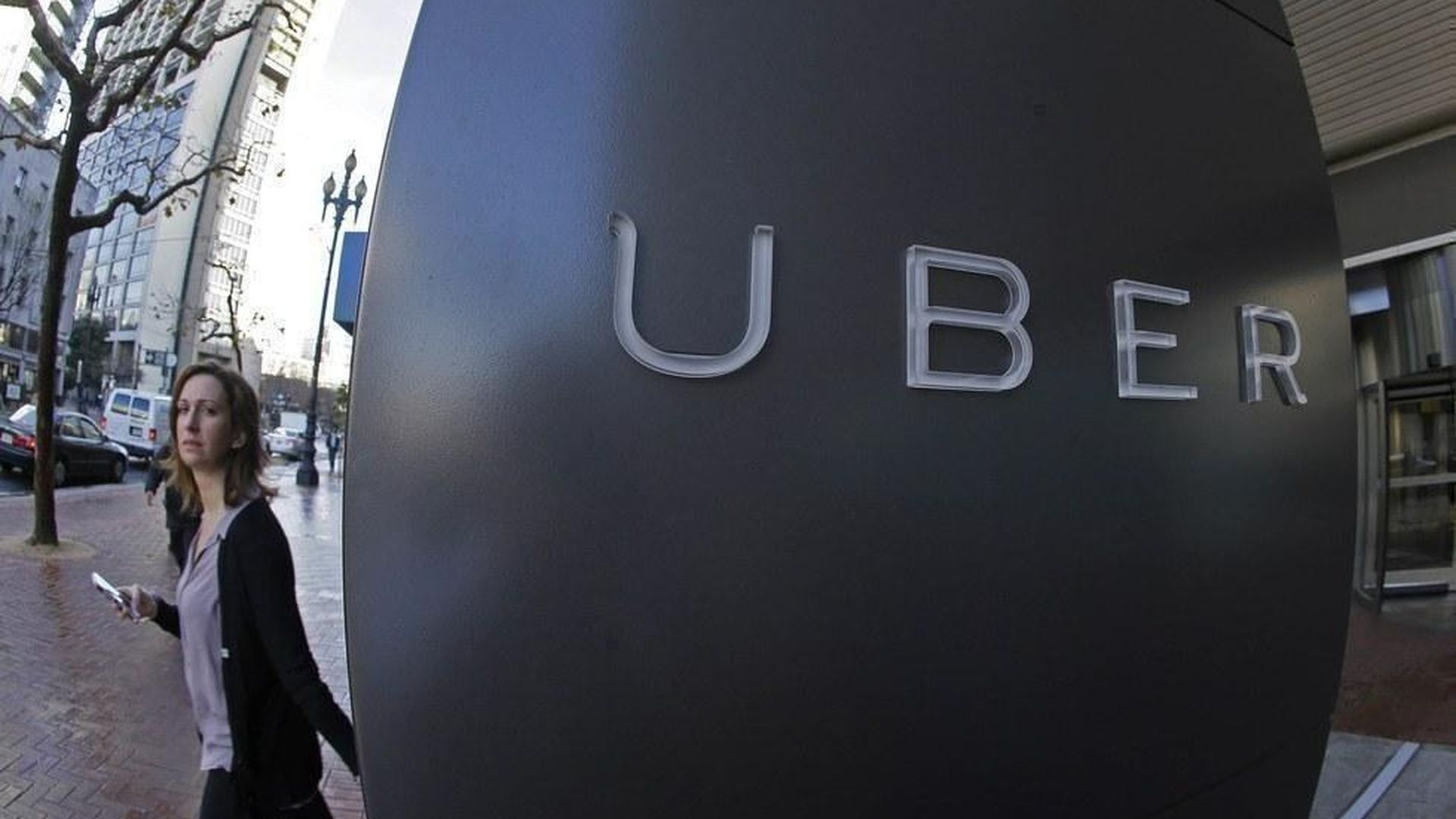 The Department of Justice opened a criminal probe into Uber's use of software, called "Greyball," to evade law enforcement, Reuters reports, citing anonymous sources.
Last week, Portland's transportation office published a report spotted by Bloomberg revealing an inquiry, but the company has now received a subpoena from a Northern California grand jury for certain documents, according to Reuters. Uber declined to comment.
Greyball: Uber's program, which involves manipulating what particular users see in its app, was uncovered by the New York Times in March, and the company has since said it will no longer use the software for this purpose. Uber has admitted that it used its Greyball technique on 17 rider accounts of mostly government officials in Portland during a two-week period in late 2014, before the city had implemented regulations for ride-hailing.
Go deeper