DOJ pushes back on privacy lawsuit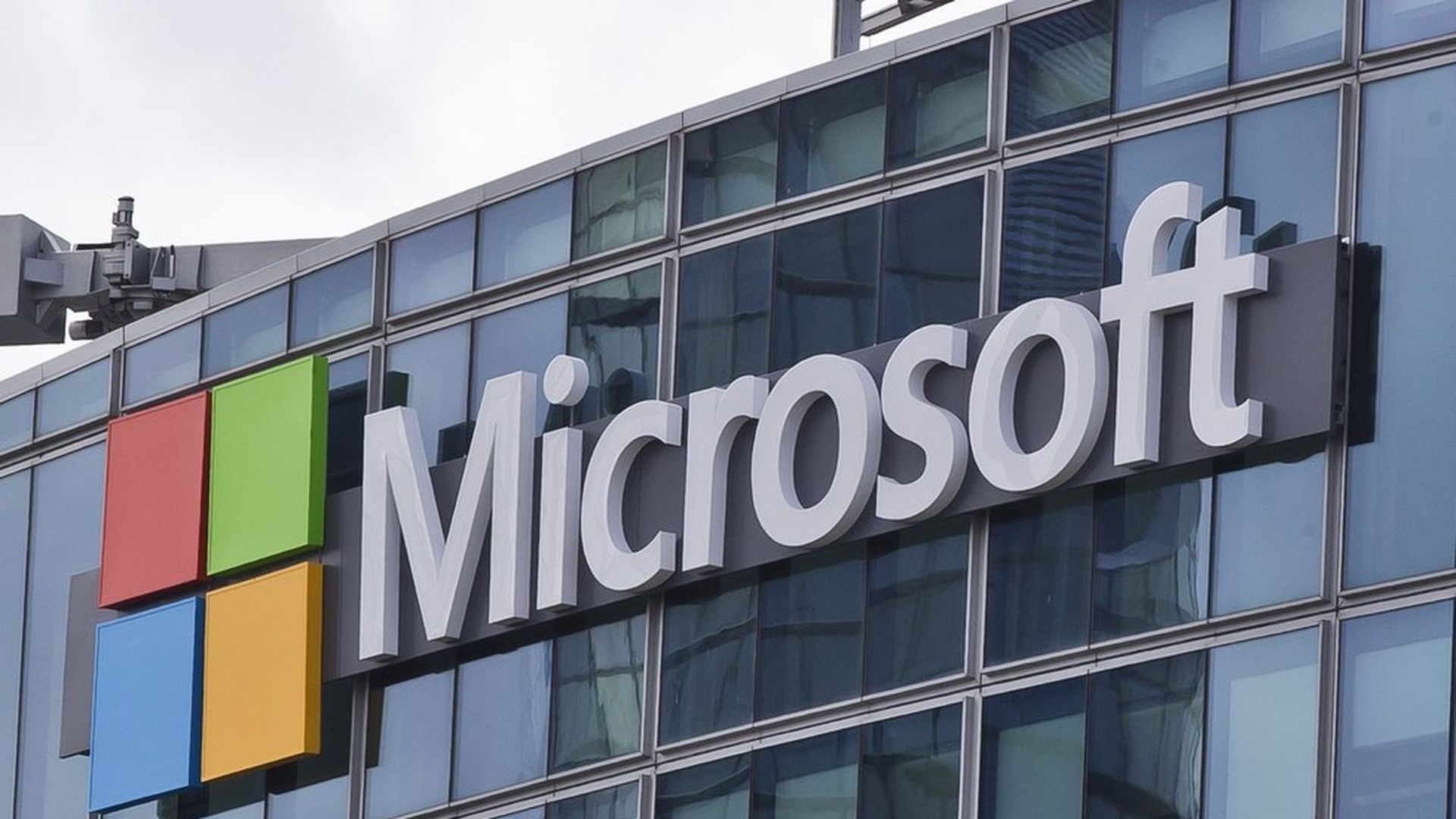 The law: Today, the Justice Department filed a motion to dismiss the Microsoft lawsuit that challenges the Electronic Communications Privacy Act. The law allows the government to get customers' data from companies secretly, which Microsoft says violates customers' Fourth Amendment rights. Twitter, Apple and Amazon filed court briefs supporting Microsoft's claims.
Balance this one: The DOJ argues Microsoft can't argue on behalf of its customers' Fourth Amendment rights — only the customers can. But…based on the way the laws currently plays out, customers can't file suit since they aren't aware their data is being collected in the first place.
I'm disturbed by the idea that you can have an invasion of rights or privacy without ever disclosing it…Microsoft customers have a reasonable expectation of privacy in the content they have stored. - U.S. District Judge James Robart, who has not yet issued a ruling on the motion
Go deeper