DNC hires new tech chief from Silicon Valley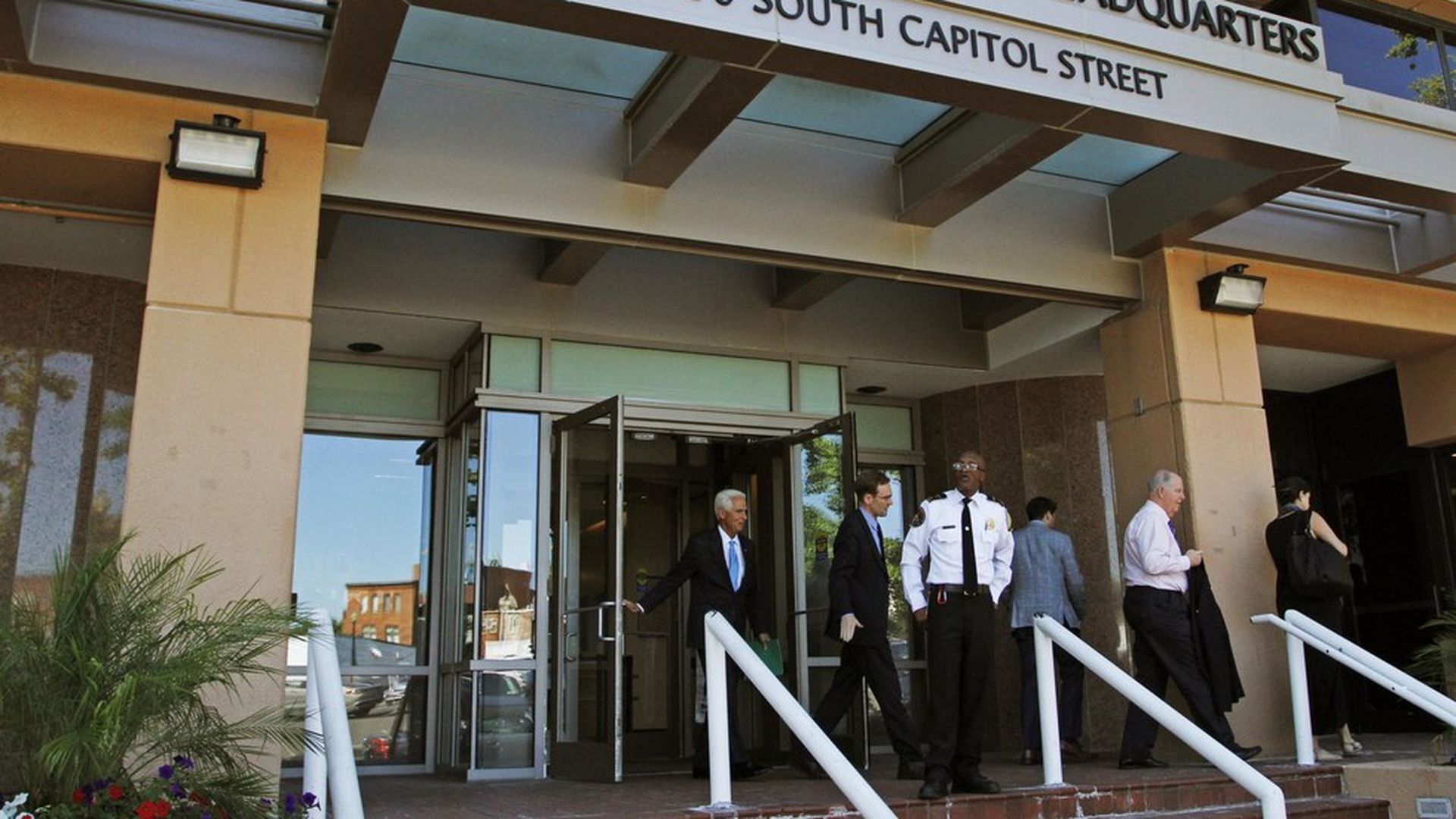 The Democratic National Committee has hired Raffi Krikorian, who previously worked on Uber's self-driving car efforts, as its new chief technology officer, as Recode first reported and Axios has confirmed through a source.
Krikorian's new job won't be easy — the organization was infamously hacked during the presidential election, with internal communications leaked to the public. He'll also have to help the DNC keep up with the latest tools for campaigning as technology has become increasingly important to winning.
Resume: Krikorian helped Uber launch its first fleet of autonomous cars in Pittsburgh, and worked most recently director of engineering for public interest technology at the New America Foundation. He previously led Twitter's Platform unit, which included both the main service's infrastructure as well as its tools for third-parties.
Go deeper