DNAinfo and Gothamist sites shut down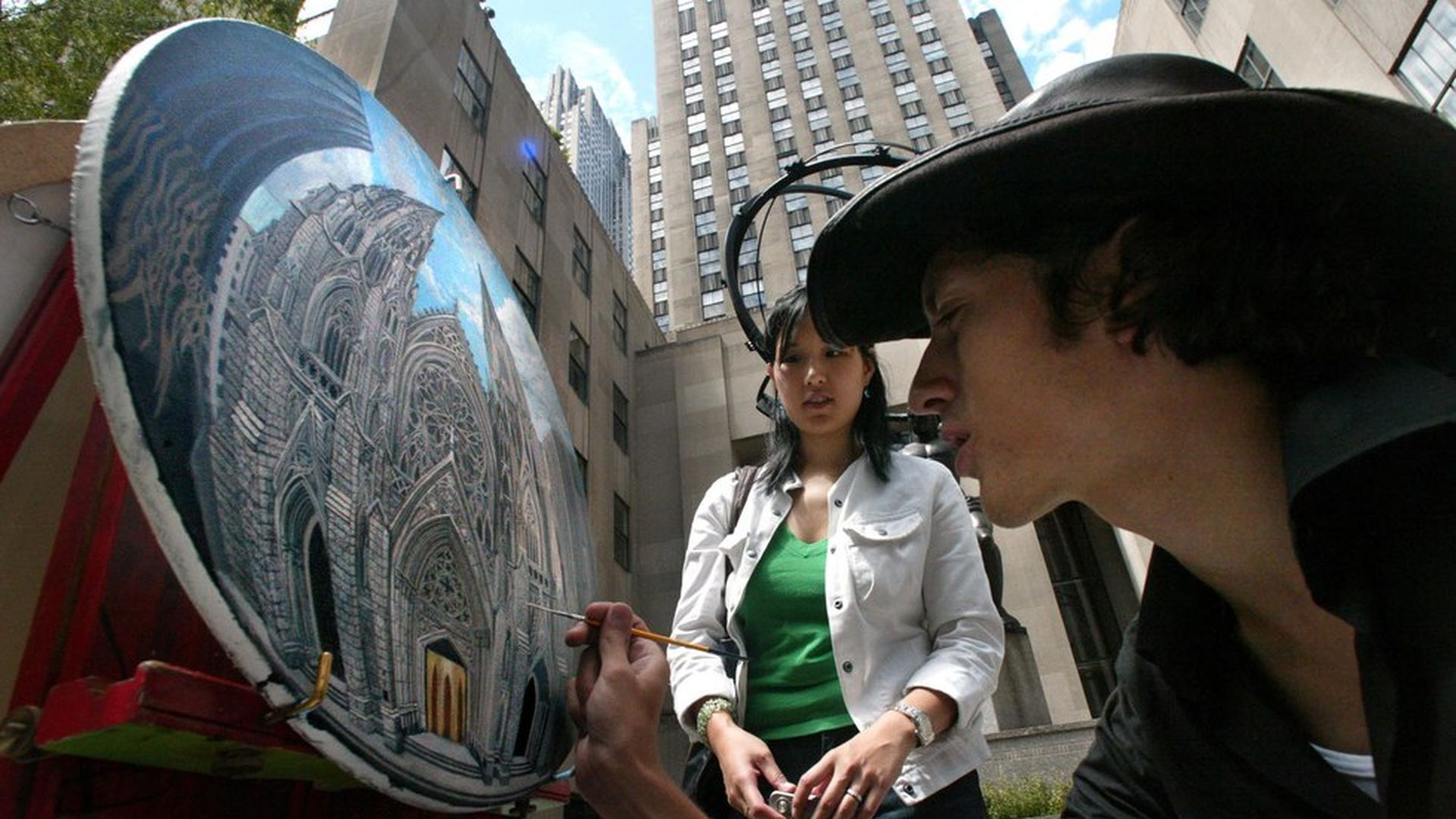 Gothamist, a culture blog founded in 2003 and its parent company DNAinfo, a local news site founded in 2009 that has subsidiaries around the country, were shut down Thursday, The New York Times reports. DNAinfo owner Joe Ricketts announced that he closed the properties after the entities voted to unionize Thursday with the National Labor Relations Board, which Ricketts said created too great of an economic burden on the businesses.
Why it matters: Digital publications and local news sites have been struggling to drive revenue amid Google and Facebook's advertising dominance and reach. The merger of DNAinfo and Gothamist earlier this year was supposed to ease economic strains, but the success of the partnership never fully materialized. DNAinfo provided a lot of local, urban coverage that will be missed.
Go deeper