Disney CEO Bob Iger extends contract through 2019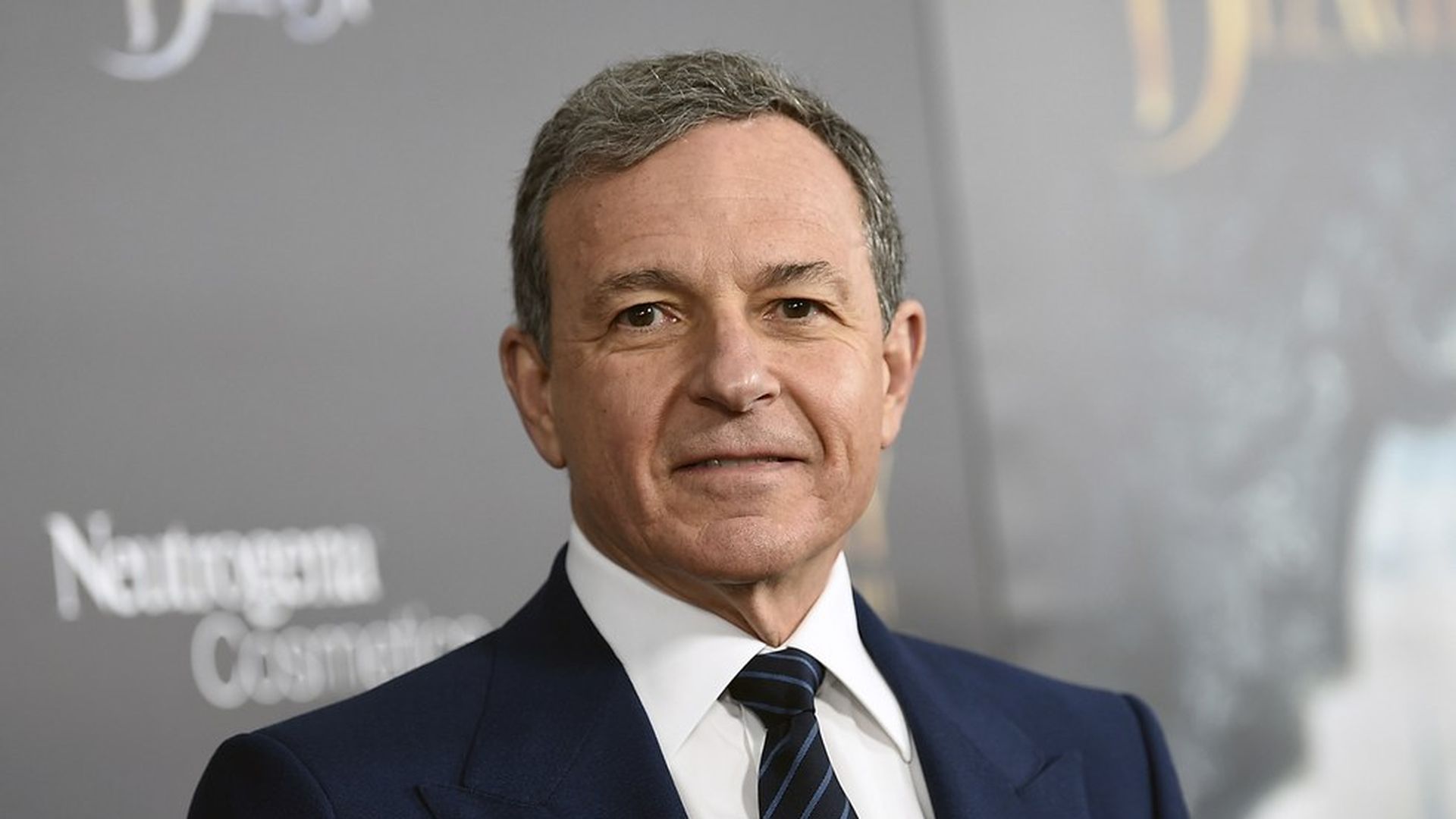 Bob Iger — who's rumored to be eyeing a bid for the 2020 presidential election — has extended his contract with Walt Disney through July 2019, an extension of one year beyond his previously pushed back retirement date.
The company said in its Thursday release that the extra year reflects Iger's record of success, but also the lack of a clear successor. Iger has served as Disney's CEO for 11 years.
Go deeper