Disgraced American Apparel Founder stages retail comeback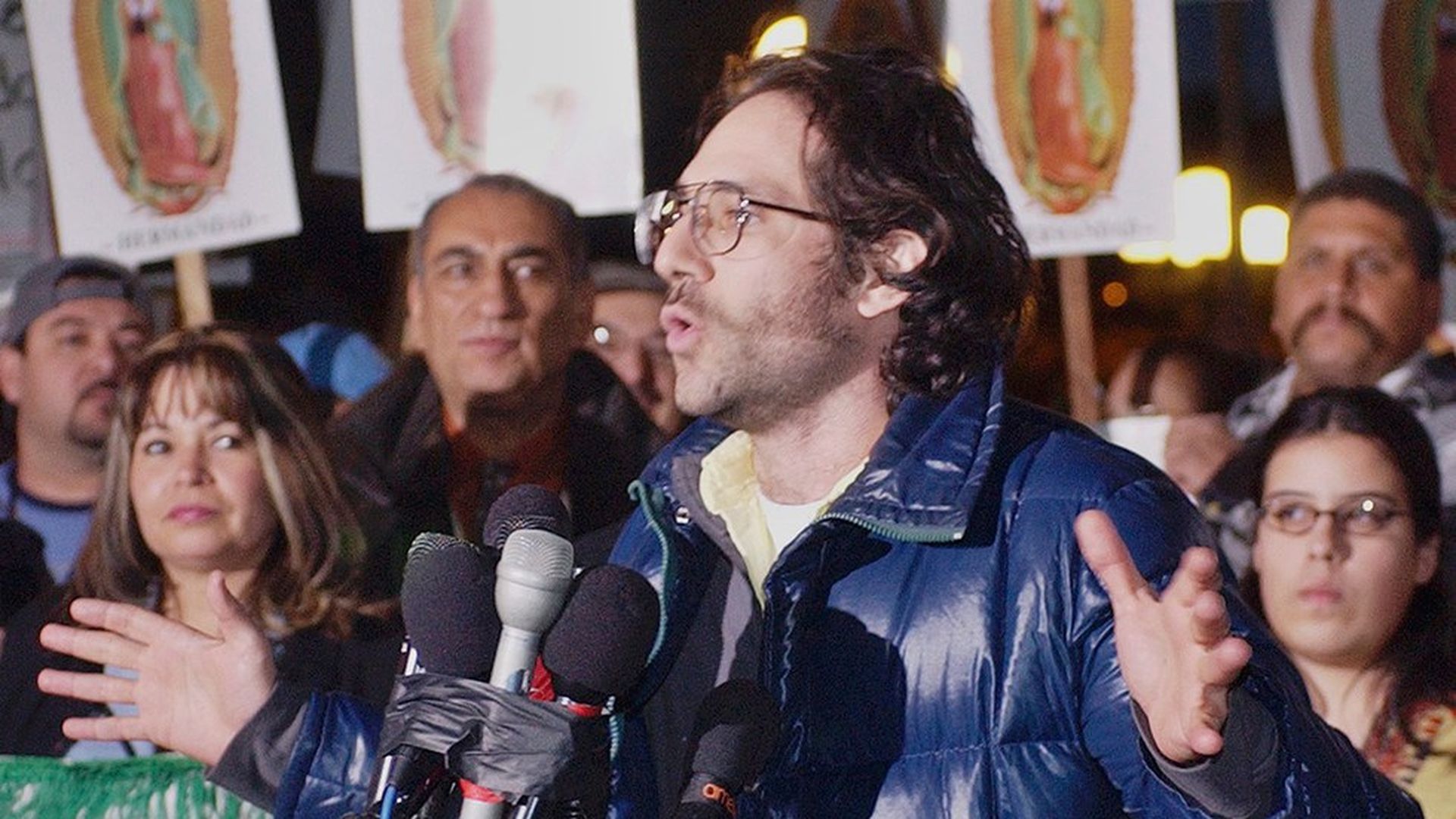 Dov Charney, the former CEO of American Apparel who was ousted in 2014 amid accusations of sexual misconduct, is back in the retail game after the official opening of Los Angeles Apparel's first retail location, Women's Wear Daily reports.
Los Angeles Apparel was launched last year as a wholesale manufacturer of American-made apparel, and Charney has ramped up his operations by relying on the same retail buyers as American Apparel did during its rise to a $630 million company in the throughout the 2000s and in the early part of this decade.
Why it matters: Charney has been accused of the very same behavior that has derailed the careers of many big-name actors, politicians, and businessmen.
Go deeper